Notes #1: If you're not terribly busy this Thursday night,
feel free to stop by 35th North between 7pm and 9pm for my
only Seattle art show this year. There will be free hot dogs and
I will be paying people $20 to allow me to cut their hair.
See below for more info.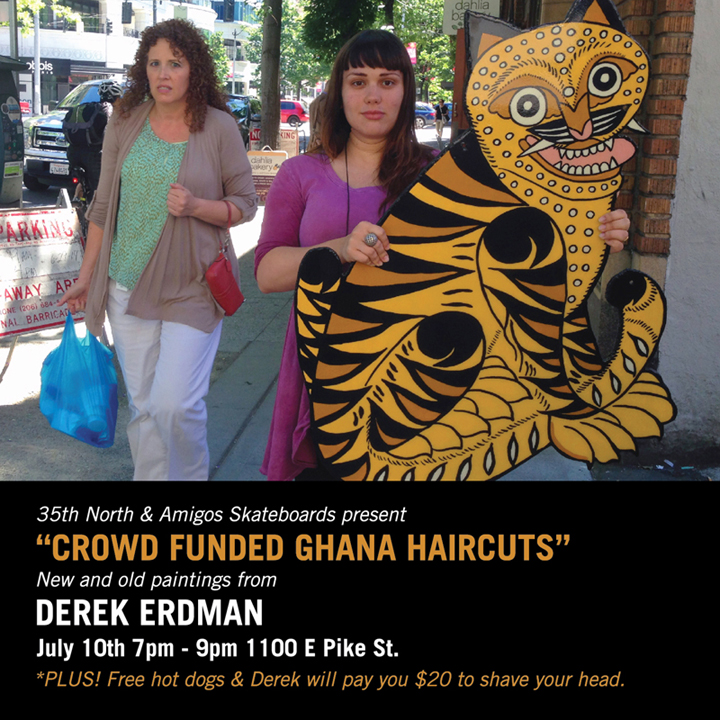 CROWD FUNDED GHANA HAIRCUTS: July 10th at 35th North, even more info here.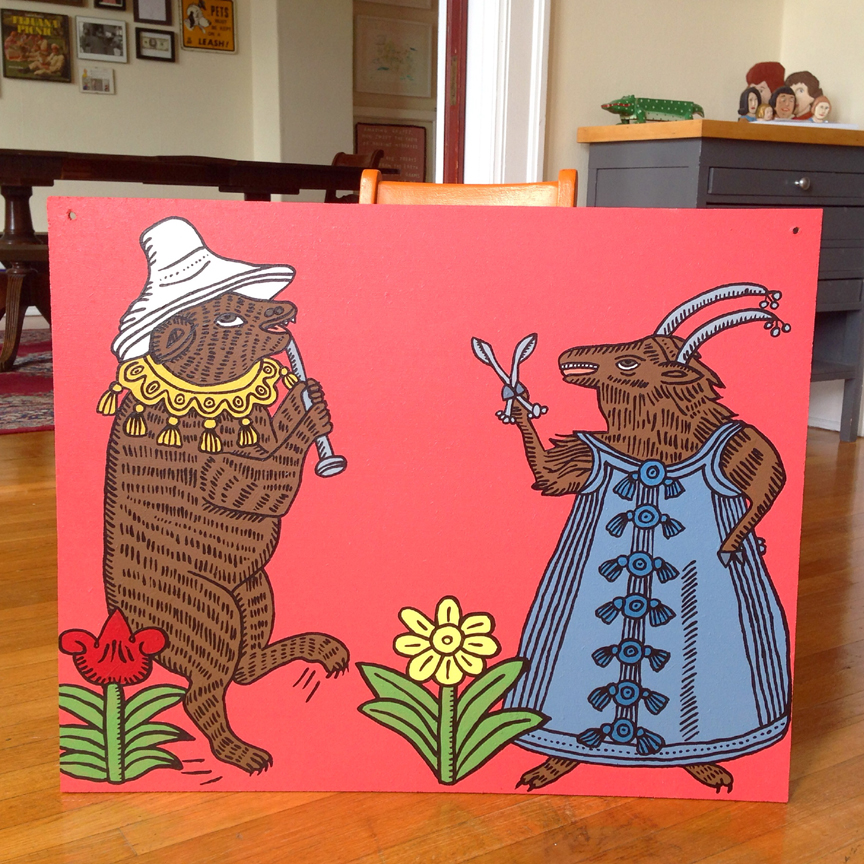 THE VERY SERIOUS ARGUMENT AT THE BEAR PICNIC
Seattle WA 2014 | 30"x24" | LATEX ON WOOD | $100 BUY HERE (shipping included)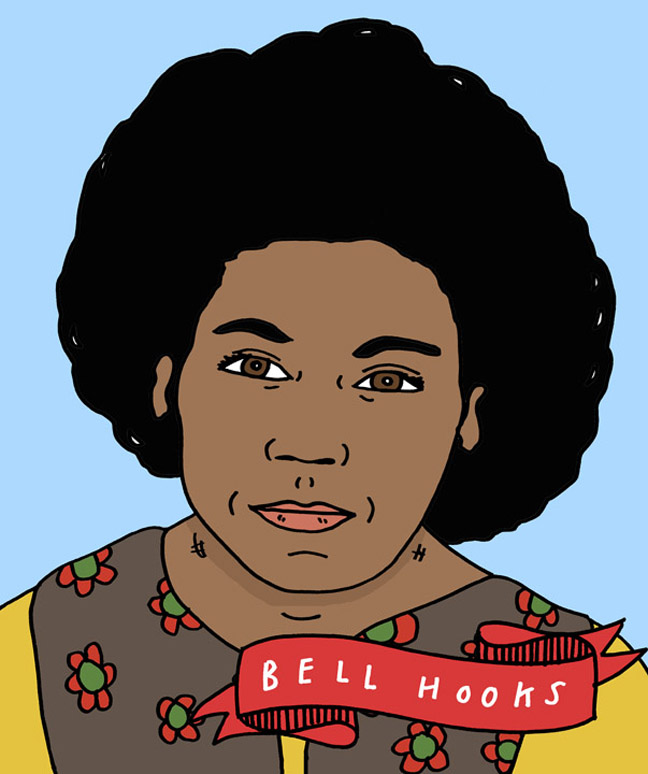 bell hooks, Seattle WA 2014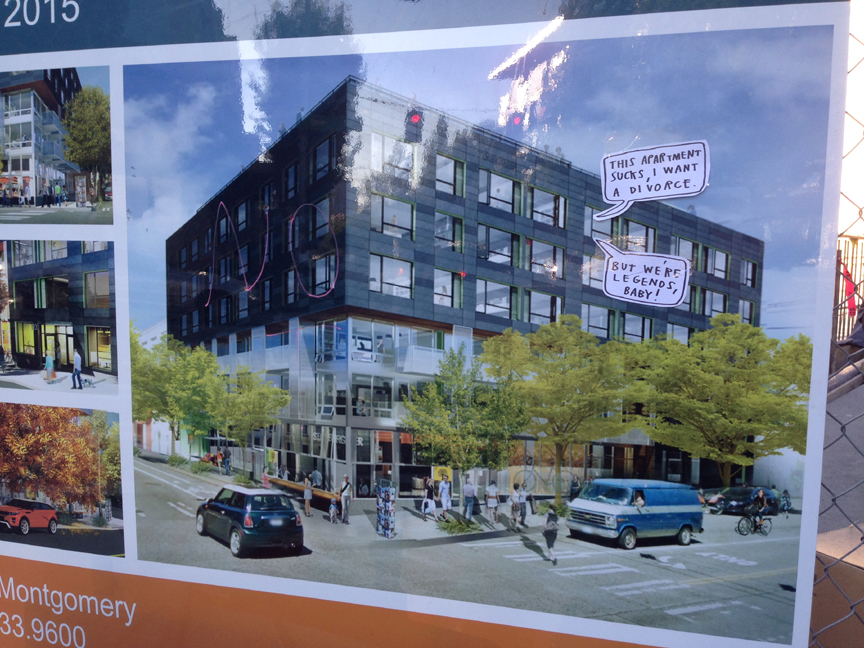 We're Legends Baby, Seattle WA 2014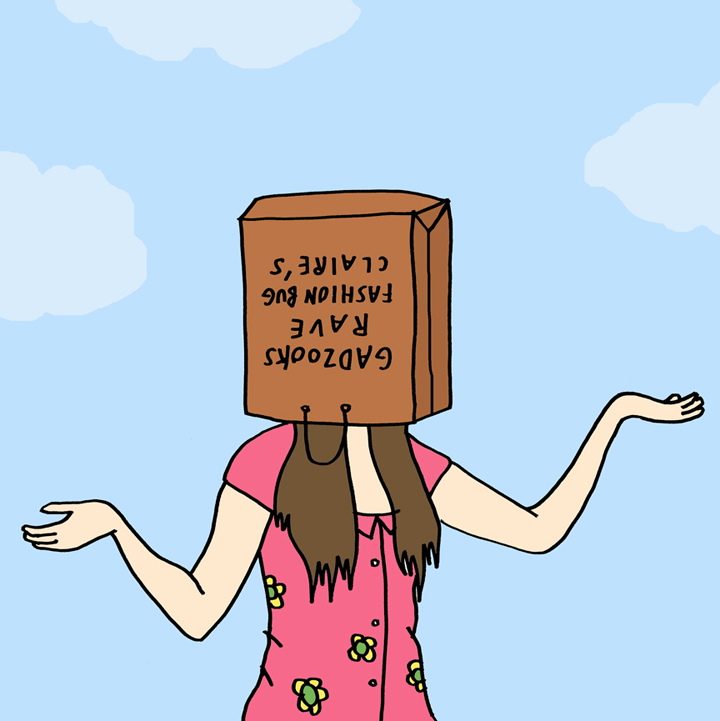 Next Stop: Dress Barn, Seattle WA 2014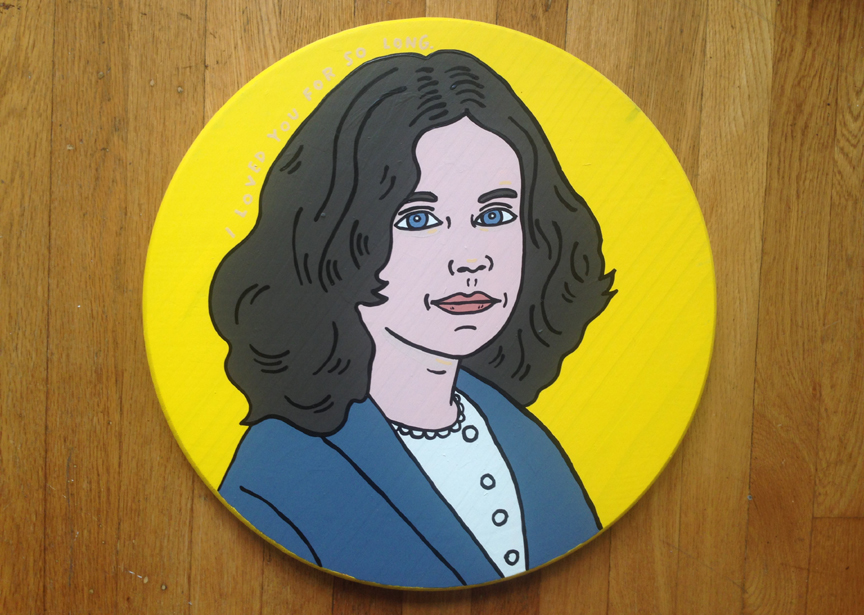 I LOVED YOU FOR SO LONG ELIZABETH
Seattle WA 2014 | 18" | LATEX ON WOOD | $100 BUY HERE (shipping included)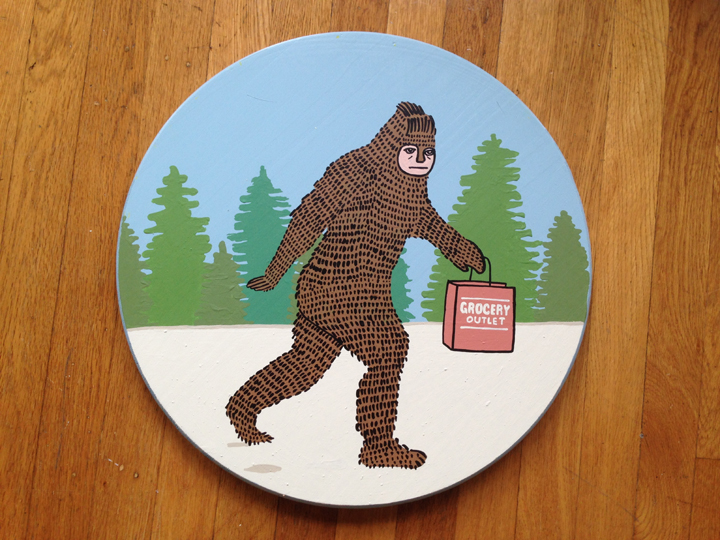 COSTUME PARTY CROC OUT BREAK (FOR HARIBO BEARS)
Seattle WA 2014 | 18" | LATEX ON WOOD | $100 BUY HERE (shipping included)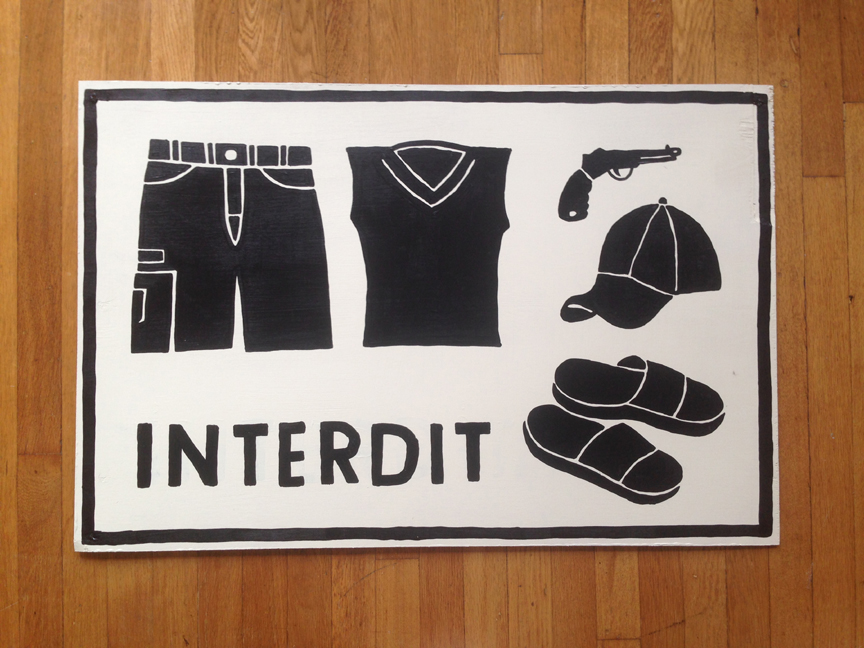 INTERDIT
Seattle WA 2014 | 36"x24" | LATEX ON WOOD | $100 BUY HERE (shipping included)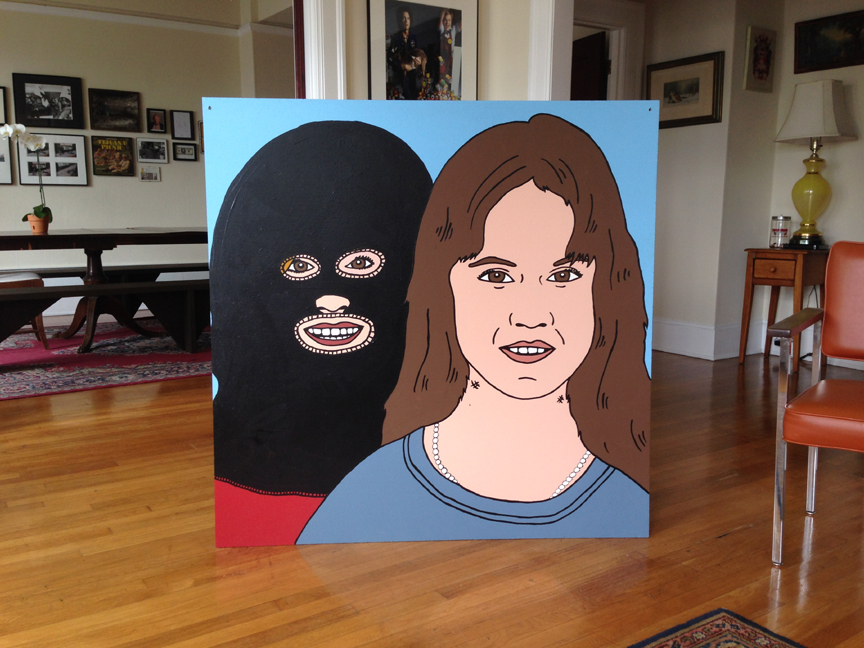 DOUBLE LINDA BLAIR #2
Seattle WA 2014 | 48"x48" | LATEX ON WOOD | $250 BUY HERE (shipping not available)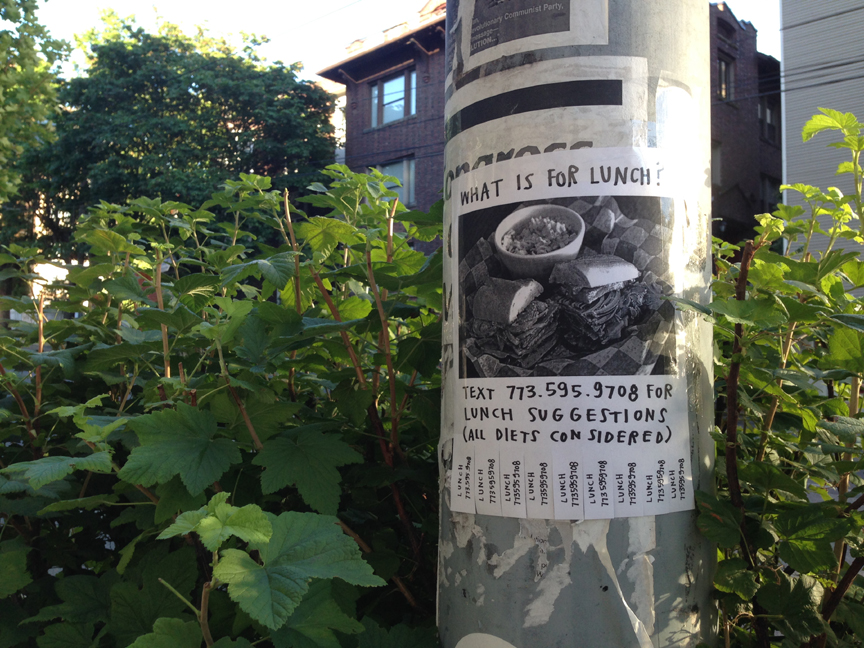 What is For Lunch?, Seattle WA 2014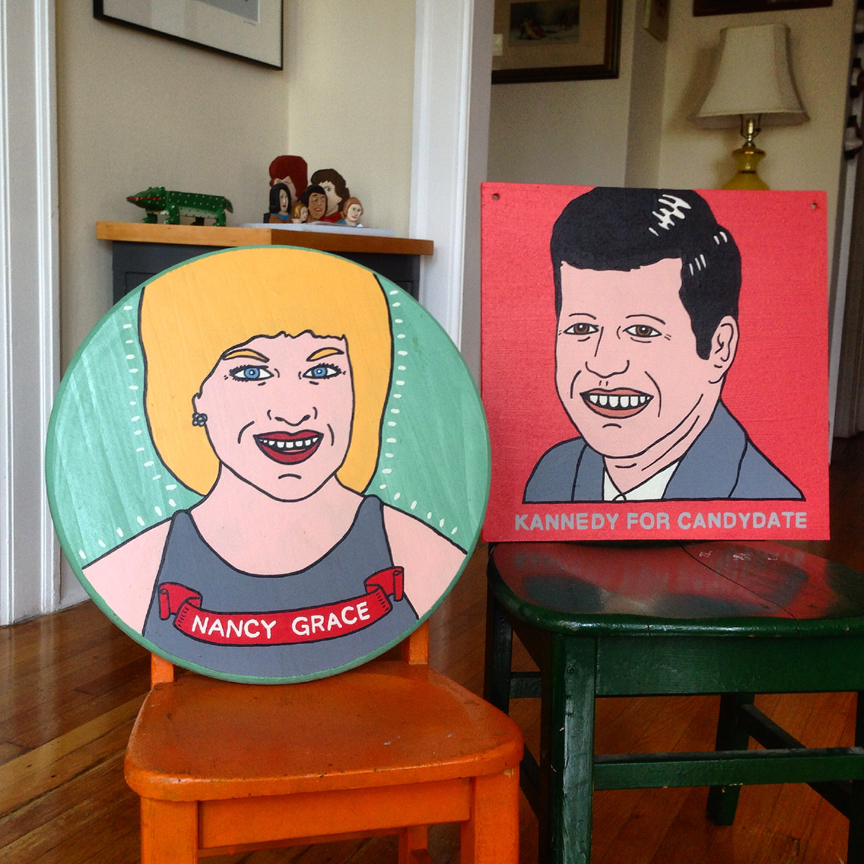 NANCY GRACE
Seattle WA 2014 | 18" | LATEX ON WOOD | $100 BUY HERE (shipping included)
KANNEDY FOR CANDYDATE
Seattle WA 2014 | 18"x18" | LATEX ON WOOD | $100 BUY HERE (shipping included)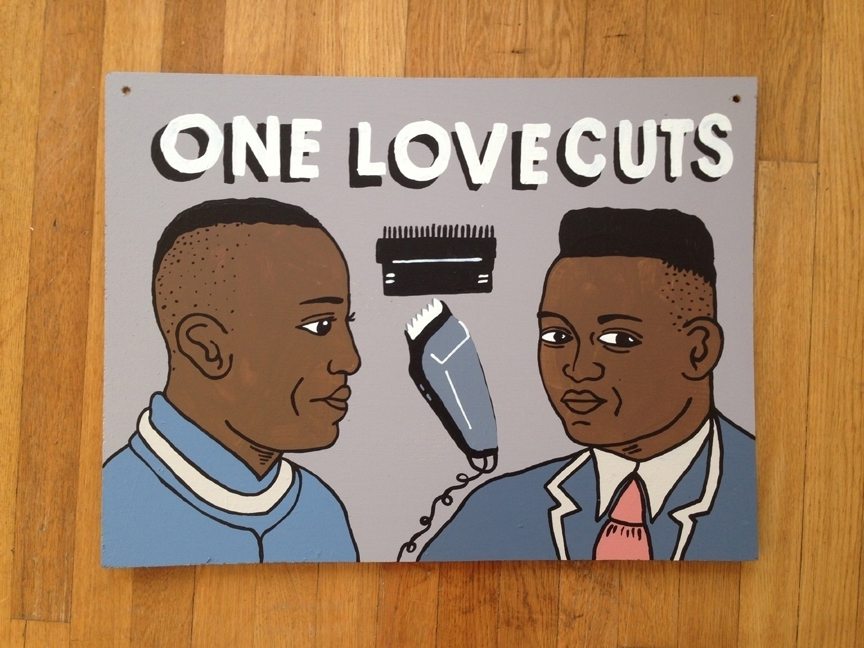 ONE LOVE CUTS
Seattle WA 2014 | 30"x24" | LATEX ON WOOD | $140 BUY HERE (shipping included)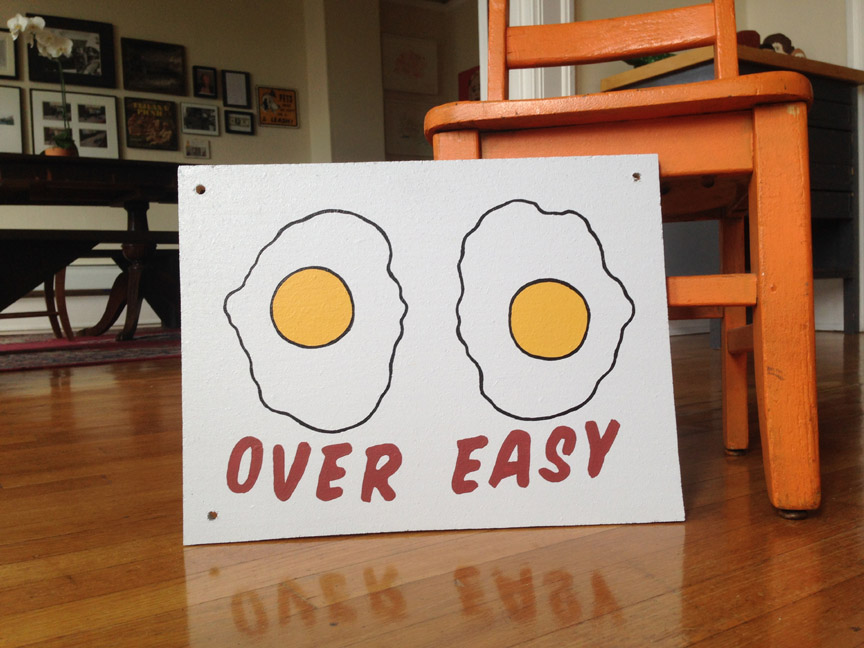 OVER EASY
Seattle WA 2014 | 12"x15" | LATEX ON WOOD | $70 BUY HERE (shipping included)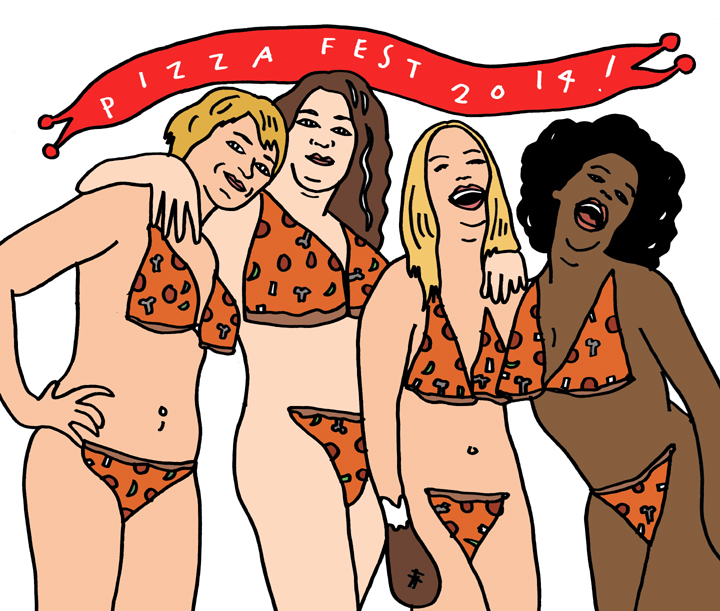 Pizza Fest Flyer #8, Seattle WA 2014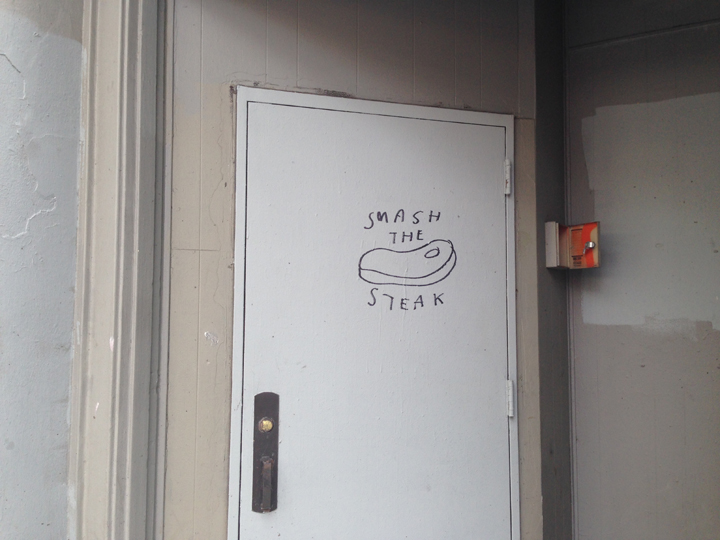 Smash the Steak, Seattle WA 2014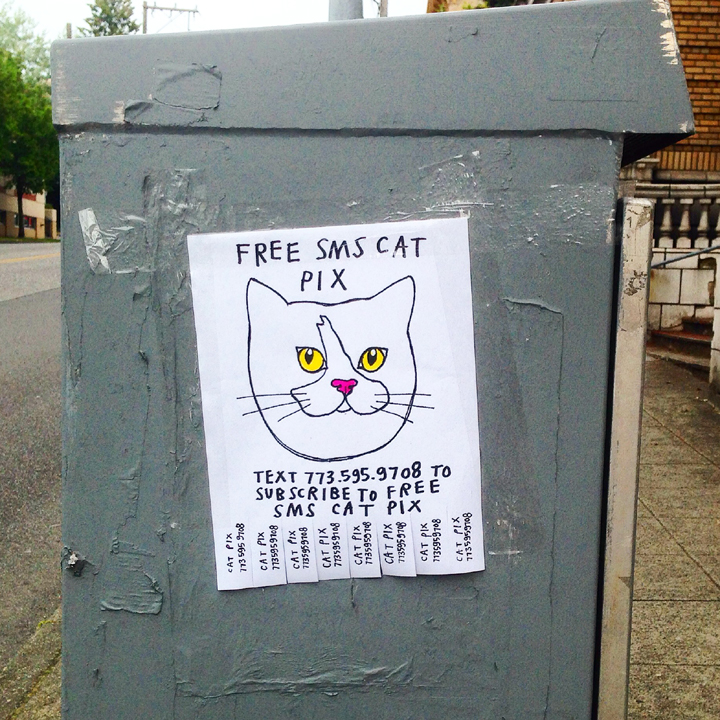 Free SMS Cat Pix, Seattle WA 2014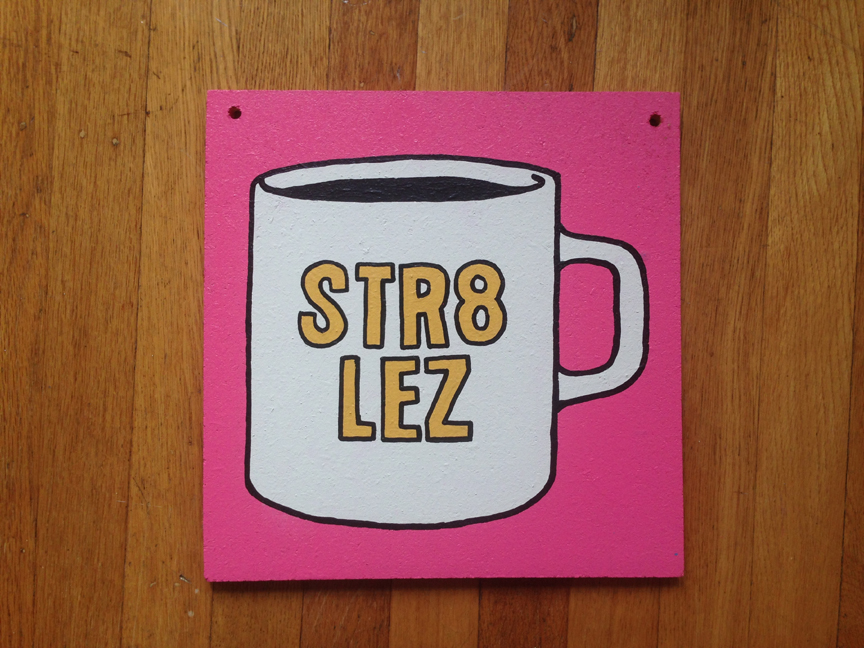 STR8 LEZ
Seattle WA 2014 | 12"x15" | LATEX ON WOOD | $70 BUY HERE (shipping included)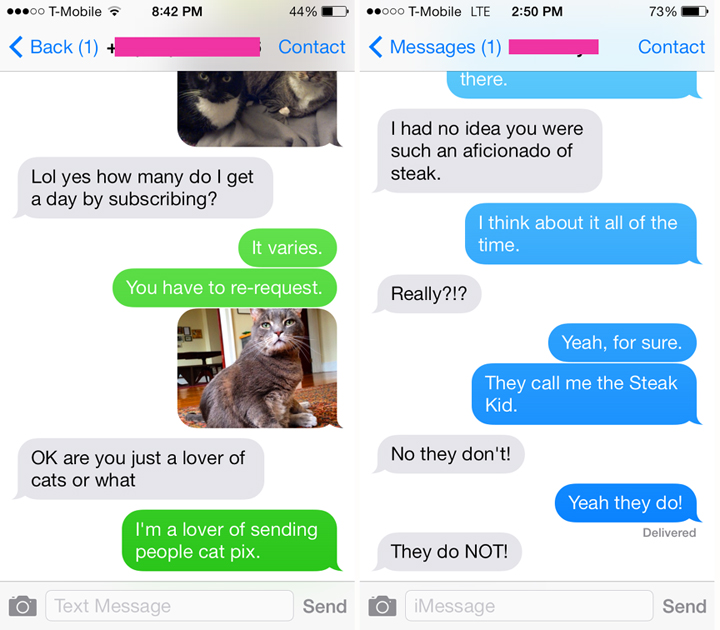 The Steak Kid, Seattle WA 2014
You Can Get Whatever You Want Out Of Life, Seattle WA 2014