Notes #1: Last night I was giving an inebriated friend a ride home from a bar at 2am. In
the car she announced that having fun is more imporant in life than happiness. I
politely disagreed because that didn't seem to be an absolute in any sense. Shortly
afterward she looked down and her hands and then said that they were "weird," just
before also admitting that she was on mushrooms and "totally wasted."
Notes #2: I received a voicemail last week from a woman in Temecula, CA claiming that
she had been noticing a lot of "dialogue from headsets," probably coming from Seattle, WA.
She also claimed that the signals were interested in marketing to her to obtain the power
of her "social media drive." If you're interested you can hear it right here.
Notes #3: Part of my apartment is very near the front steps where people congregate and
talk, and I've been spending some time eavesdropping on conversations. Sorry, neighbors!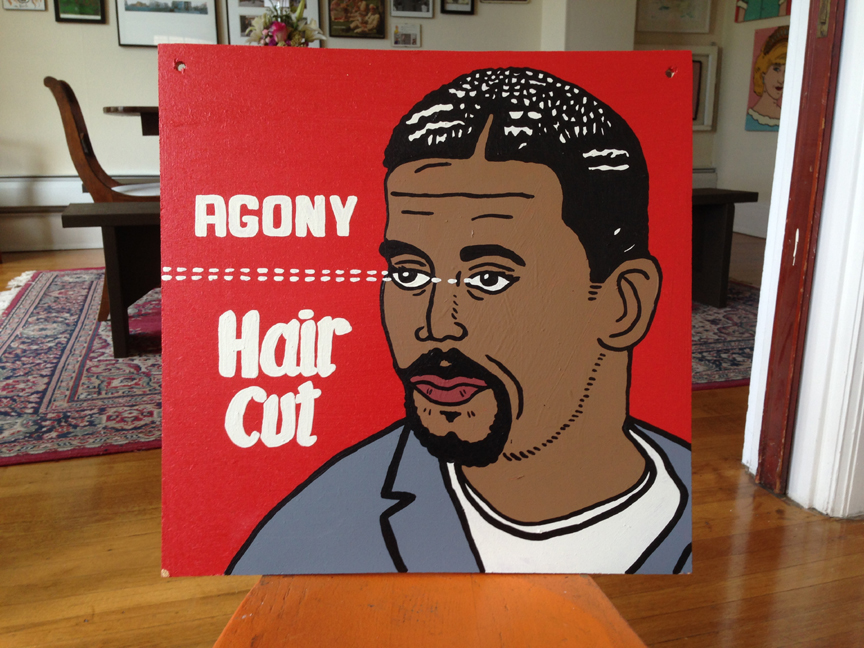 AGONY HAIR CUT
Seattle WA 2014 | 18"x18" | LATEX ON WOOD | $100 BUY HERE (shipping included)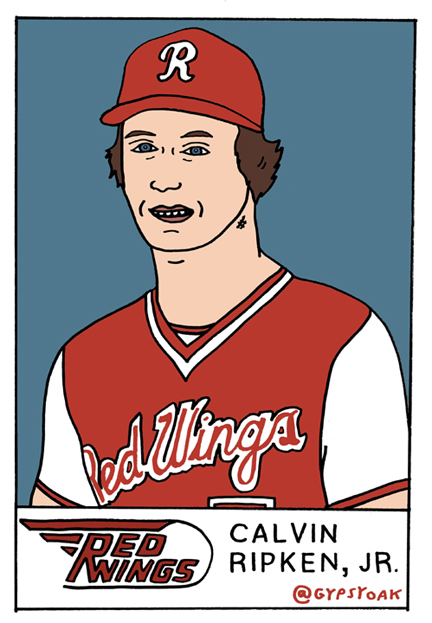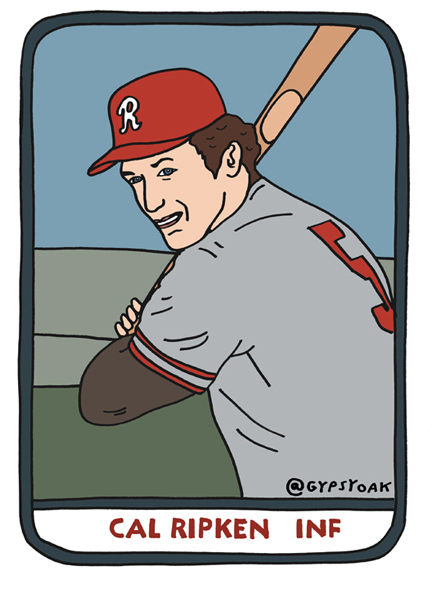 Cal Ripkens, Seattle WA 2014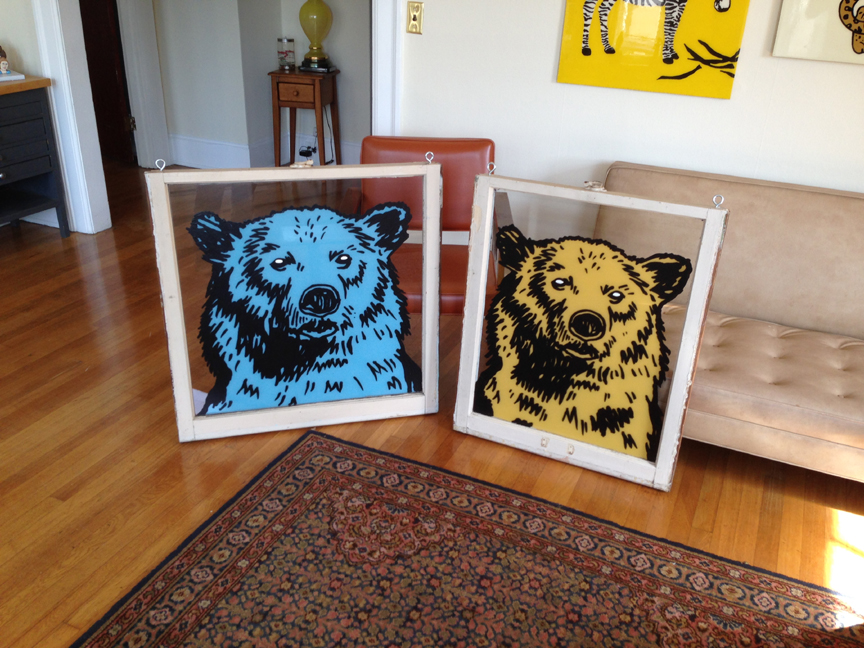 Just More Bears, Seattle WA 2014 (Buy them over here!)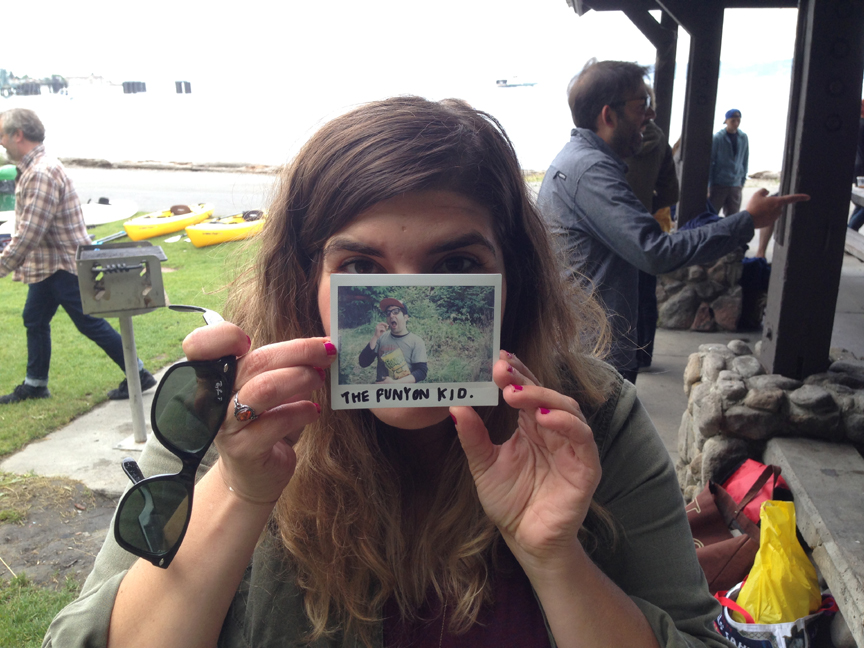 The Funyun Kid, Seattle WA 2014
GET THAT BABY FUCKED UP
Seattle WA 2014 | 12"x14" | LATEX ON WOOD | $100 BUY HERE (shipping included)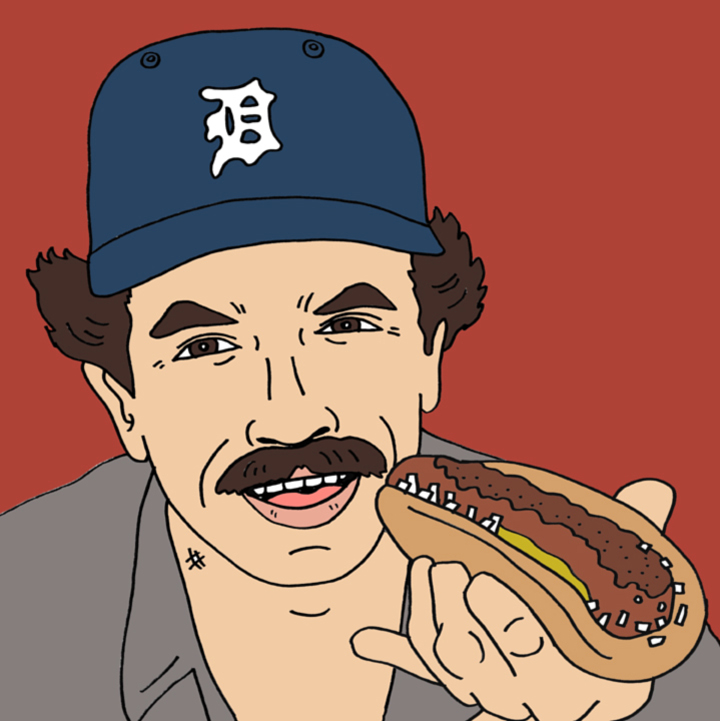 Magnum PI W/ Coney Dog, Seattle WA 2014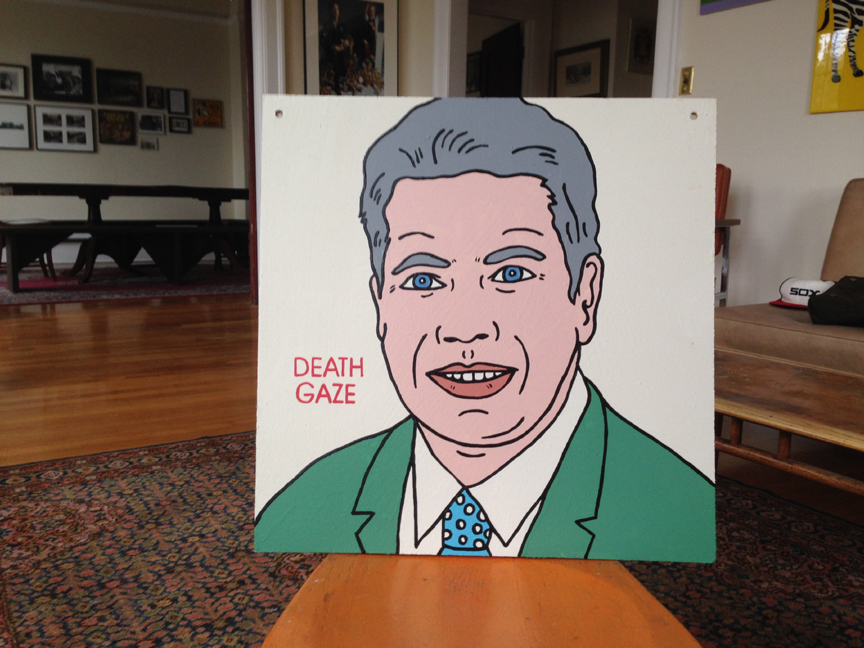 MAYOR ED MURRAY: DEATH GAZE
Seattle WA 2014 | 18"x18" | LATEX ON WOOD | $100 BUY HERE (shipping included)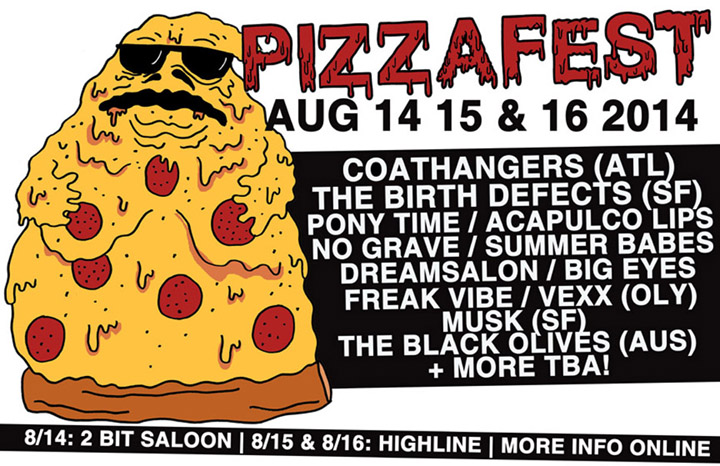 Pizza Fest Flyer, Seattle WA 2014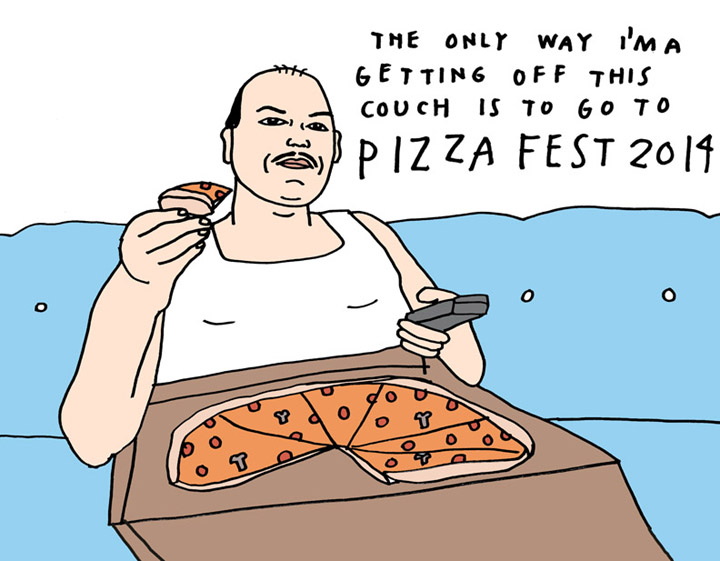 Pizza Fest Flyer, Seattle WA 2014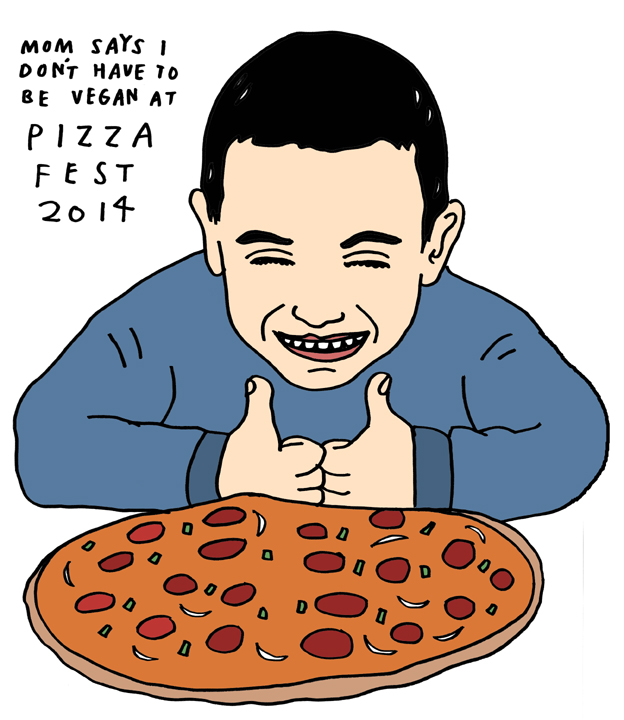 Pizza Fest Flyer, Seattle WA 2014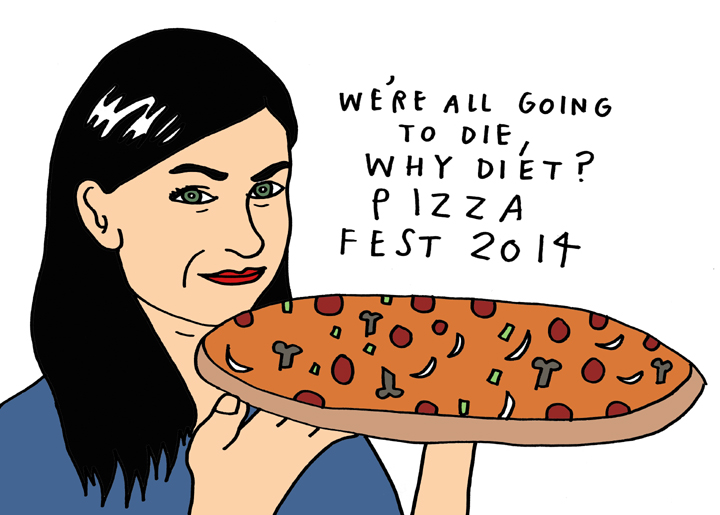 Pizza Fest Flyer, Seattle WA 2014