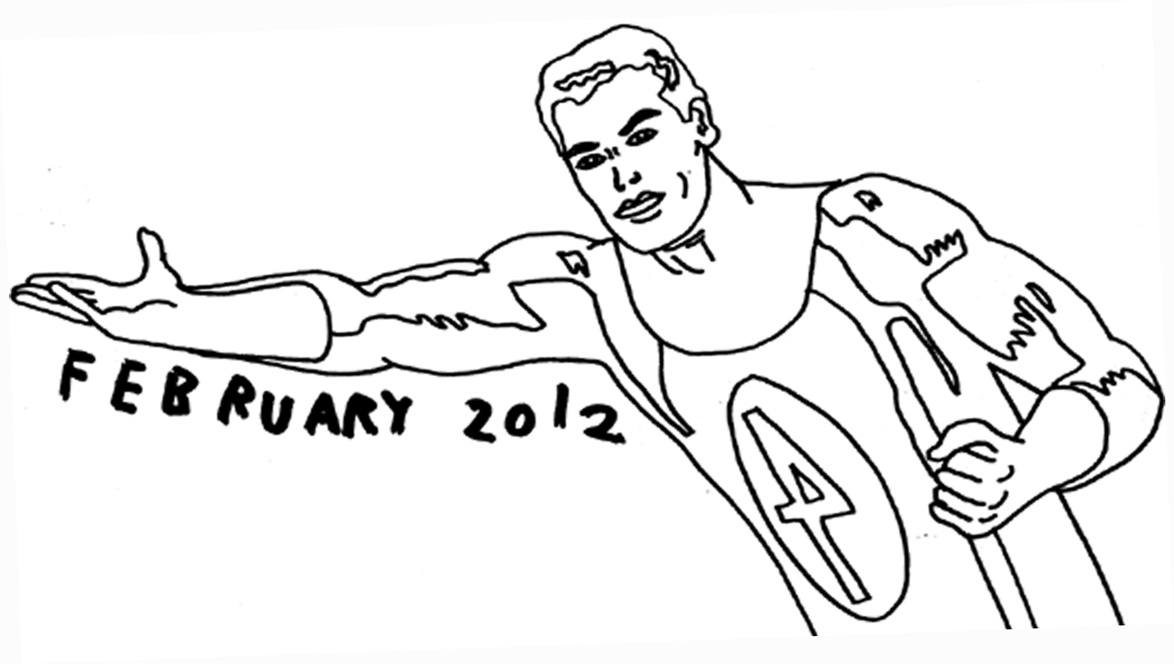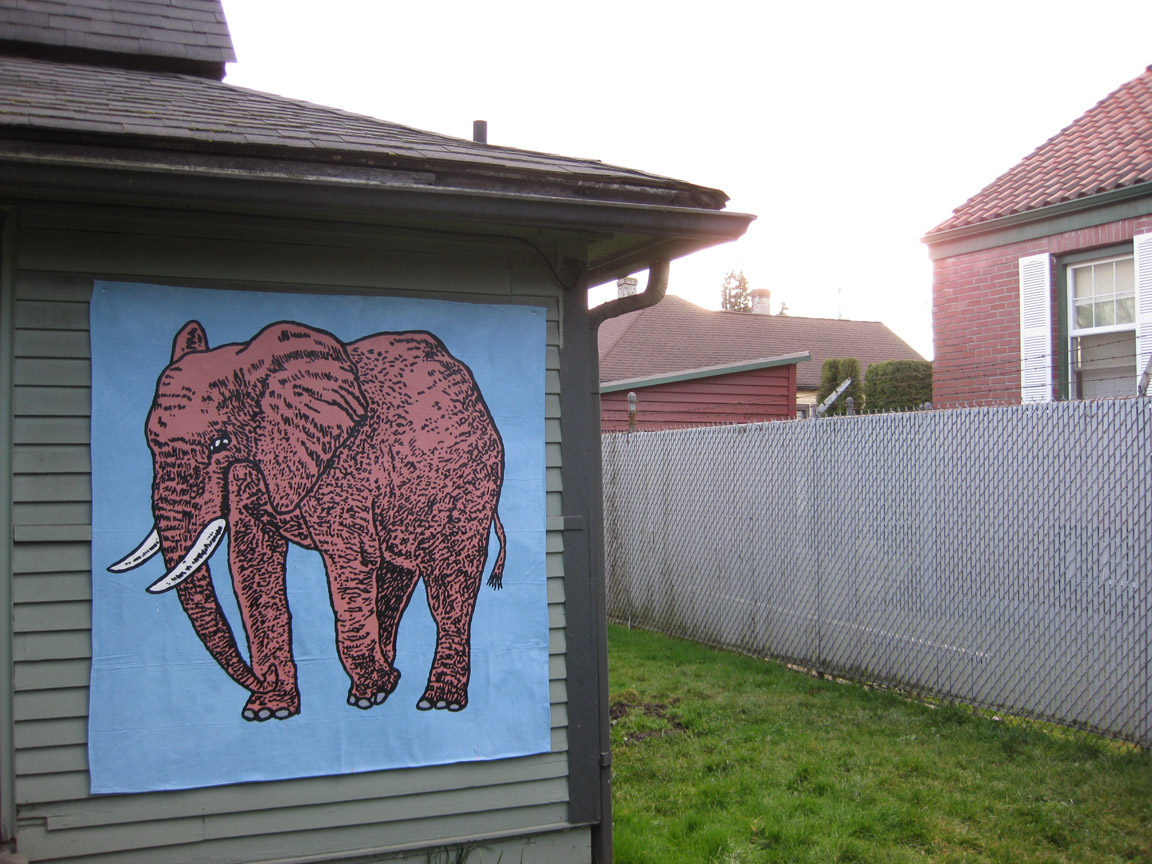 Don't ask me about this, okay ask me about this.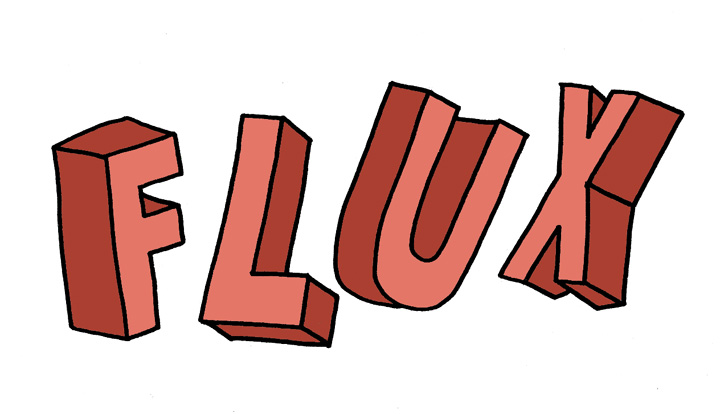 Tim Rysdyke will trade paintings for food!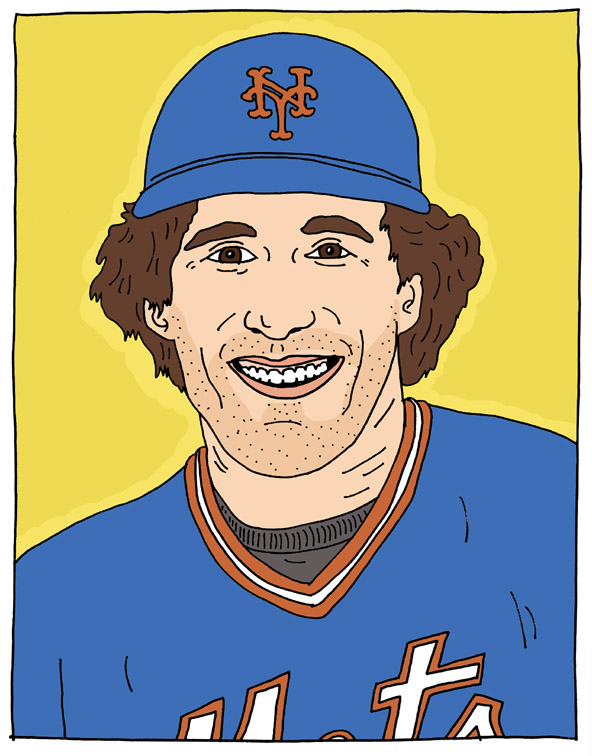 I can't remember why this exists.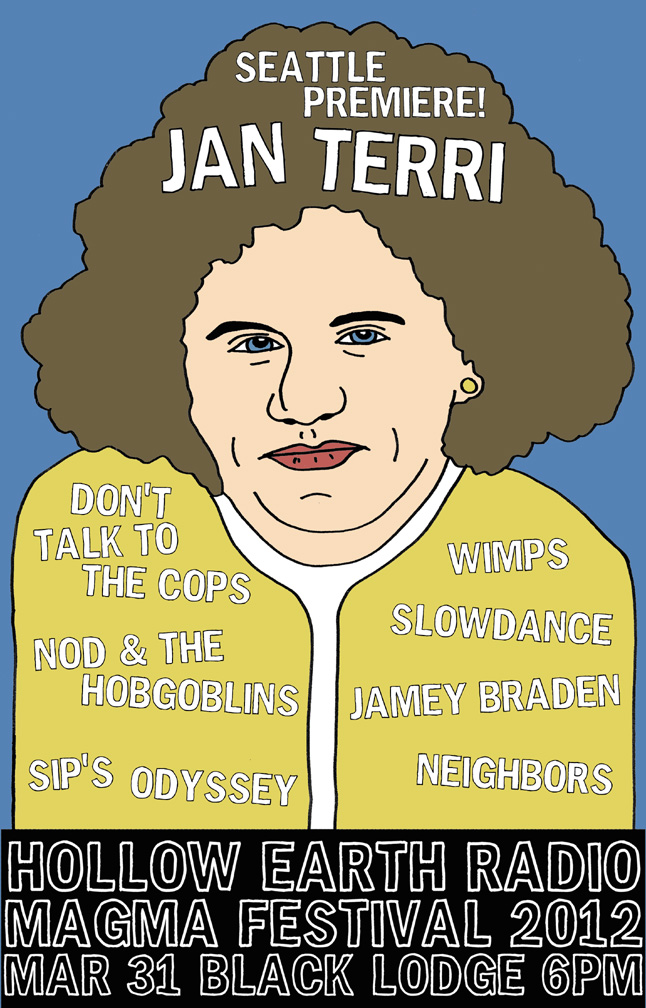 Get up, goblin!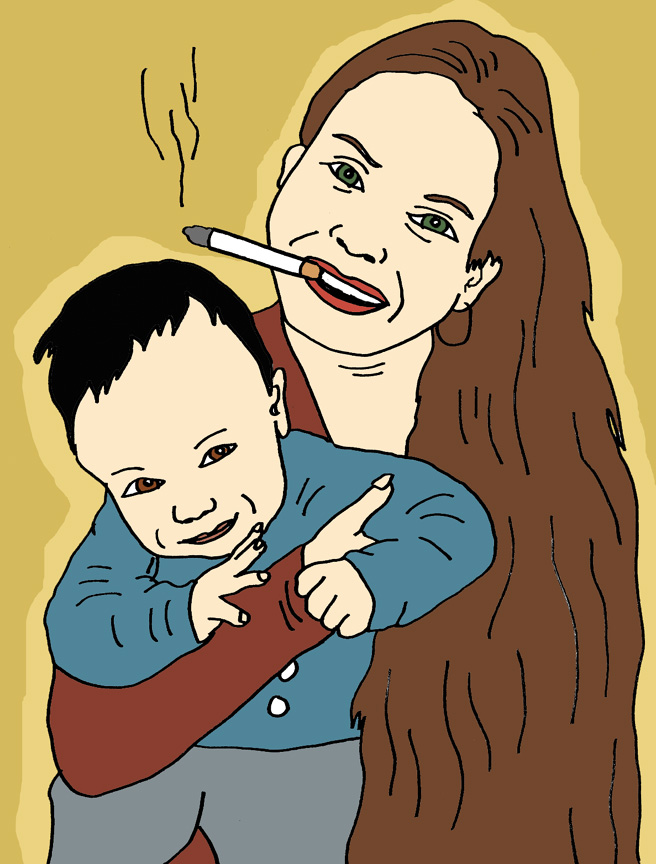 MOMS WHO SMOKE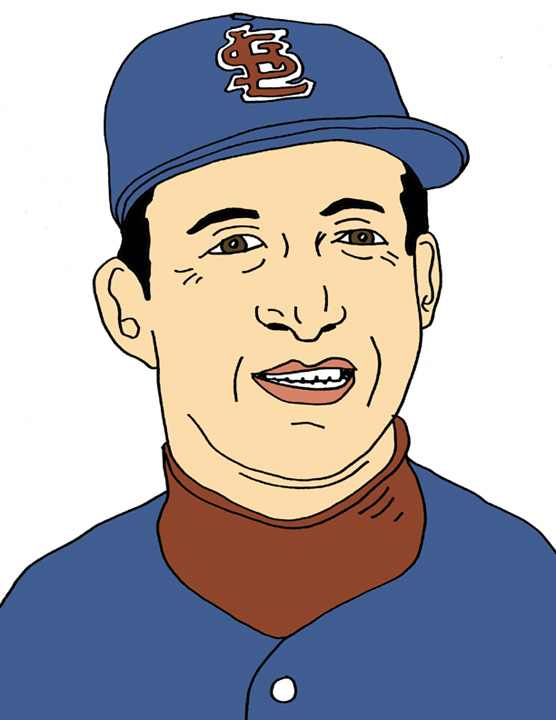 Early Stan Musial, settle it down.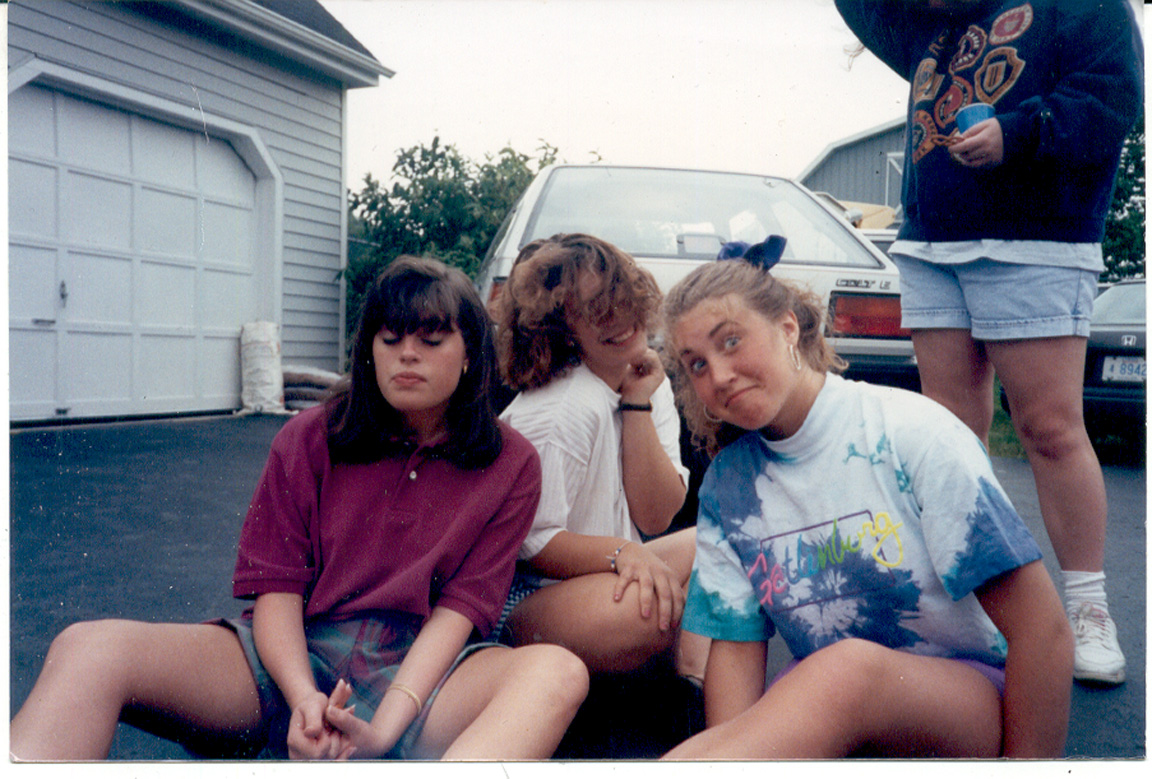 Emily found this on the street. Who are these teens?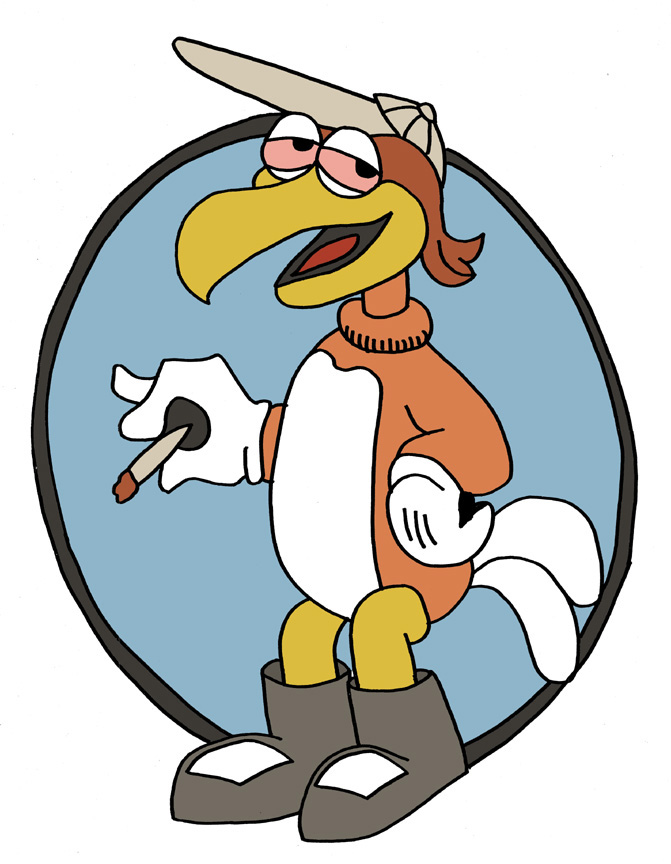 Original Red Robin.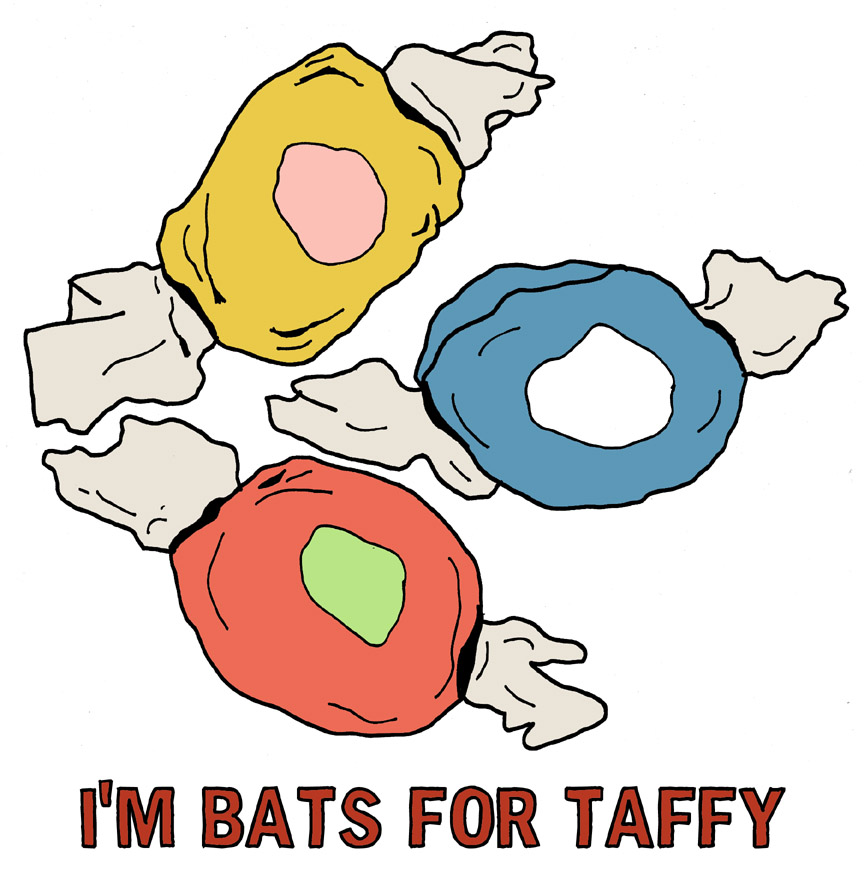 That's no secret.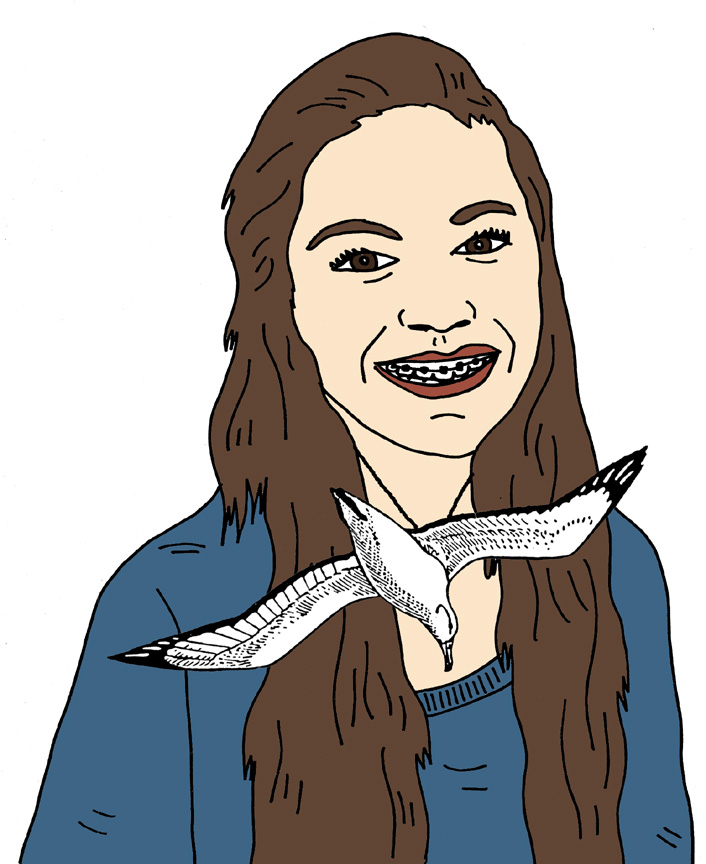 From a very long conversation.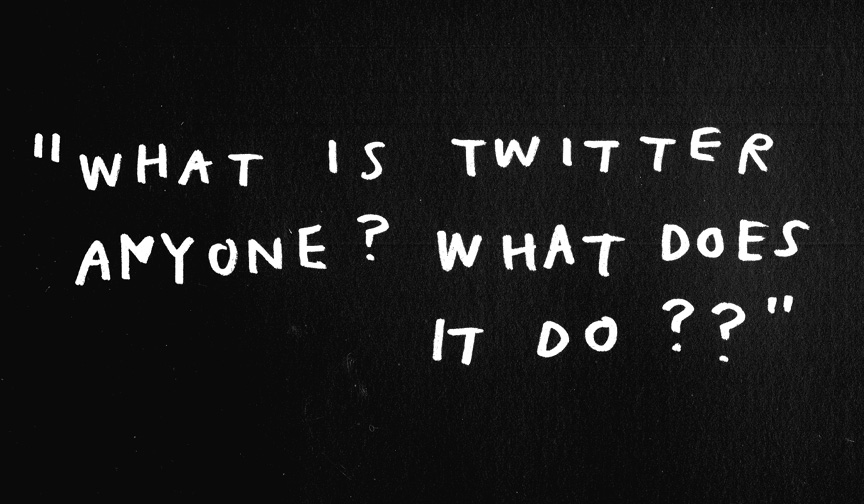 Check me out at Warm Beach.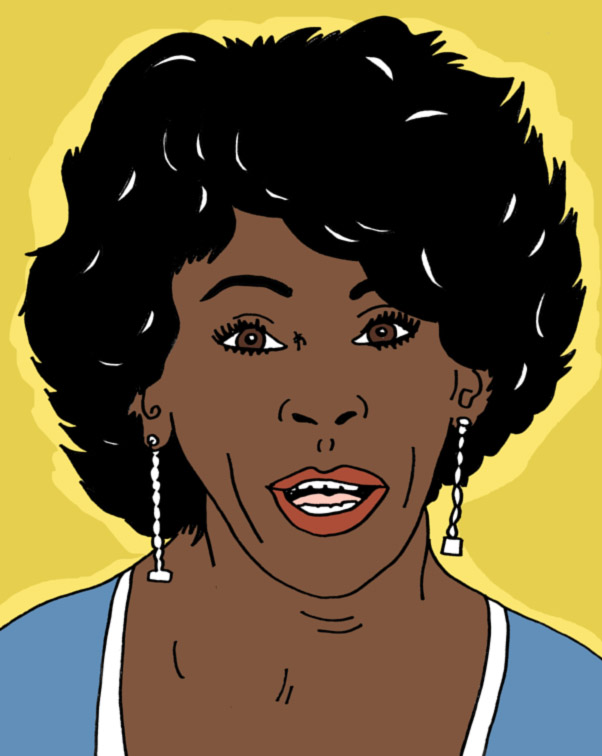 Go ahead and make me, Whitney Houston!