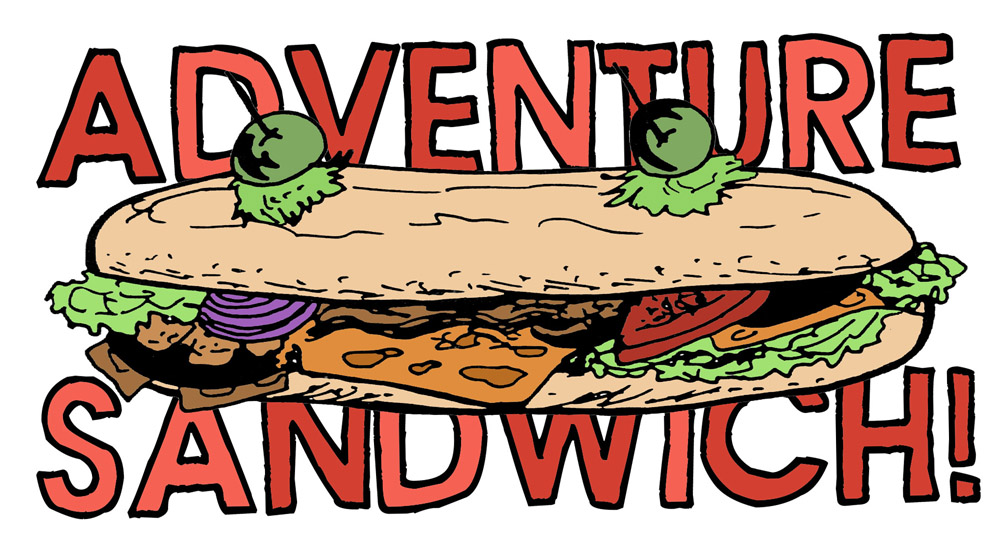 I made this for some delightful people in the windy city. The windy city is for the birds!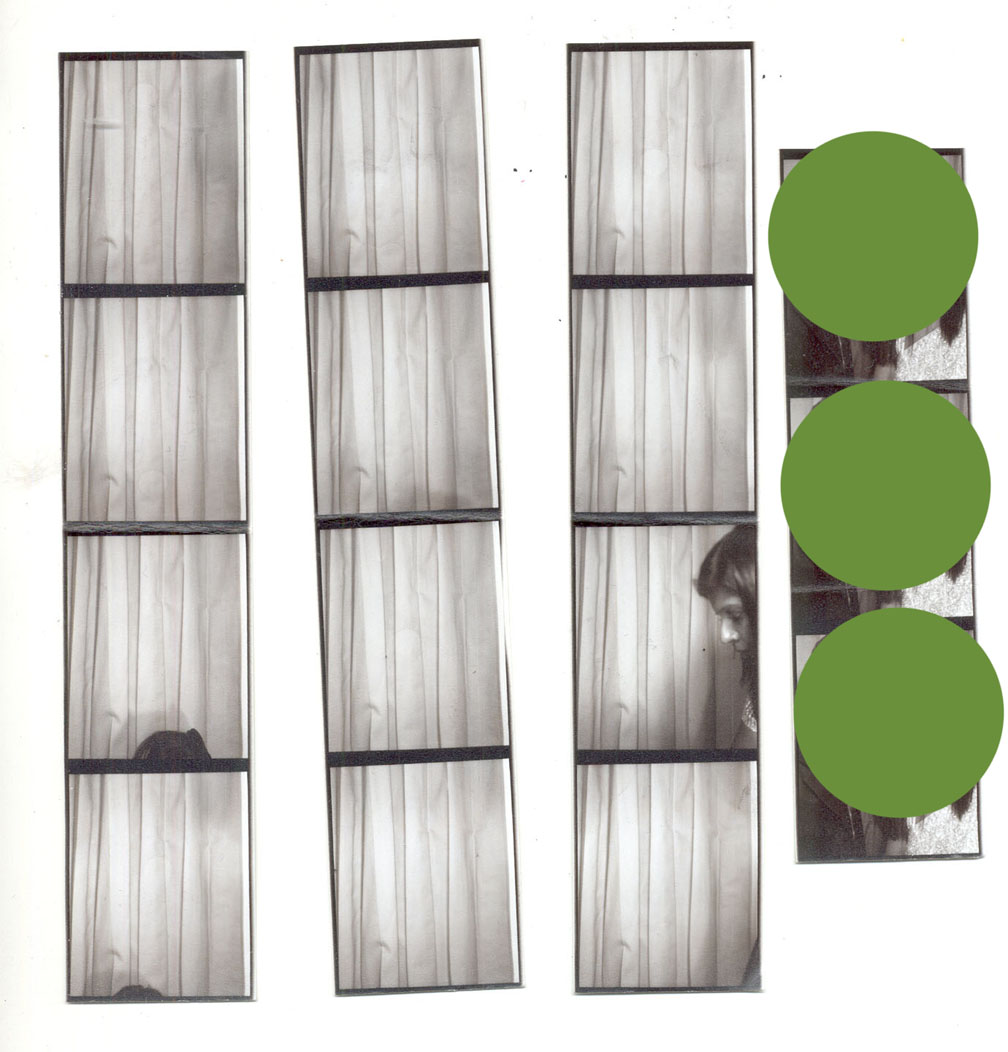 Chuck & Pooja got married! This was outside of their photo booth. They didn't make the cut.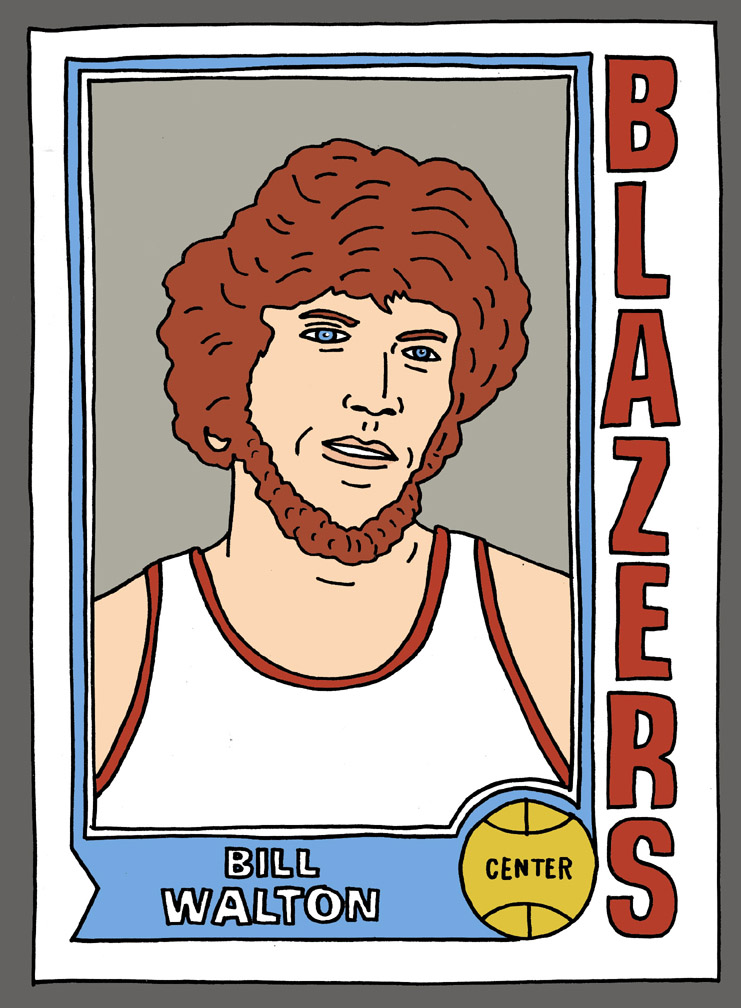 Man, Bill Walton is one fascinating guy!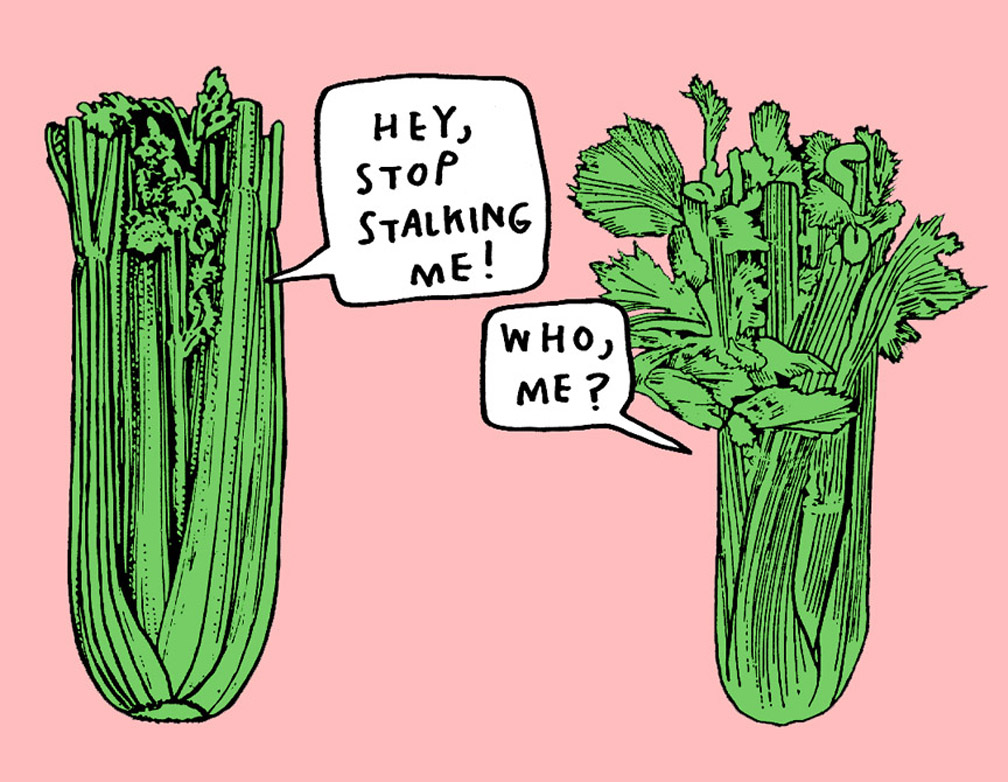 FOOOOOOD HUMOUR.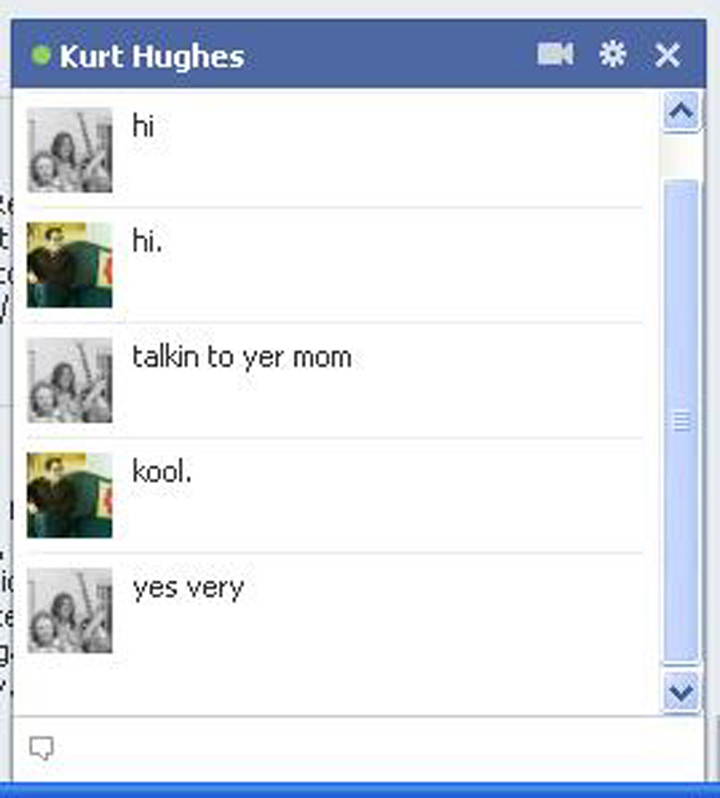 Where in the world is Kurt Hughes?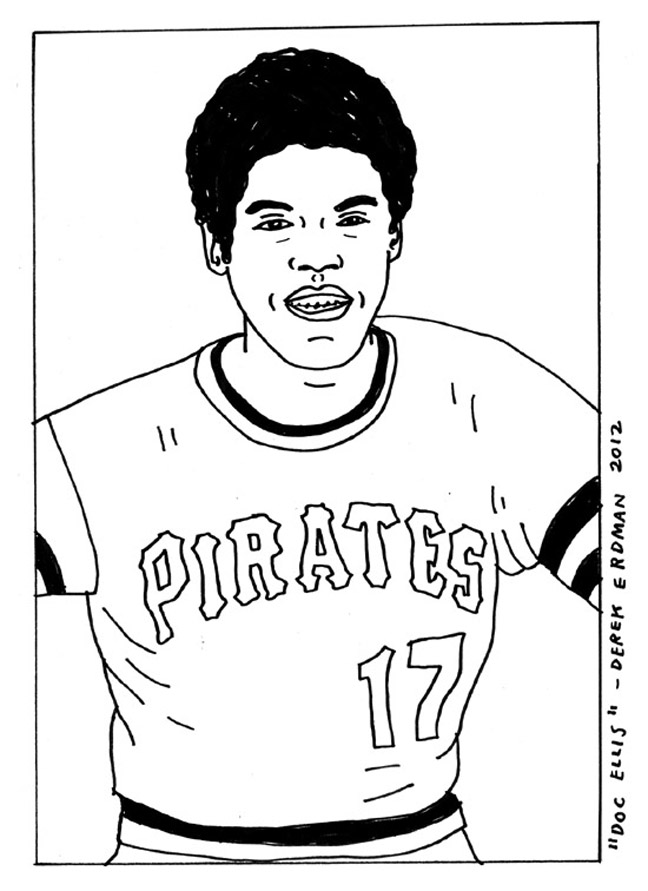 Errybody just lurves Doc Ellis.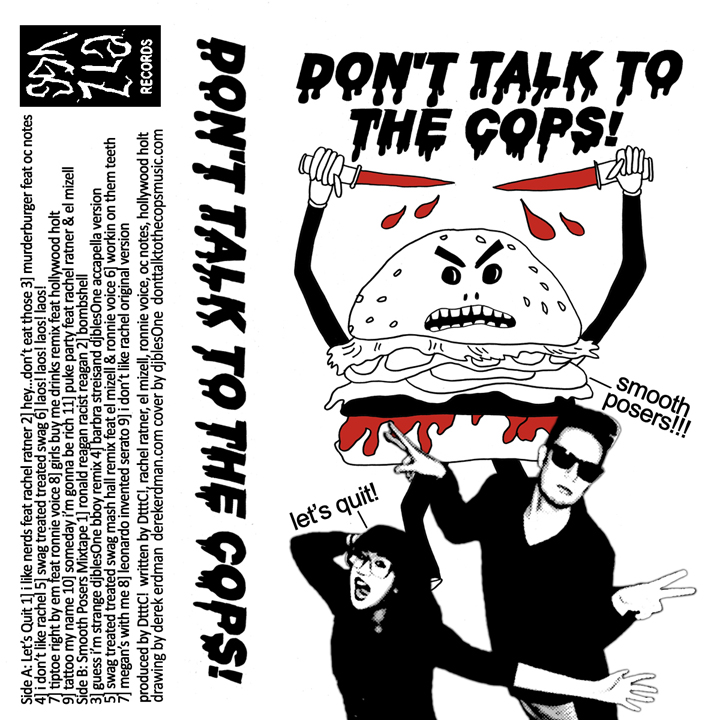 "I am not average nor am I savage. You like my glasses? I know you like my glasses."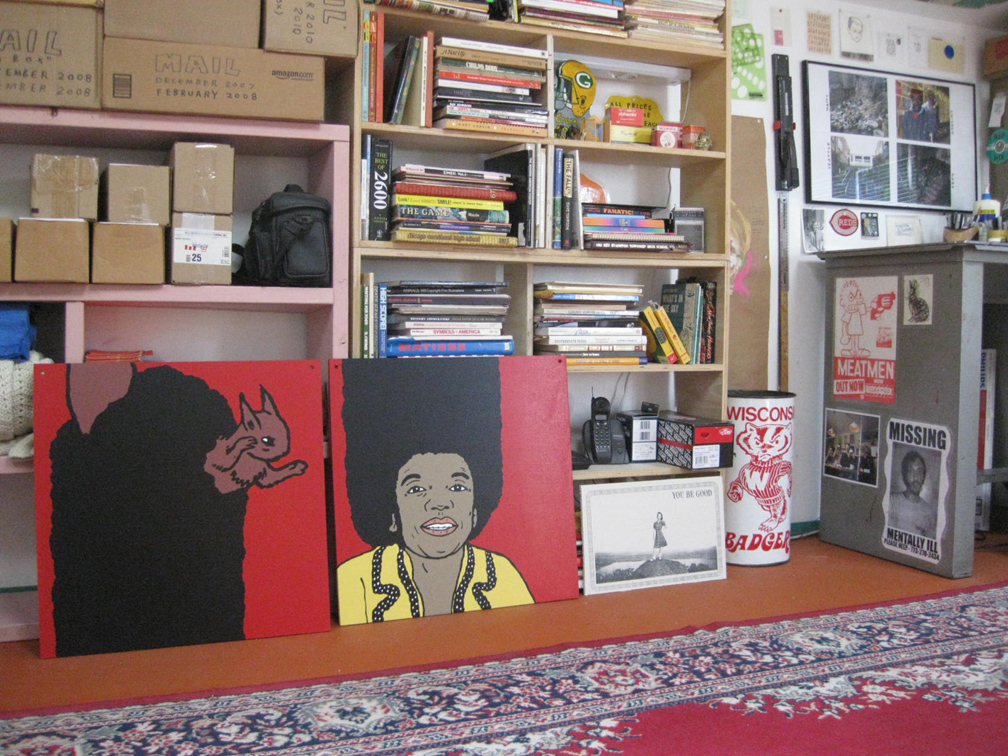 Hey, Cynthia Foulkes!

"Gold Circle was a discount department store chain based in Ohio. Founded in 1967, it was a division of
Federated Department Stores with 76 stores when the chain was sold and dismantled in 1988."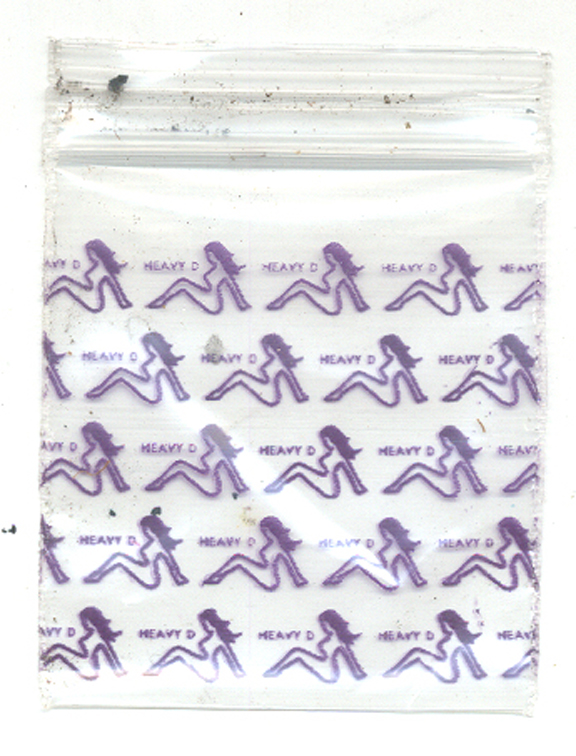 ?!?!?!?!??!??!?!??!?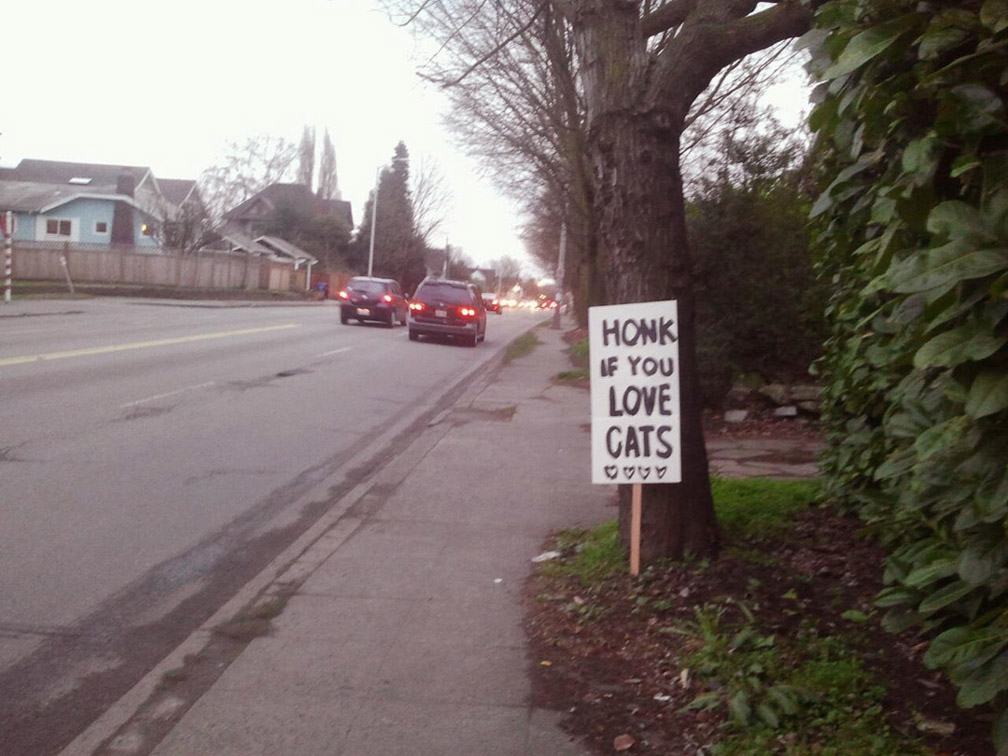 + boy, did they ever honk all day long. (PS. don't advertise in our front yard!)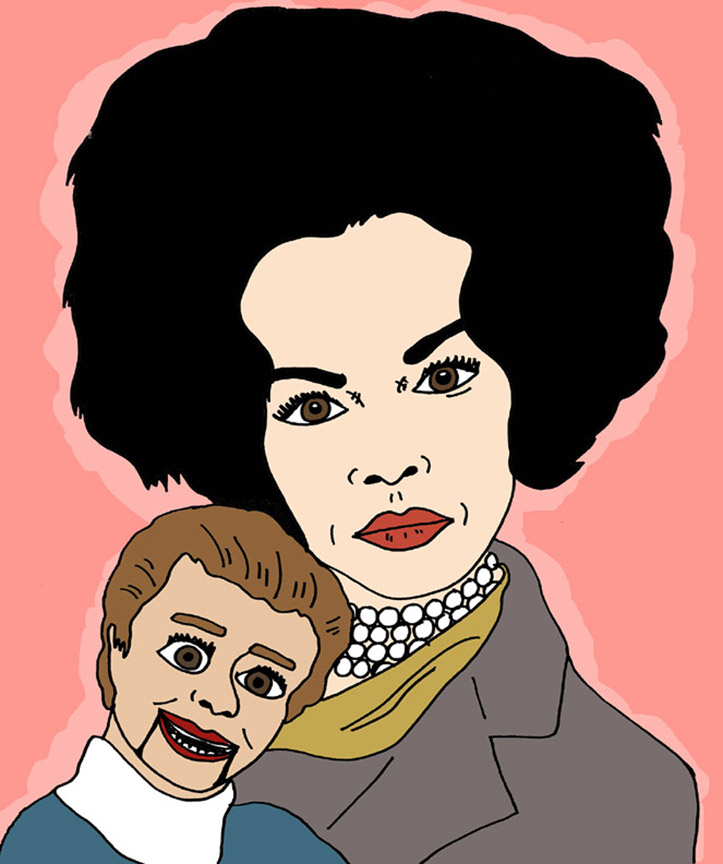 A lady + a dummy.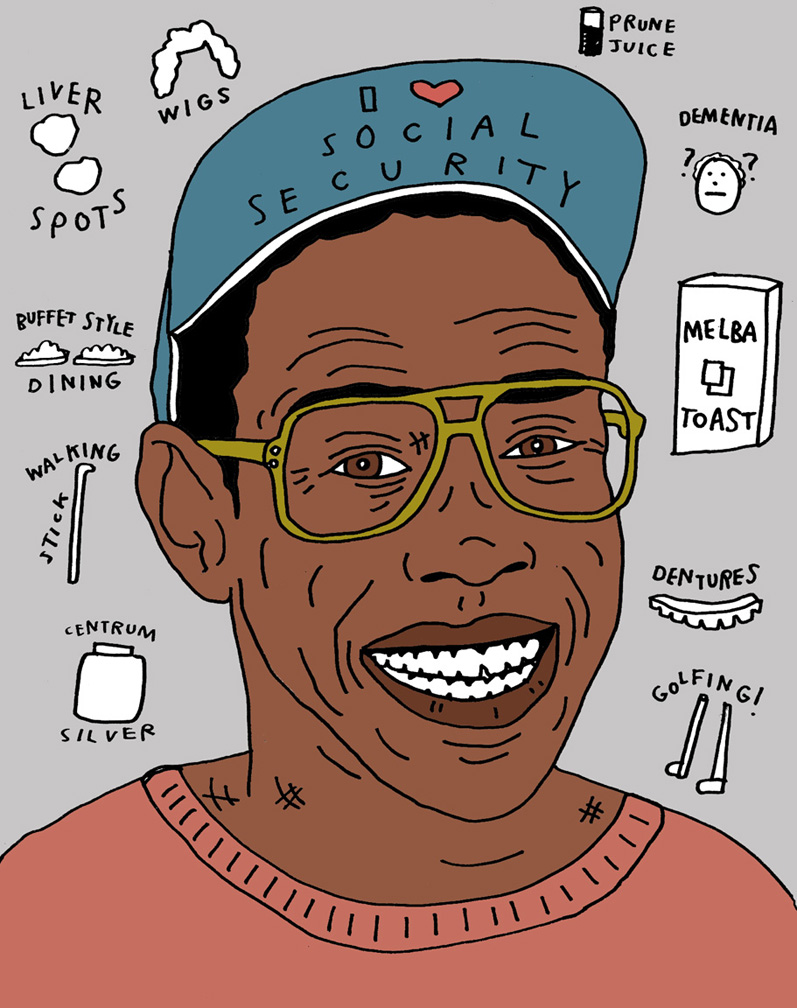 OLD FUTURE / OLD FUTURE / OLD FUTURE / OLD FUTURE

They don't even have servers at Outback Steakhouse anymore.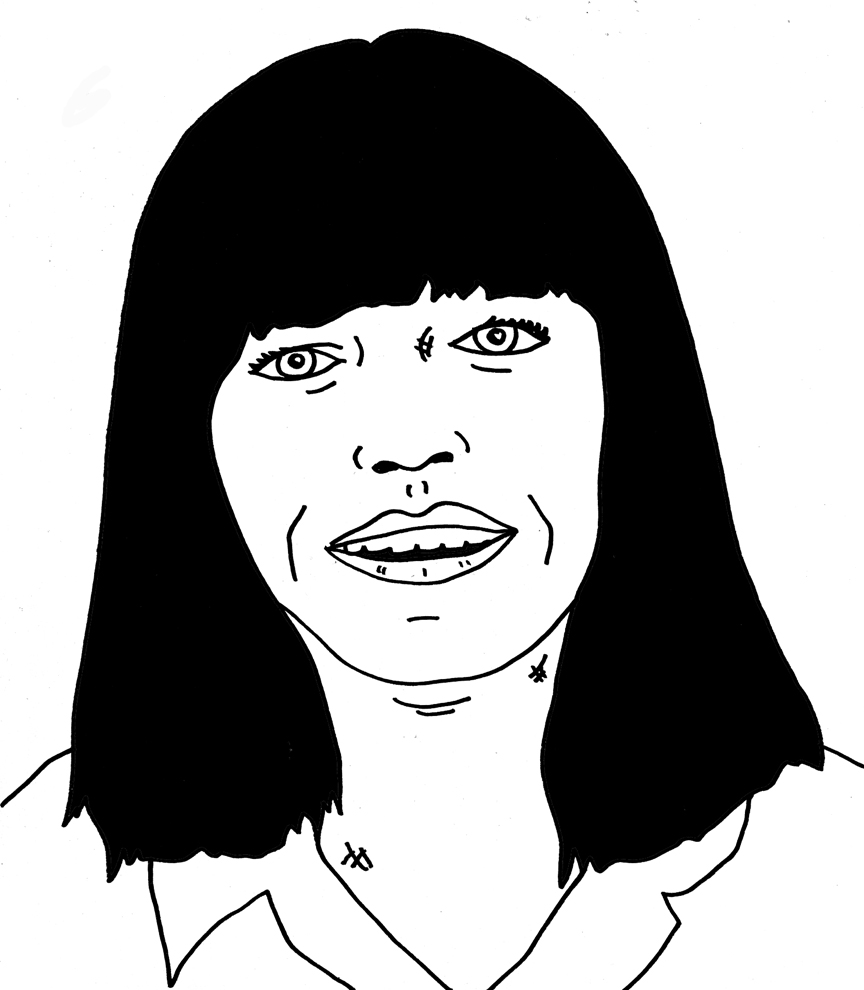 "LES VAN HOU"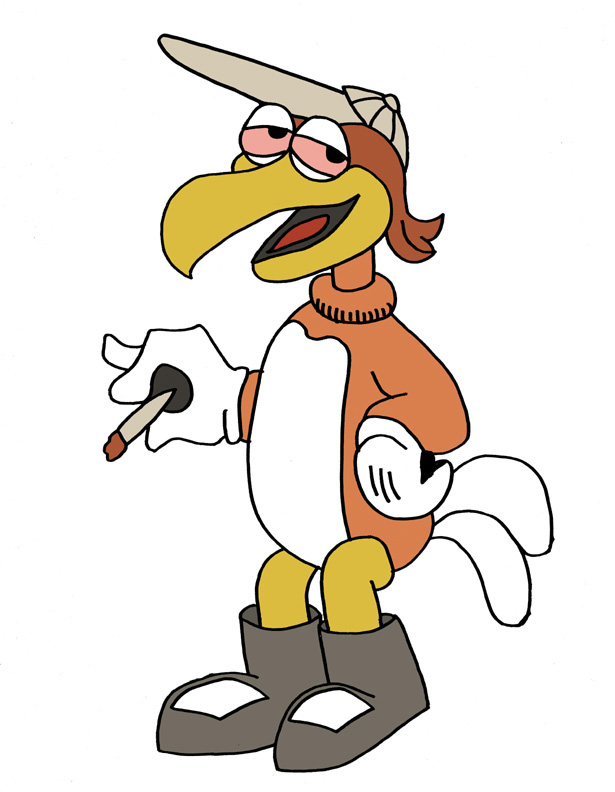 The original Red Robin was a total stoner. I had no idea.

Salva Kiir Mayardit will forgive, but not forget.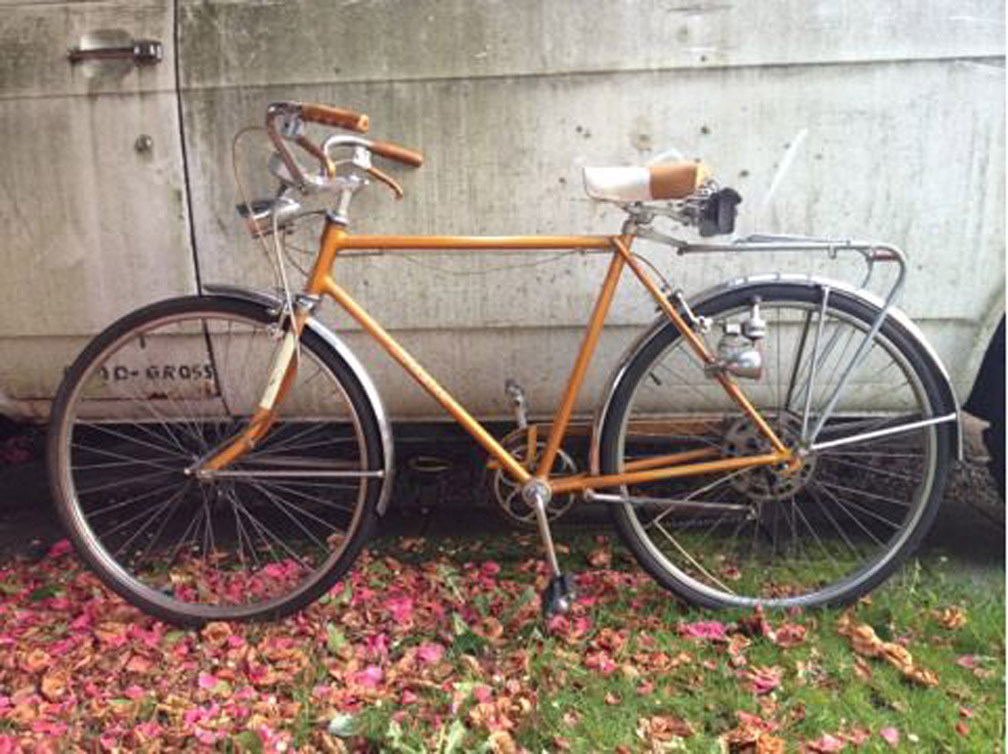 I bought this bike, but I hardly ever ride it.