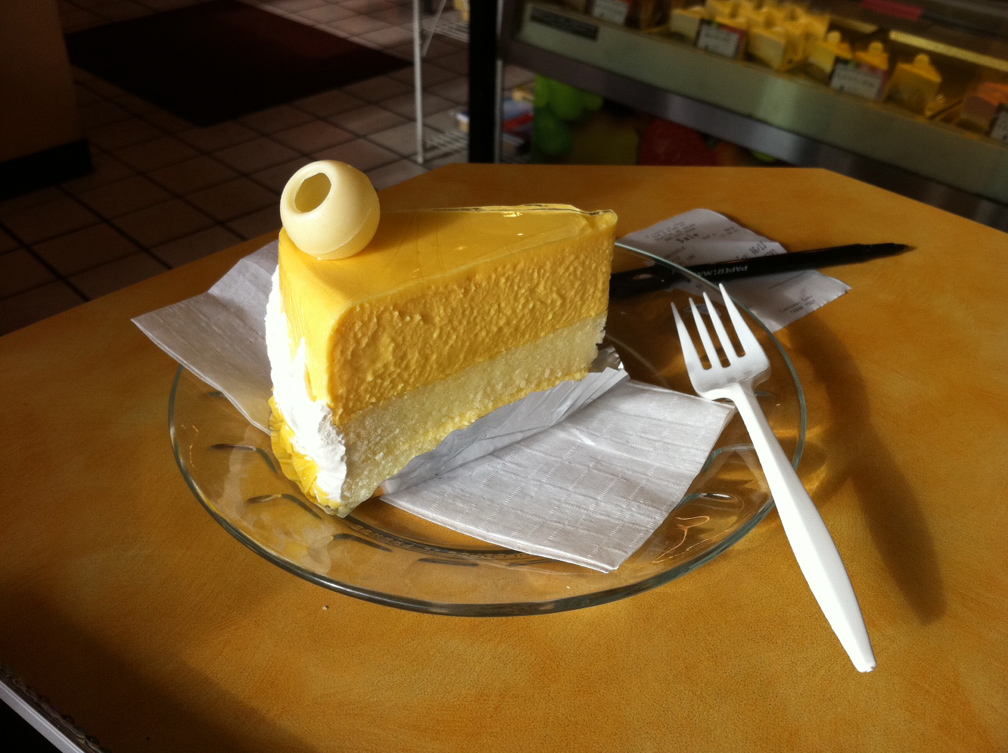 Emily had to write a story about desserts, so we went to Piece of Cake in the ID. I wanted
the white chocolate ball on top of this, but she wouldn't let me have it.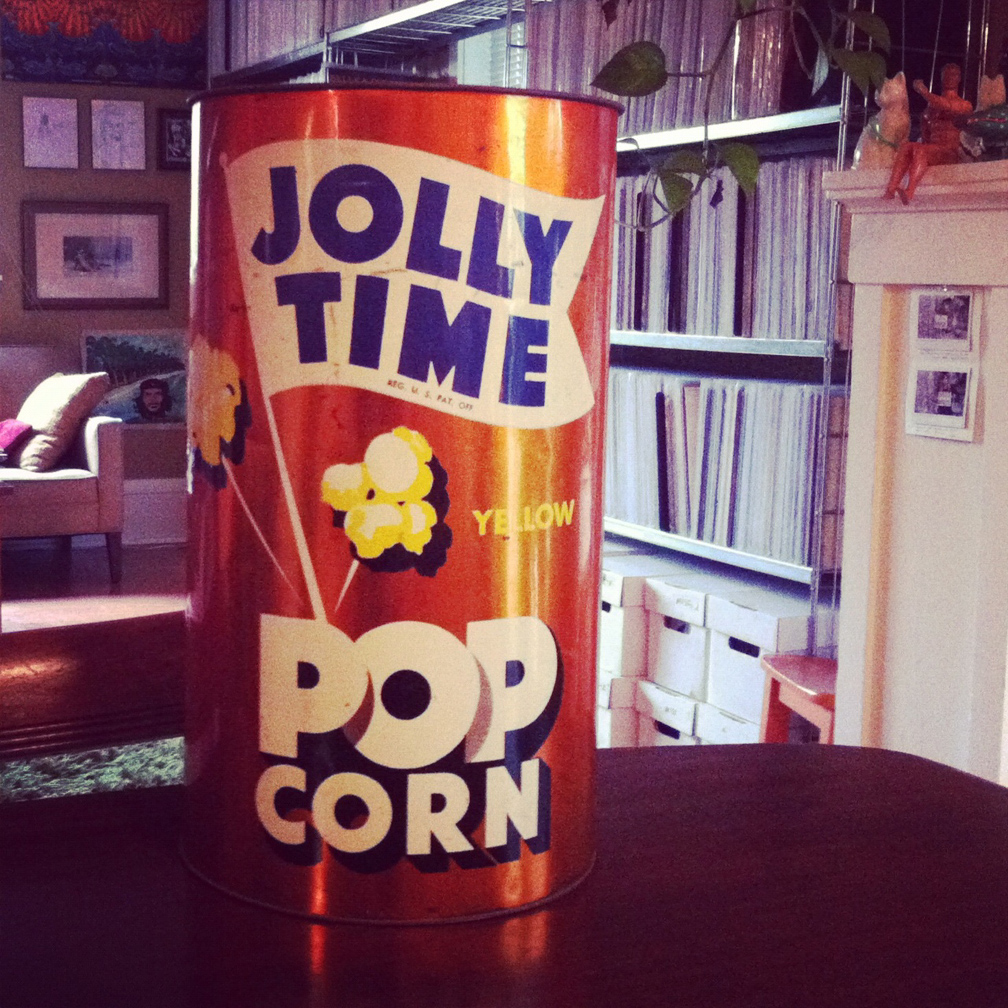 "I've been asleep for the last 14 hours with a 101 degree fever flu, but when I woke up this afternoon: POP CORN GARBAGE CAN!"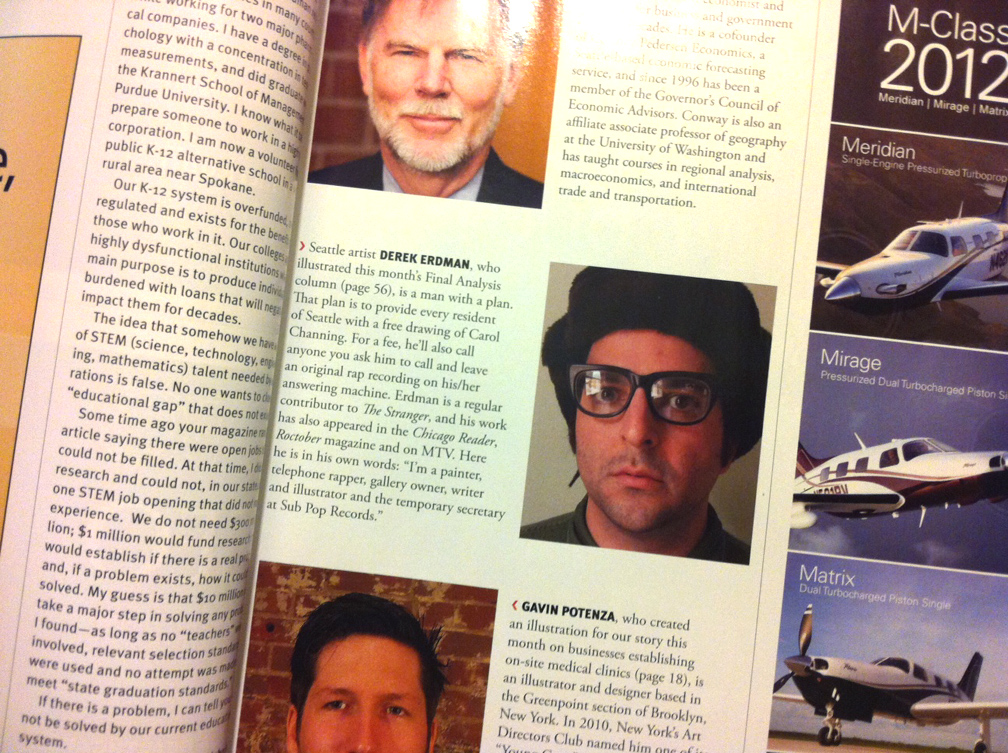 CHECK ME OUT IN A MAGAZINE ABOUT BUSINESS.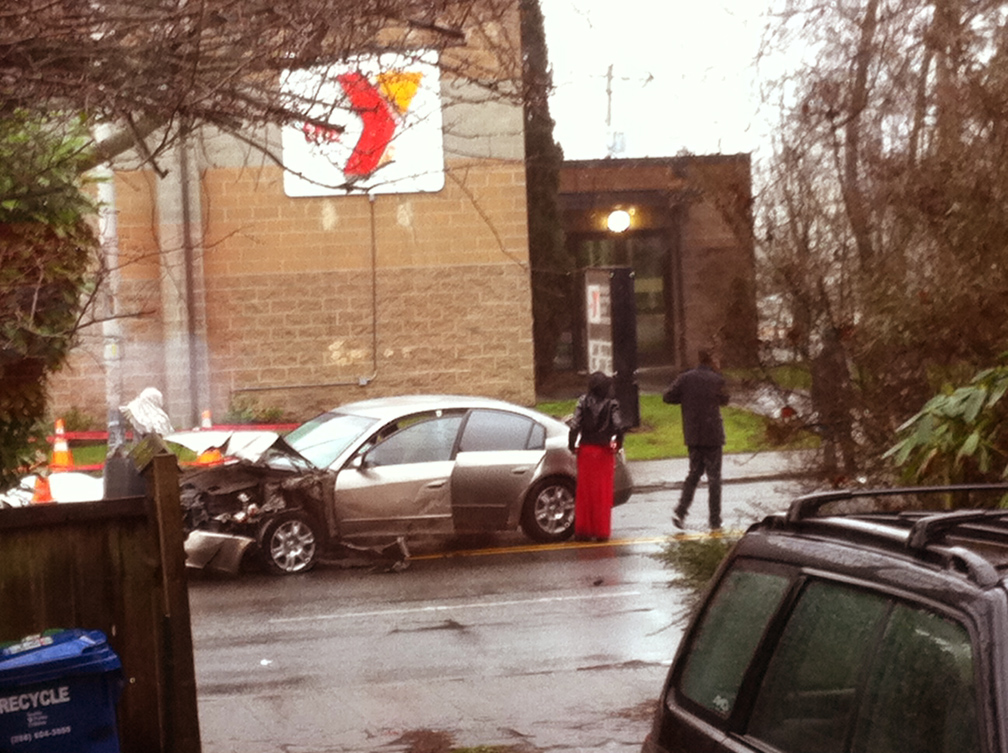 There was a terrible car accident outside of my house. When I went outside to investigate, I saw a bunch of teenagers running away.
"Perhaps they were going to eat at the Y." - Jim Newberry, 2013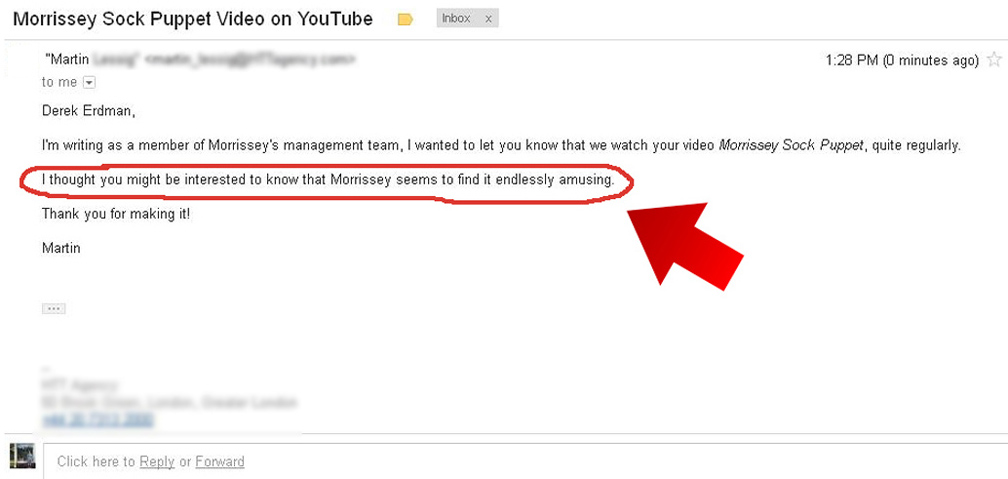 HOLD THE PHONE, MORRISSEY LOVES MY MORRISSEY SOCK PUPPET VIDEO.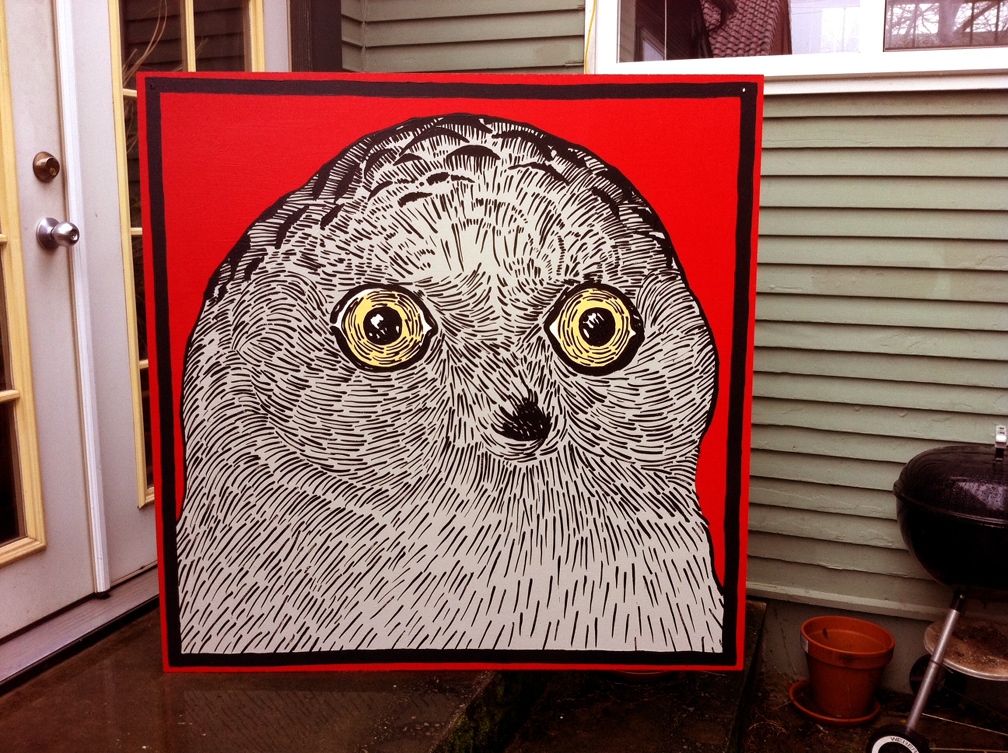 Kate Jackson Owl #43 for Cassie Trueblood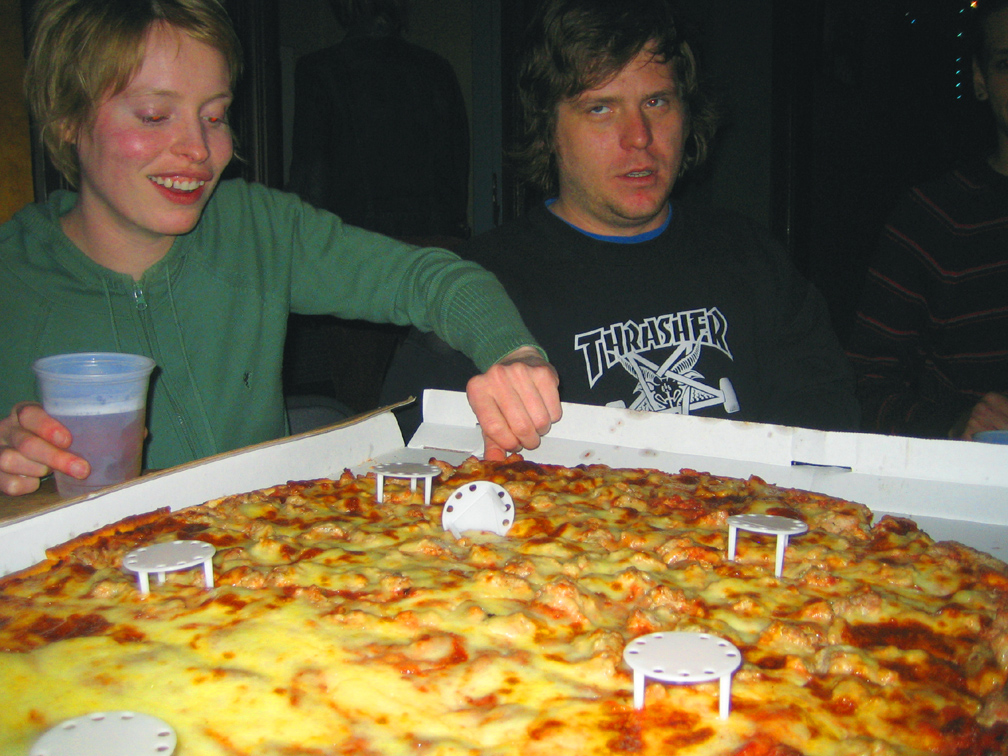 Two friends, who I love dearly, from a long time ago.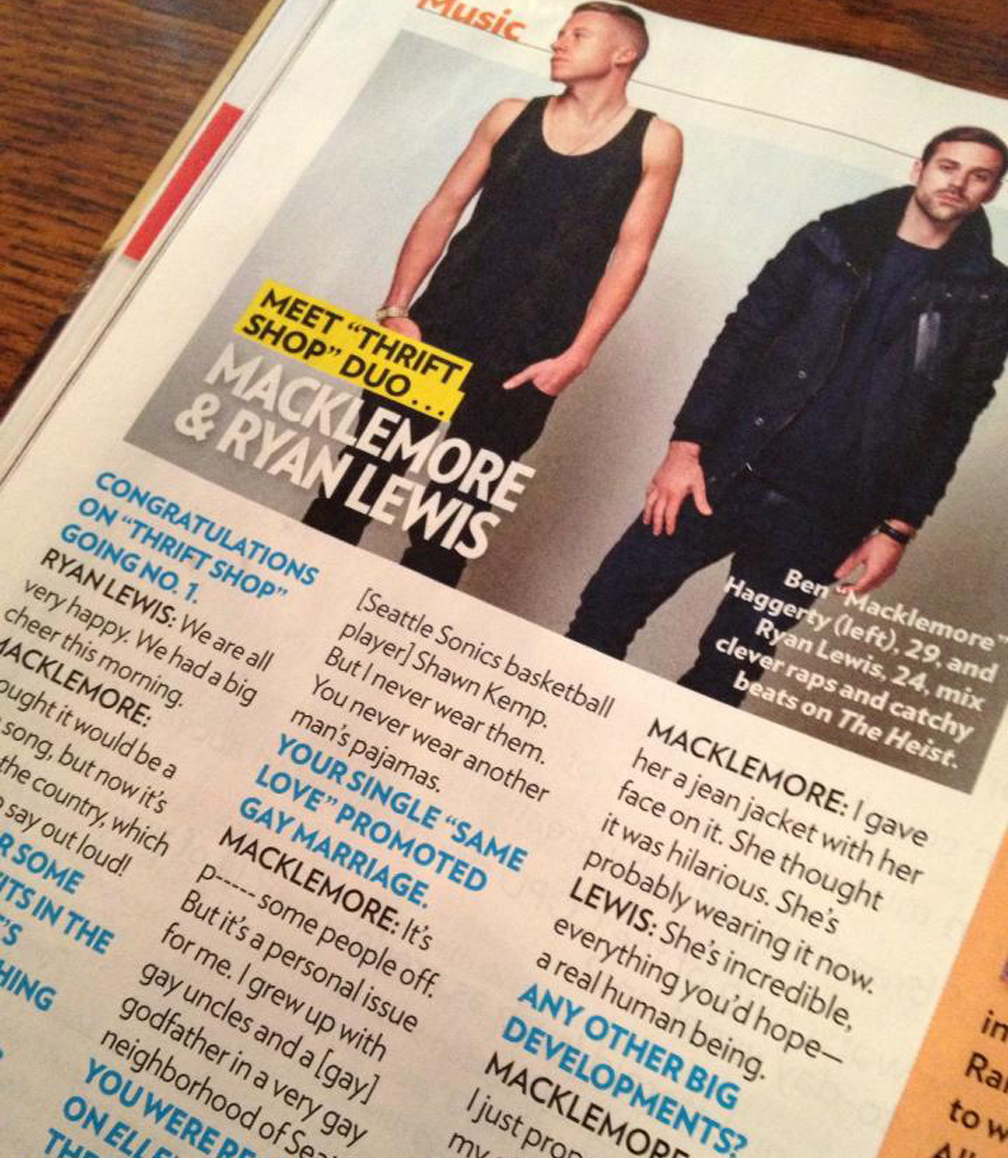 NEET: I was two degrees away from being in People magazine! Working with Macklemore + his crew has been a major
highlight of 2013. Ever since he mentioned my name on Instagram, I've gained at least 300 new Instagram followers, most
of them female pre-teens who consider themselves Beliebers. I reckon that over the course of the next few months,
they will begin to unfollow me when I start exclusively 'gramming about my love for Corrosion of Conformity's Animosity.