My friend Rachel Beyer was visiting from Portland last week and showed me a drawing of her cat. It was the best cat drawing I had ever seen!
I found out that it was made by Zerrin Koch from Portland, who makes a ton of great things. Though my favorite things that she makes
are these brilliant pet drawings, which really capture the best parts of your animal best friend. From what I can tell, they're made with
colored pencil and chalk, on nice paper, usually in the 8"x10" size. And get this, THEY'RE ONLY $60! If you're looking for a splendid gift or
a reminder of your lovable creature while you're at the office, I'd suggest treating yourself to one of these delights. It seems the best way
to order is going through the steps on Etsy. I'm so happy right now.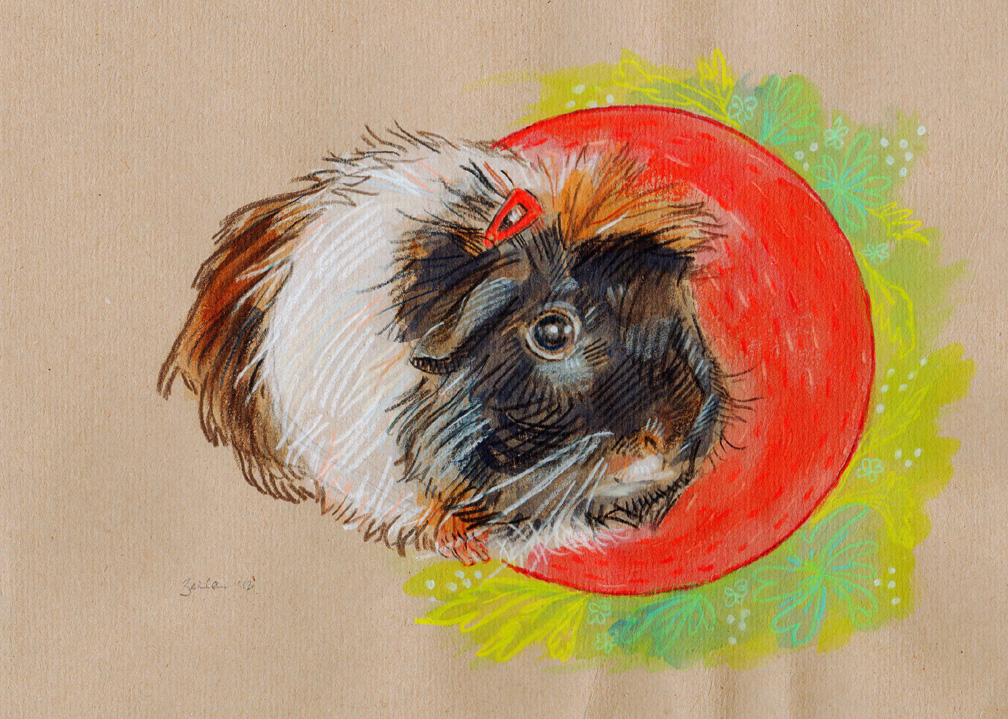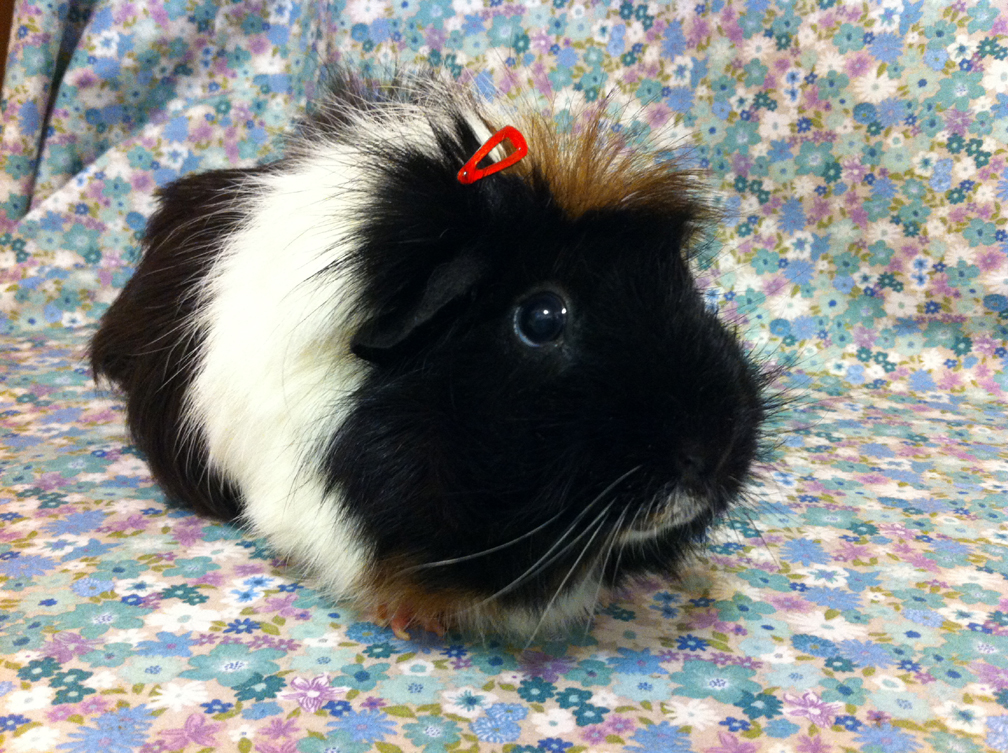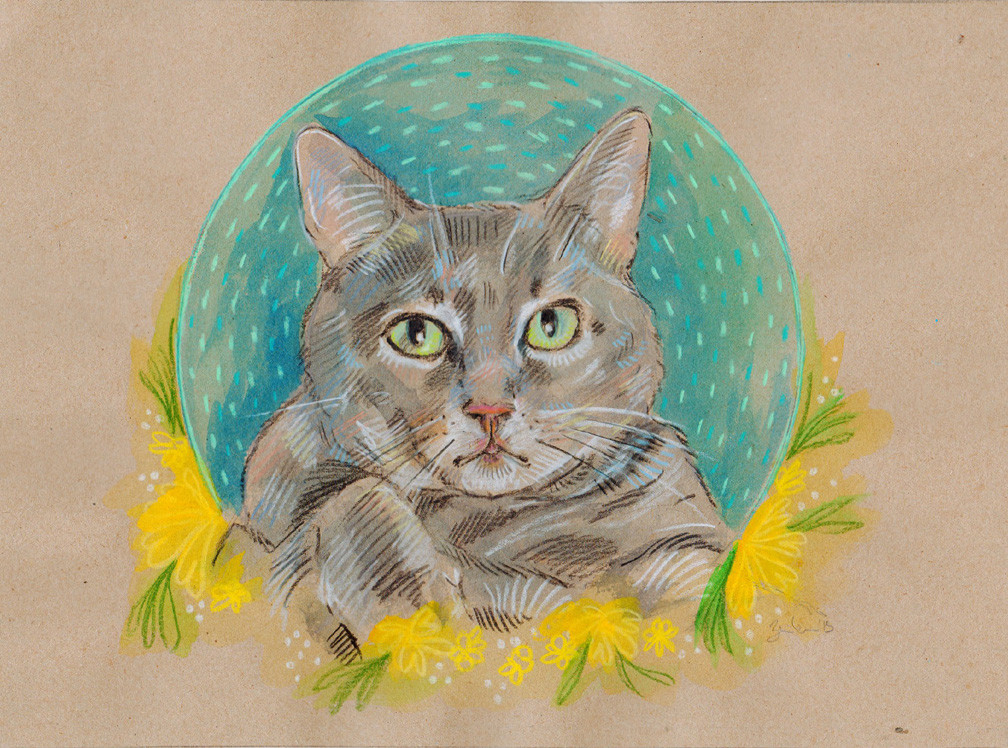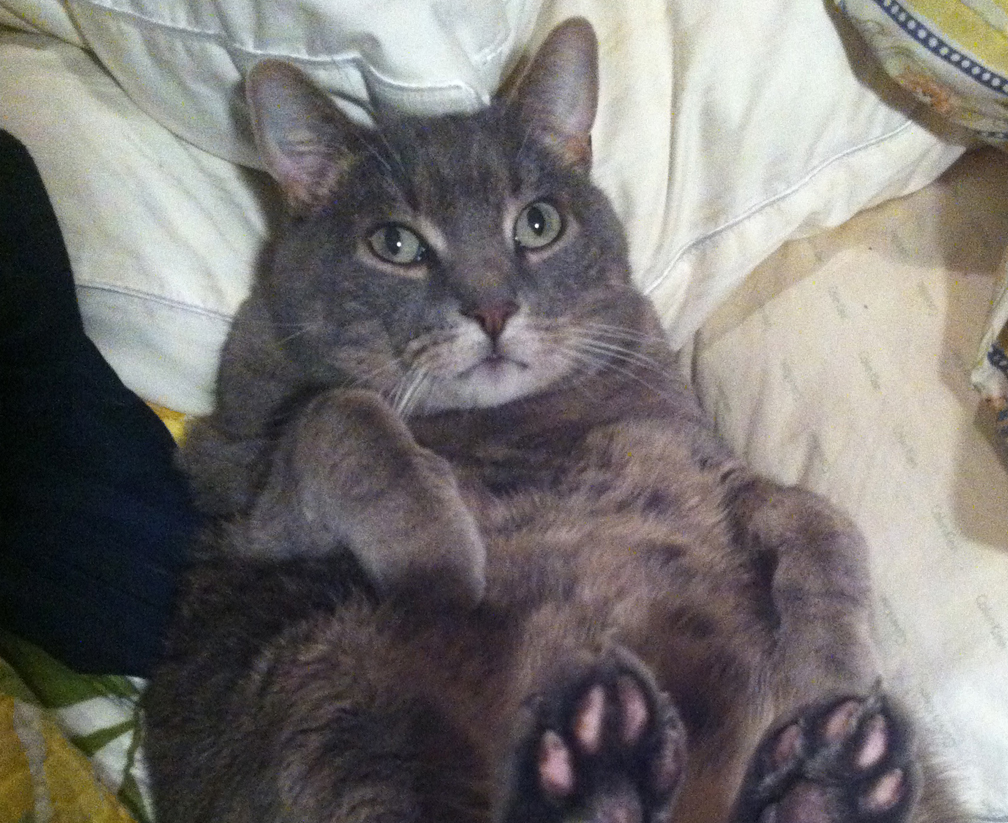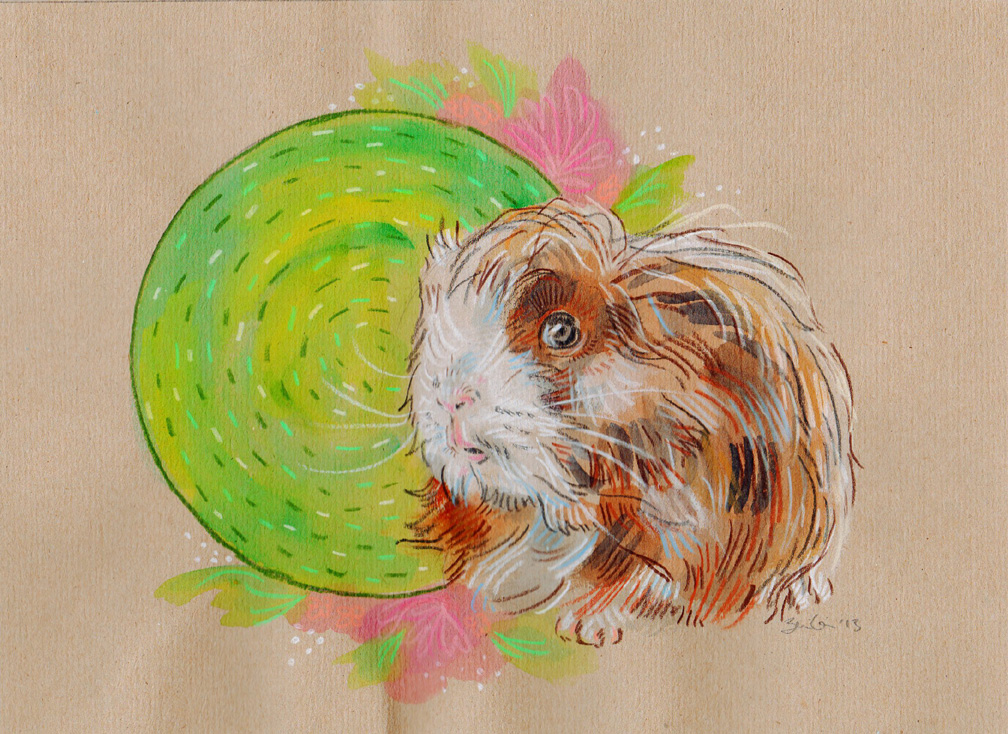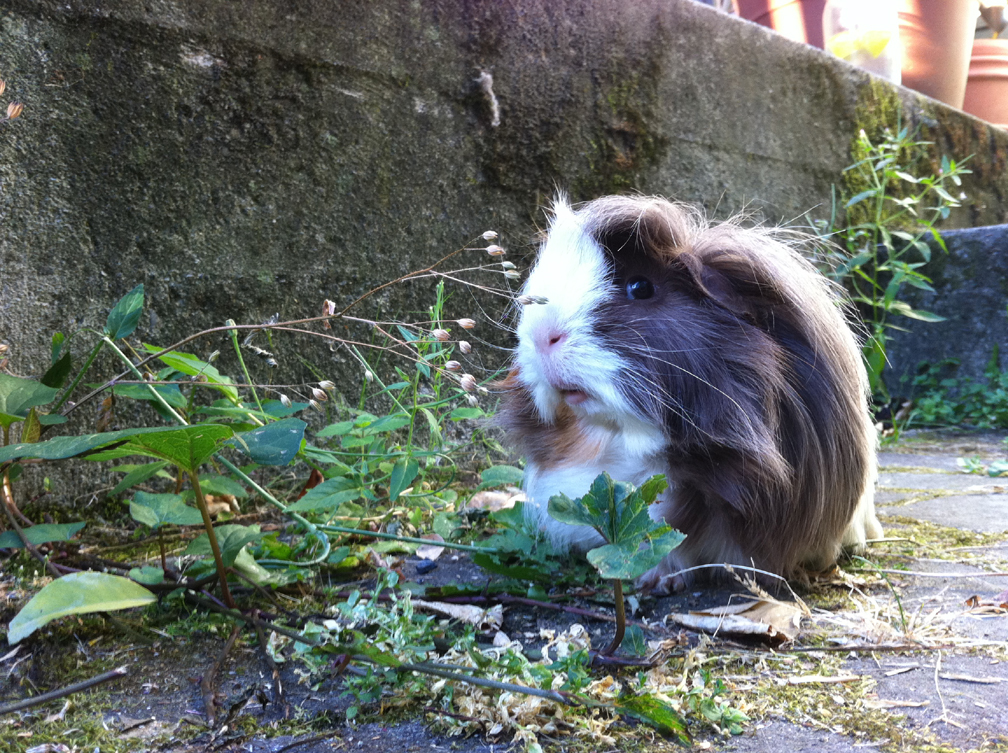 VIVA LA ZERRIN KOCH!