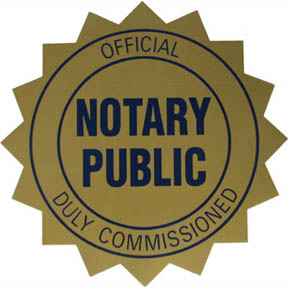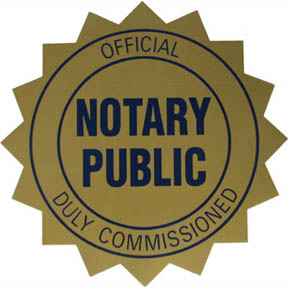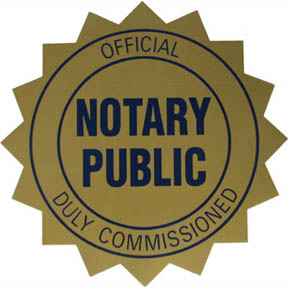 INTRODUCING DEREK ERDMAN'S SEATTLE'S BEST NOTARY SERVICE
I, Derek Erdman, duly swear that I will notarize nearly any document for you in a timely manner. Come to my office
in the Central District or meet me on a downtown street and I will stamp your forms. It will cost you NO MONEY.
I do not accept payment in cash, only in trade of food items, preferably potato chips, preferably Tim's Cascade
potato chips in the plain flavor. This is not a joke, I'm actually a really good notary.
Contact Derek Erdman's Seattle's Best Notary Services here.
PAINTINGS | CONTACT | BIOGRAPHY | OTHER SERVICES | OLDER VERSION
FREE DRAWINGS OF CAROL CHANNING | ETSY | THE STRANGER | FACEBOX | INSTAGRAM