BIG HI CHICAGOANS:

We're having our first group art house show on Friday March 10th. Click here
for more info, or click on the below image. Click everywhere you can, YOLO.
We've compiled a group of our favorite Chicago artists to include in this show,
it's going to be a great one. MARIEKE MCCLENDON makes excellent dry
humor style paintings and drawings. RYAN DUGGAN is Chicago's greatest living
poster artist (those are my words, but I mean them). ETHAN D'ERCOLE conjures
colorful blocky distopian scenes, JAMIE DRIER makes dark collage. BOBBY BURG
is a well known musician and a graduate of SAIC. JON LANGFORD is also a well
known musician and artist. REBEKKA FEDERLE makes intricate and historical
dreamscapes. JINGYU LIN is a film photographer who takes intimate portraits of
friends and musicians. Okay, see you there, bye.
Hi. Just for the sake of information, in the year of 2017 and the month of
September, it approximately costs $3500 to move a four bedroom apartment
from Seattle in a truck (that you drive yourself) to Chicago. This figure includes
the truck rental fee, movers for loading and unloading, diesel, and mid-range
hotel stays. It's really not a bad amount of money to upend your life and
wind up somewhere else.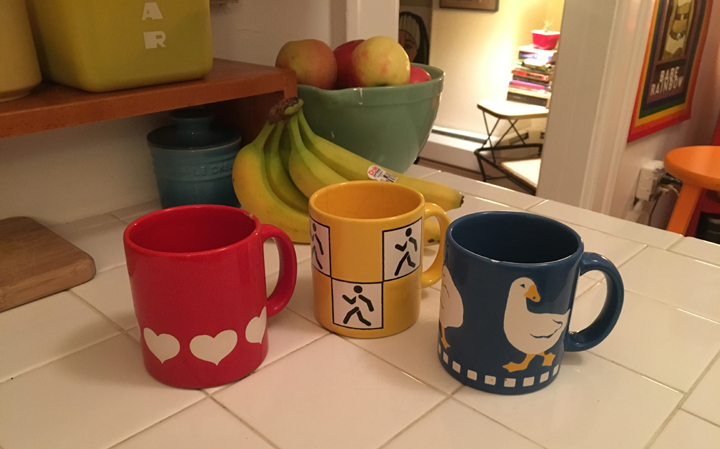 Paintings and commissions are back in business, contact if you want to.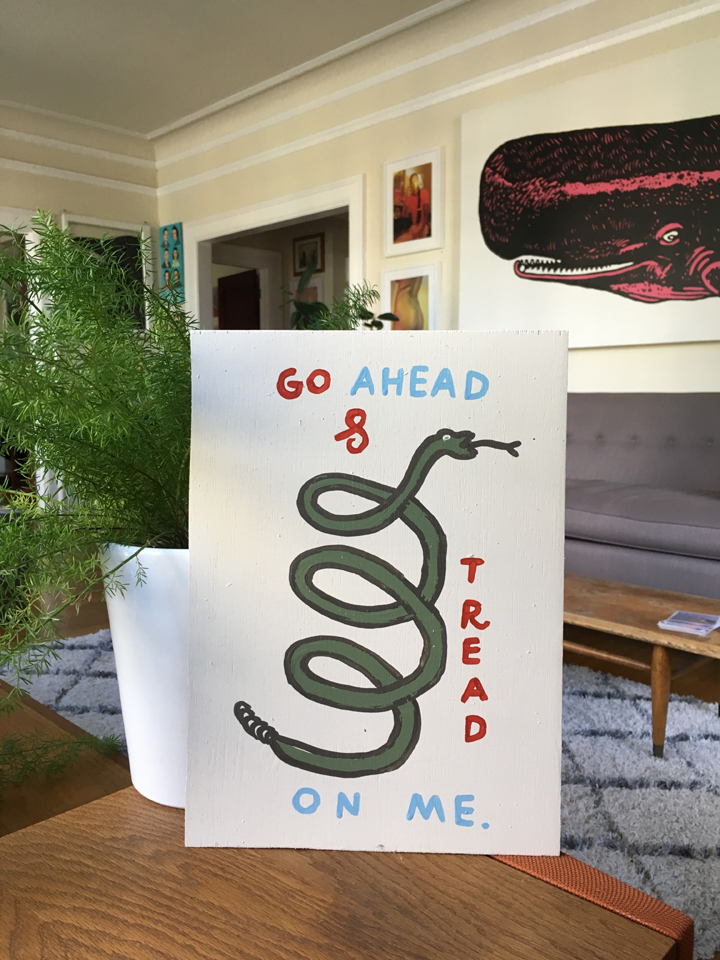 CLICK HERE to hear phone calls from VOD ZOLCON. I have been
waiting to post these recordings for a really long time, I'm glad now is
finally the time that I can. Otherwise, if you're in Chicago, I can't wait
to see you. xx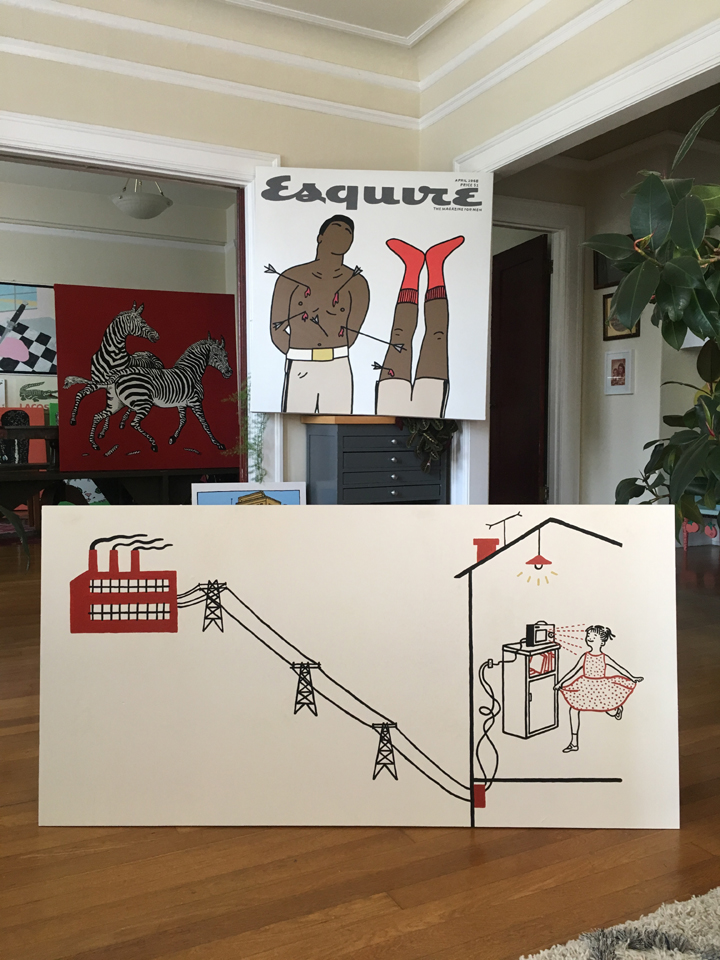 Electric Co | SEATTLE WA 2017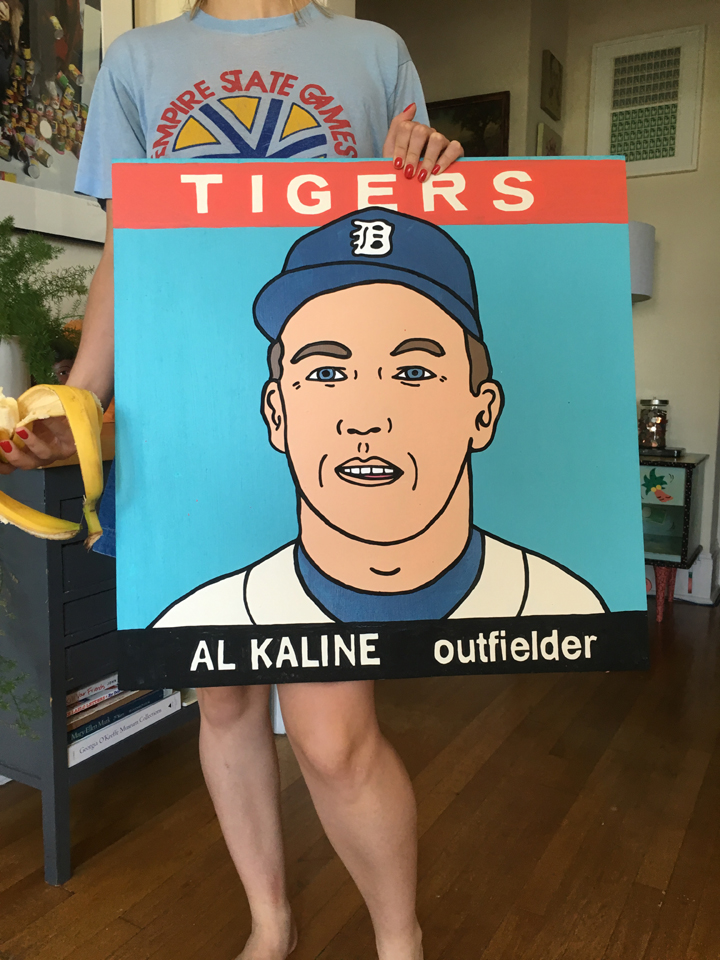 Al Kaline | SEATTLE WA 2017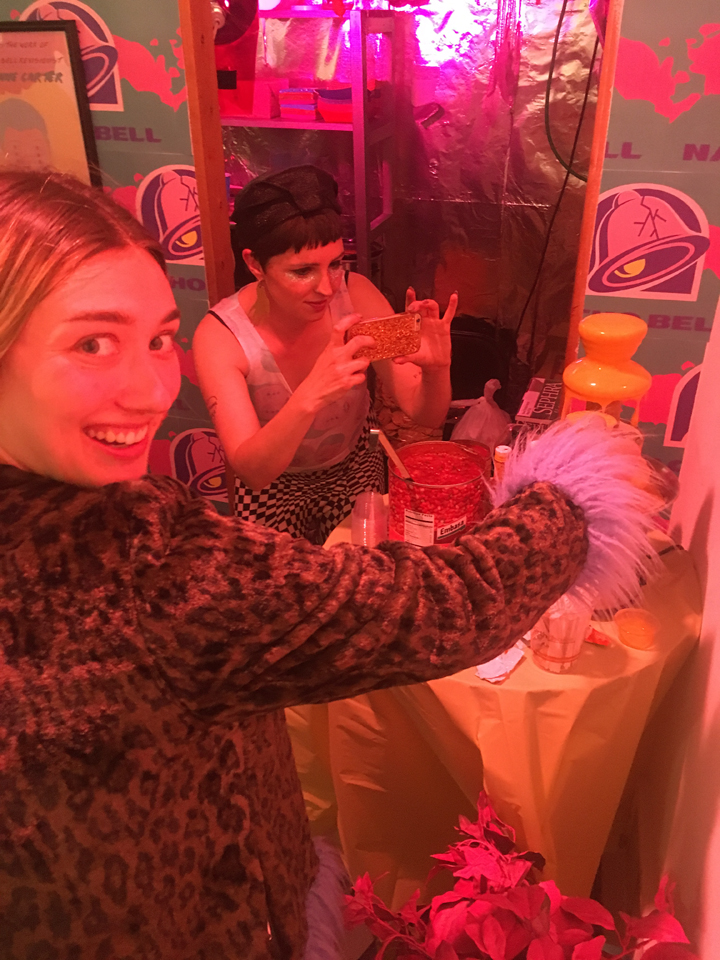 I Love You, Mary Anne Carter | SEATTLE WA 2017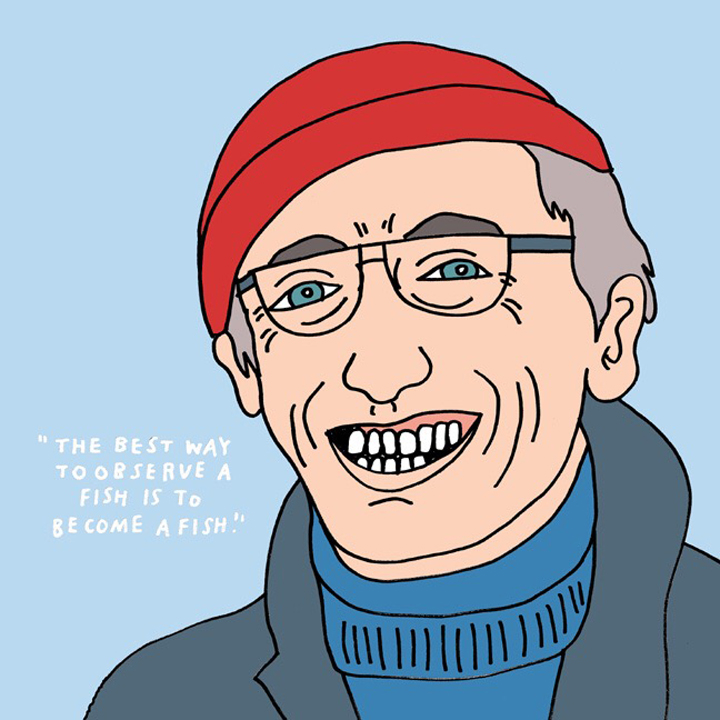 Jacques Yves Cousteau Quotes | SEATTLE WA 2017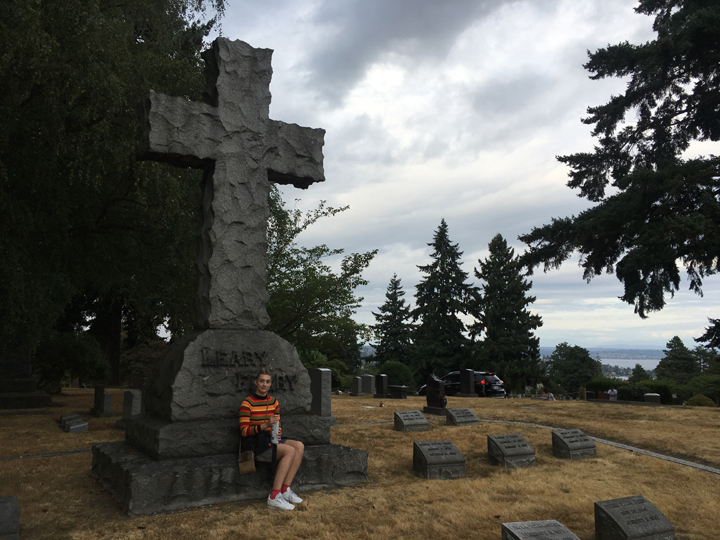 OH NO | SEATTLE WA 2017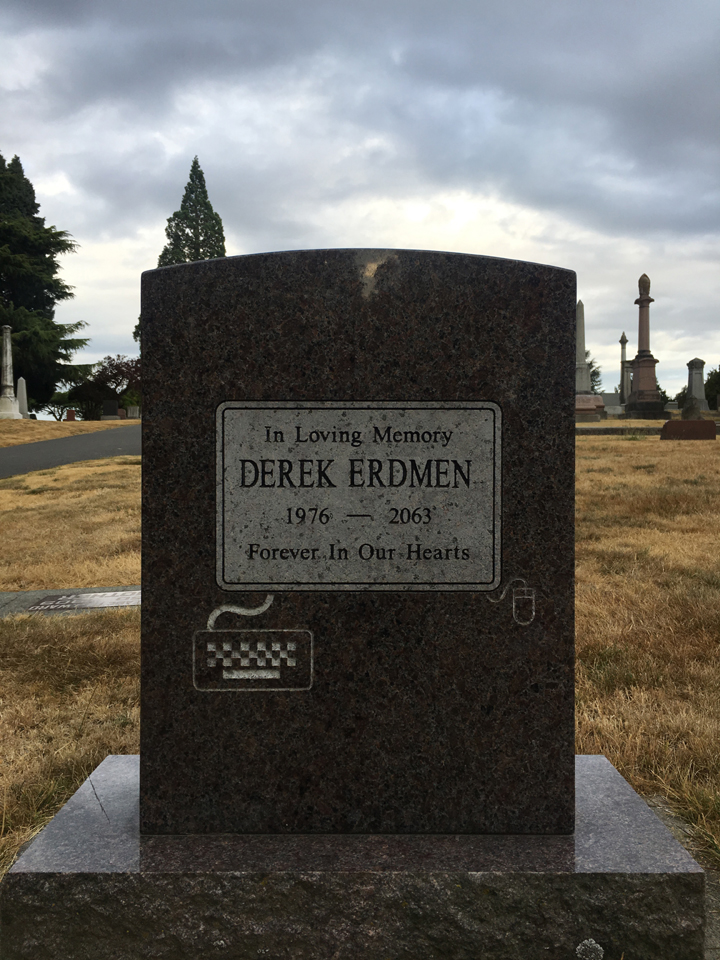 OH YES | SEATTLE WA 2017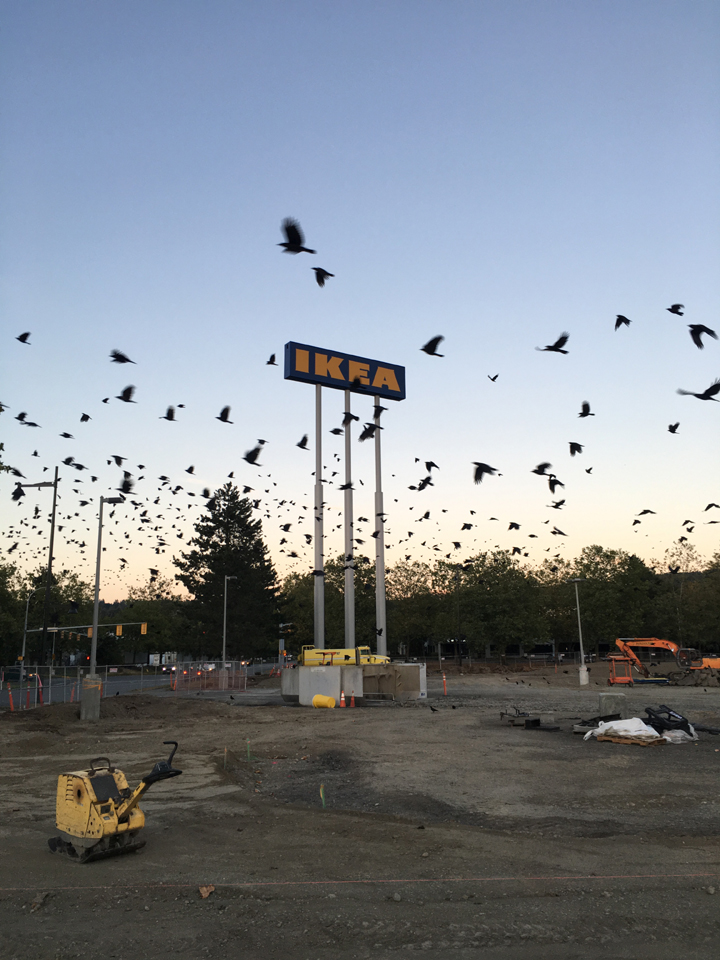 Crows All Over | RENTON WA 2017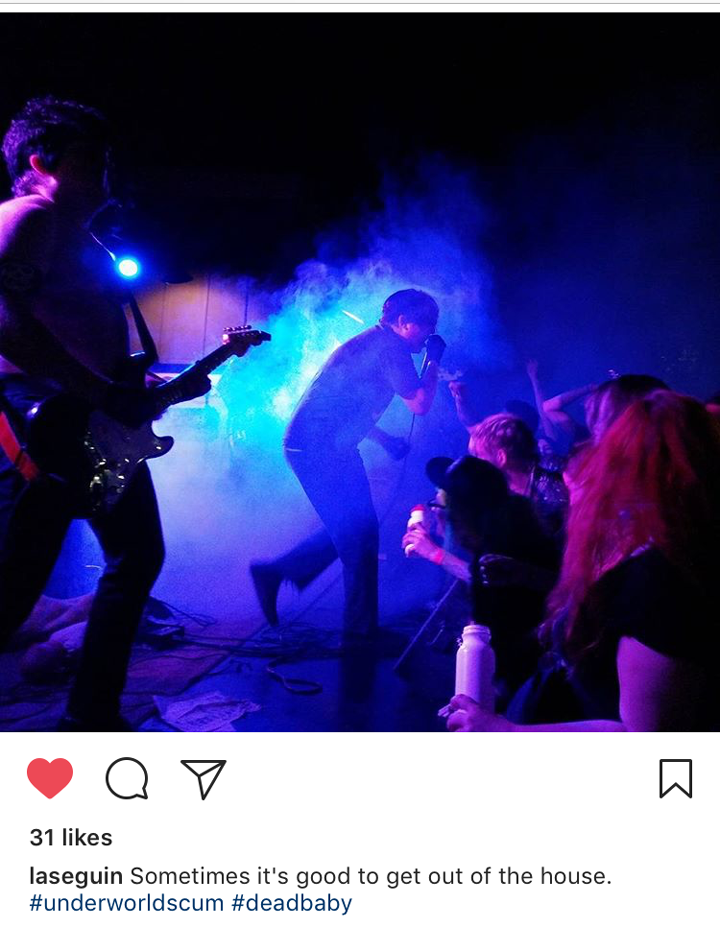 Dead Baby Downhill | SEATTLE WA 2017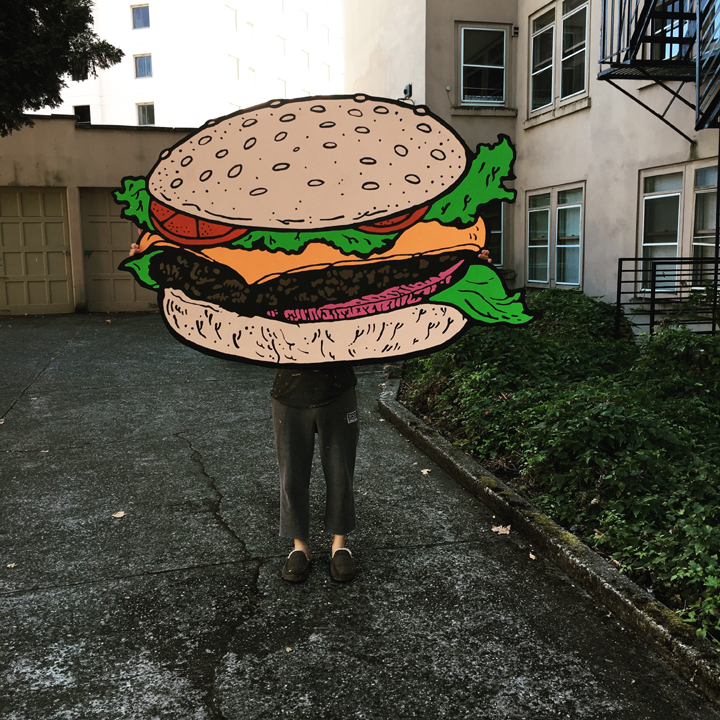 Outside Burgering | SEATTLE WA 2017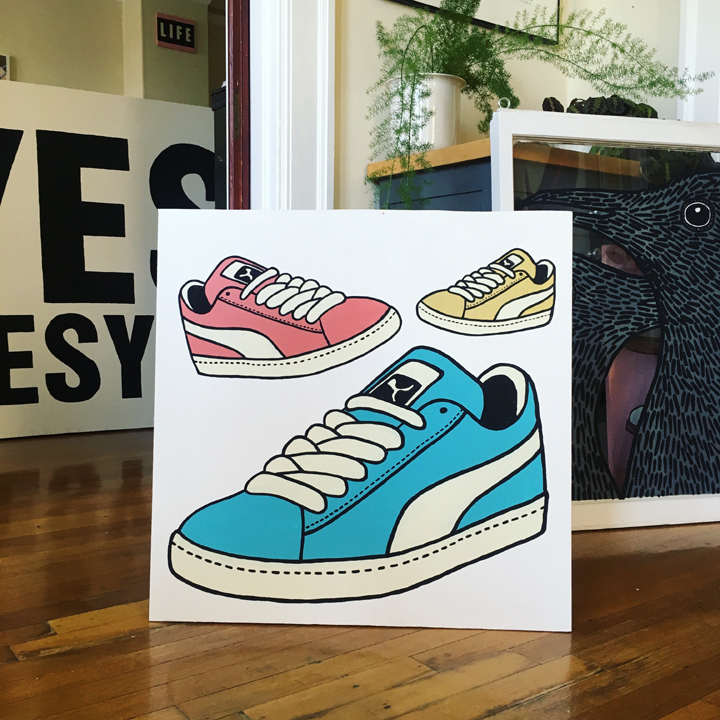 PUMAS PUMAS PUMAS | SEATTLE WA 2017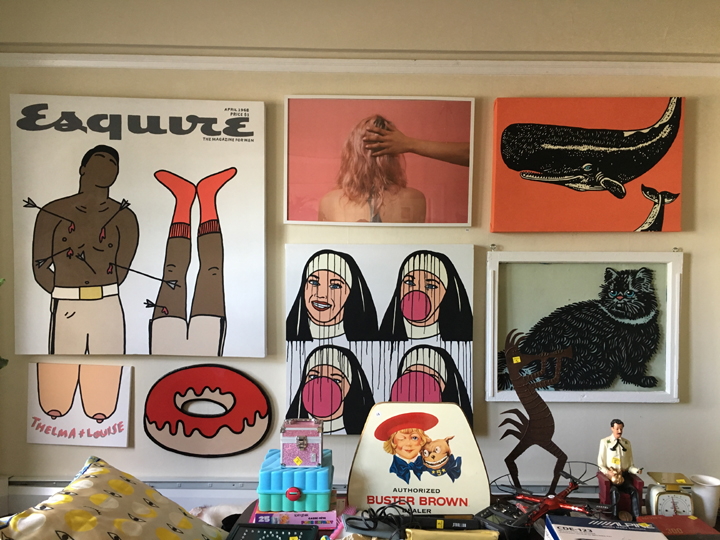 Pre-Housesale | SEATTLE WA 2017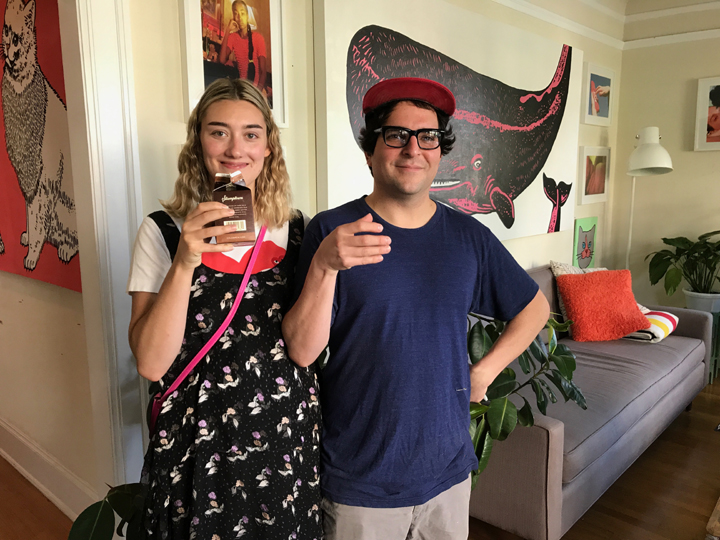 Post Housesale | SEATTLE WA 2017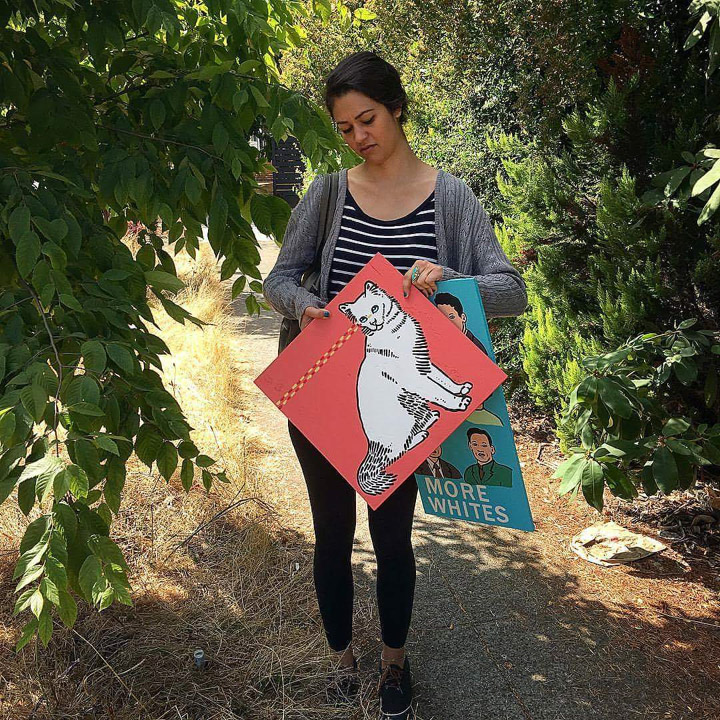 Post Housesale (in the woods) | SEATTLE WA 2017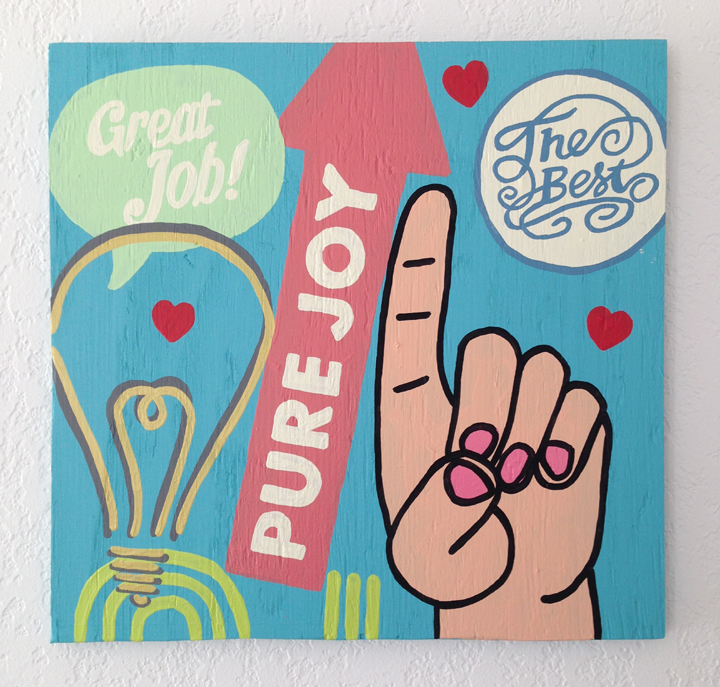 Baby Pure Joy | SEATTLE WA 2017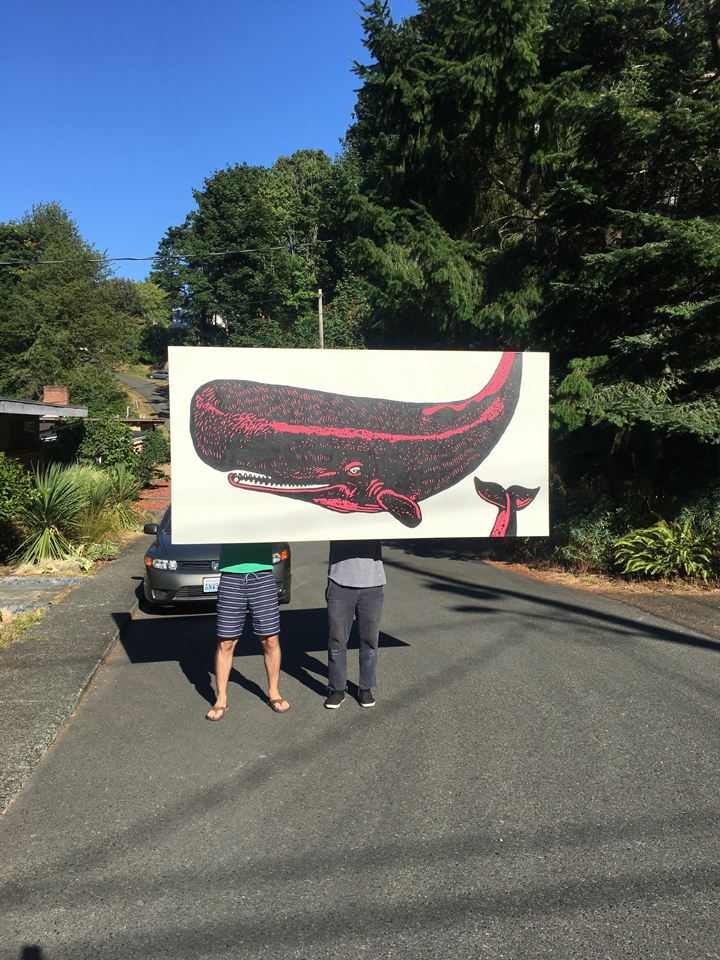 Goodbye Whale | SEATTLE WA 2017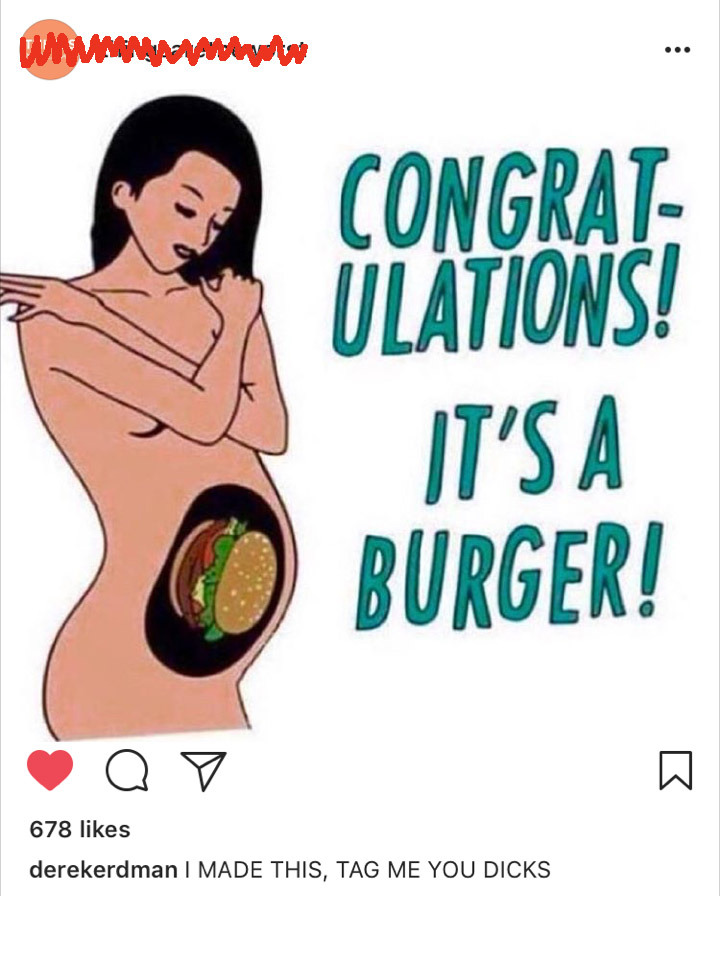 Tag Me You Dicks | SEATTLE WA 2017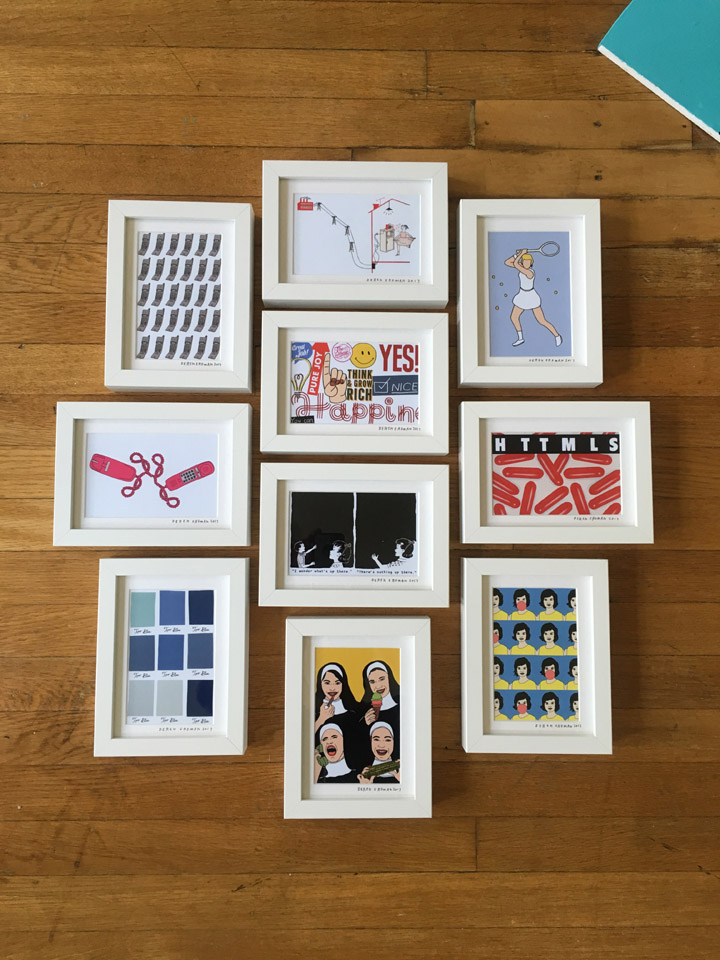 HTTMLS (bonus) | SEATTLE WA 2017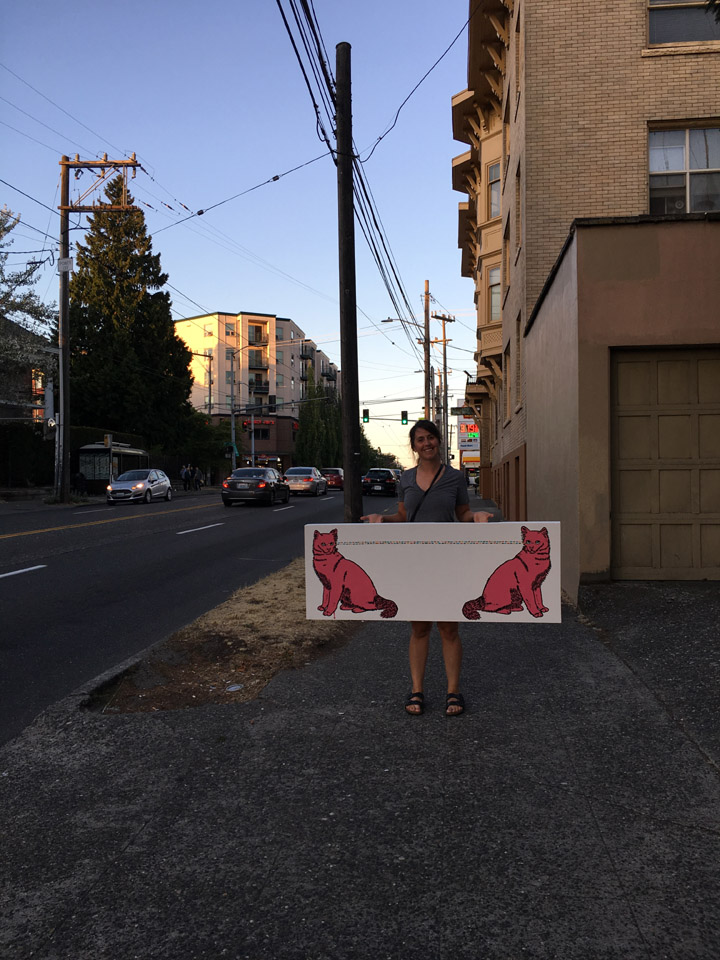 Double Cats | SEATTLE WA 2017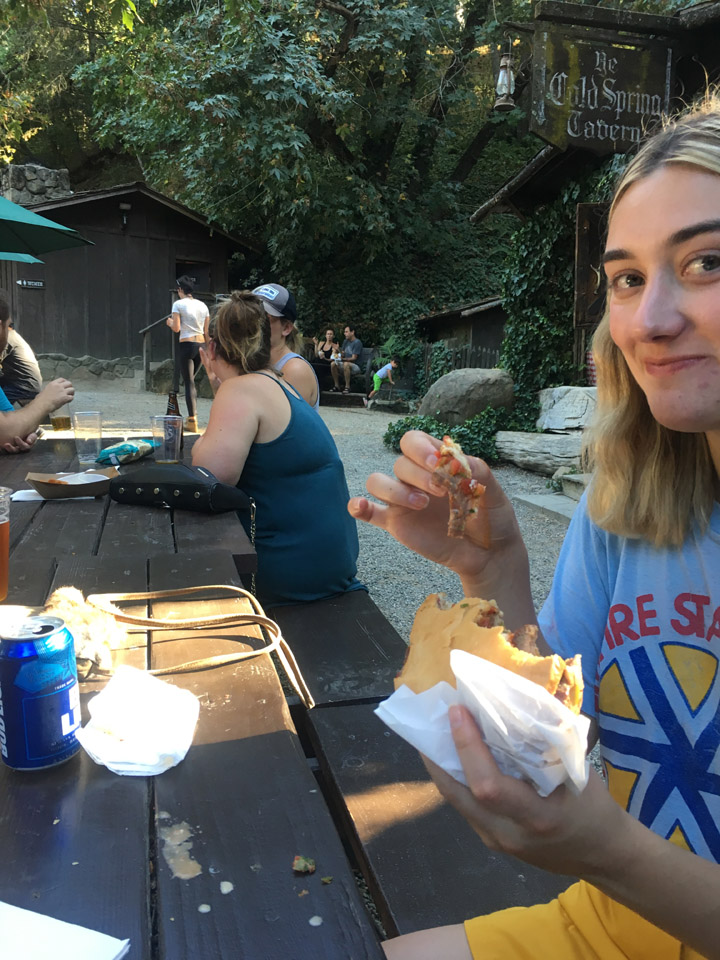 Cold Spring Tavern | SANTA BARBARA CA 2017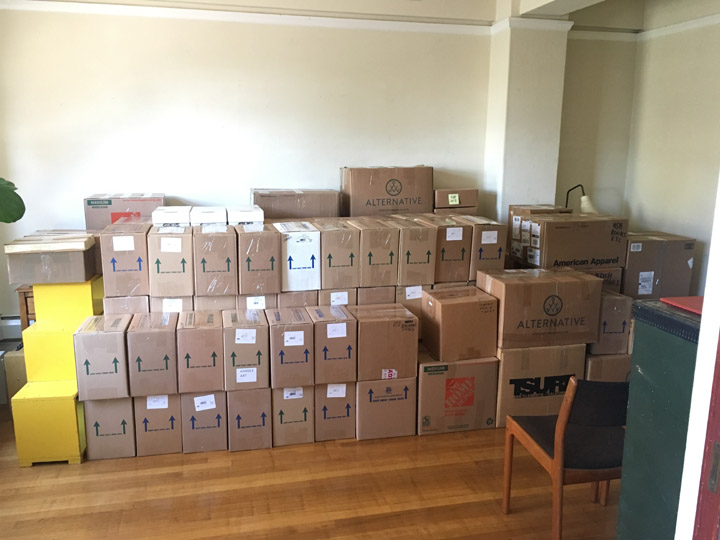 Pre-moving | SEATTLE WA 2017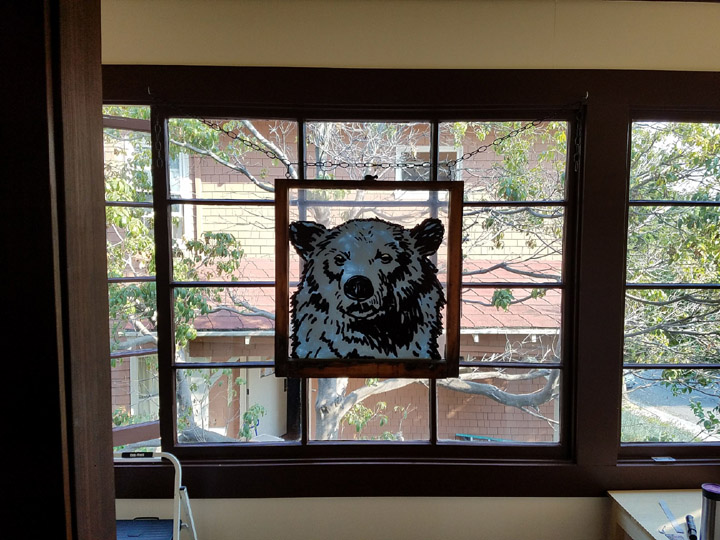 Bear Window #283 | SEATTLE WA 2017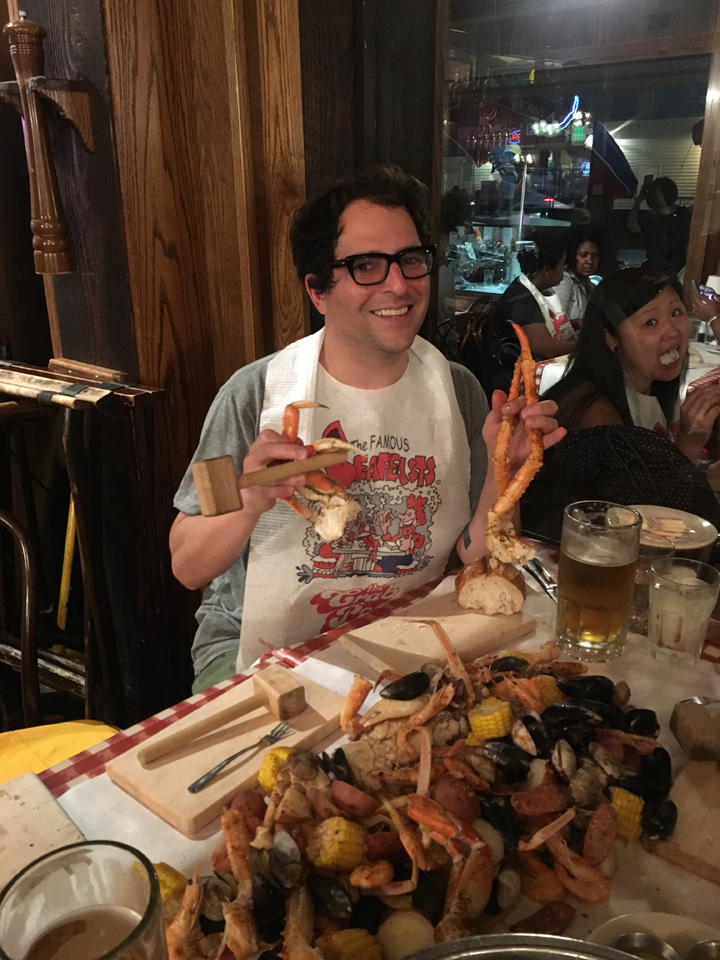 HOW'S THE BREAD LADY? | SEATTLE WA 2017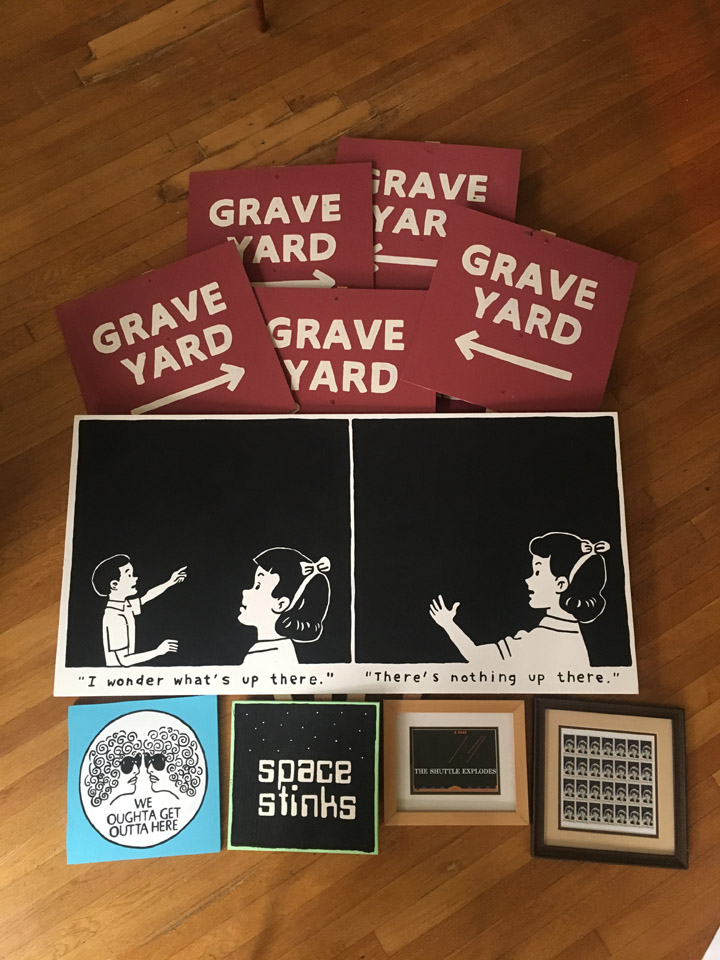 GRAVE YEAR (+bonus) | SEATTLE WA 2017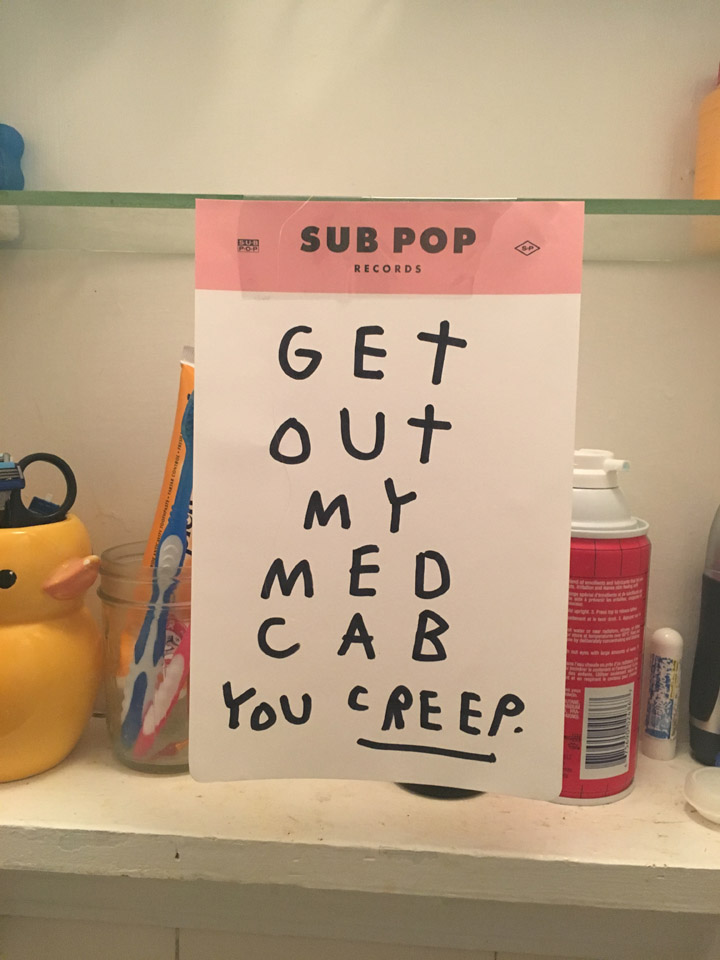 Going Away Party Warning | SEATTLE WA 2017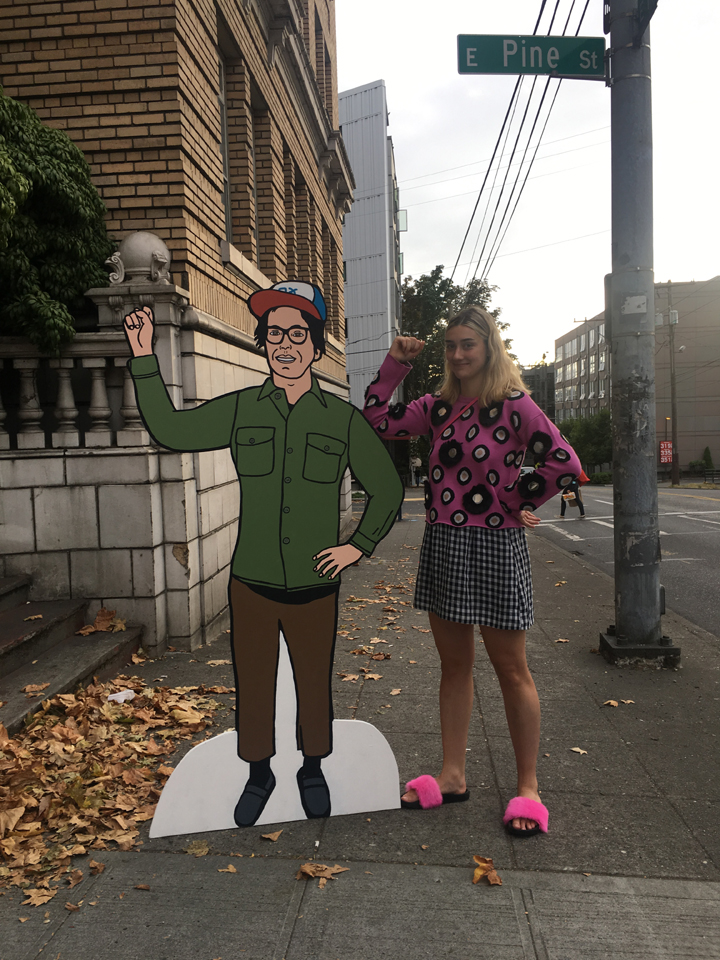 BYE PINE | SEATTLE WA 2017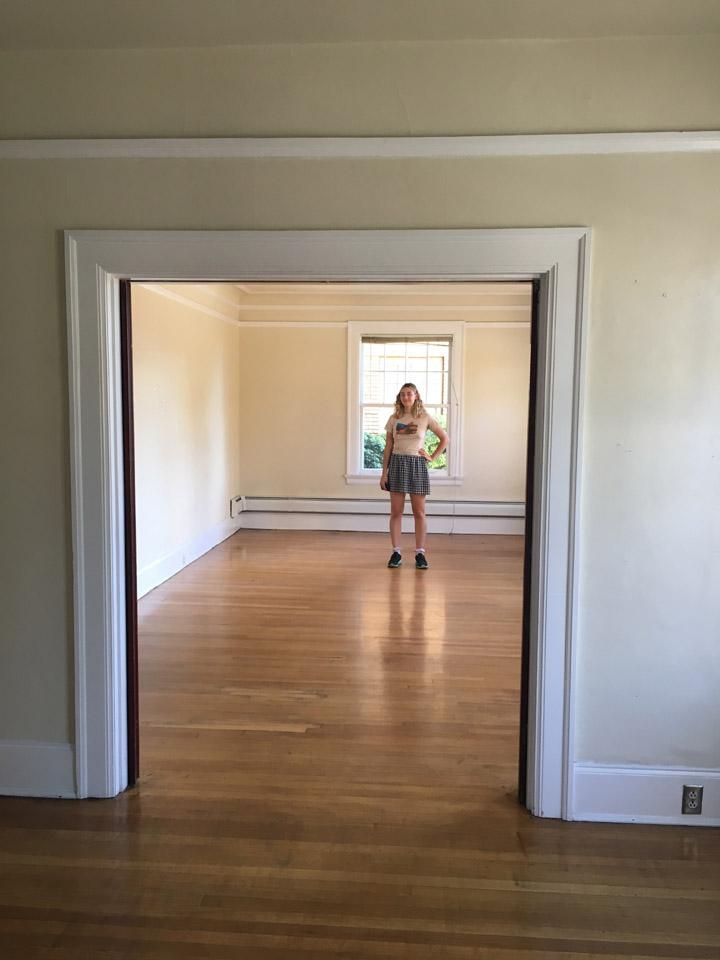 BYE OLYMPIAN | SEATTLE WA 2017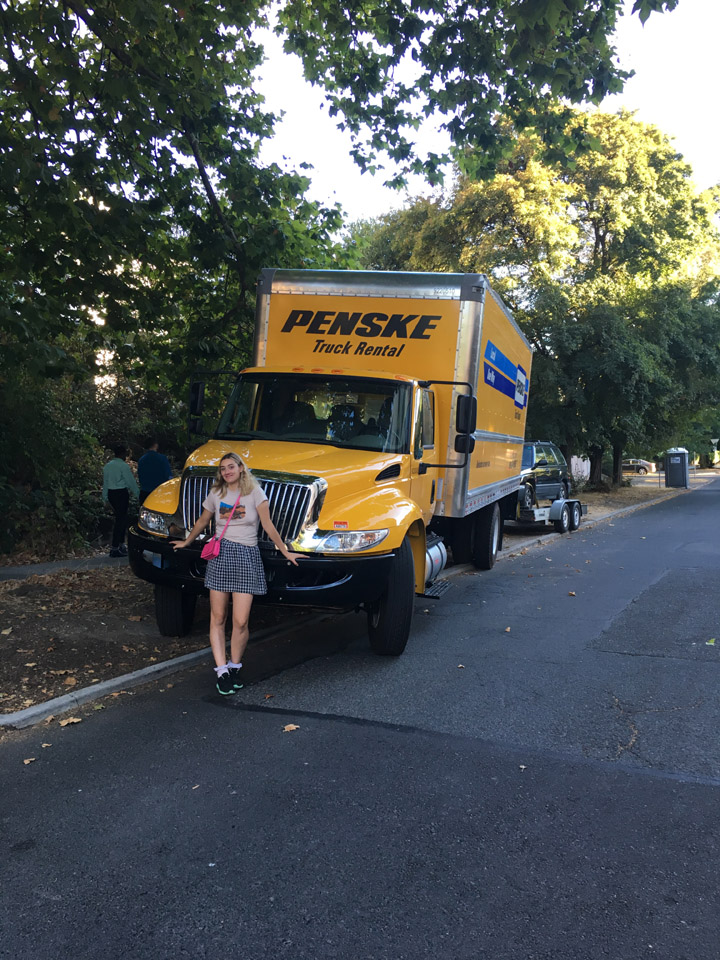 HELLO TRUCK | SEATTLE WA 2017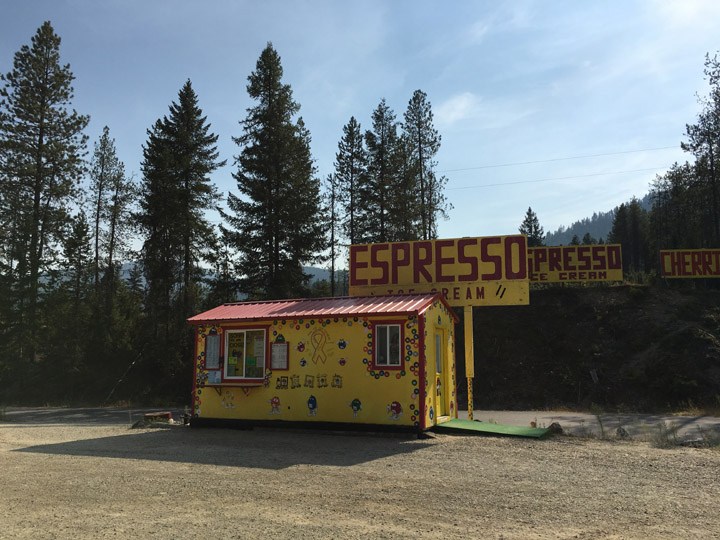 ESPRESSO ICE CREAM | MONTANA 2017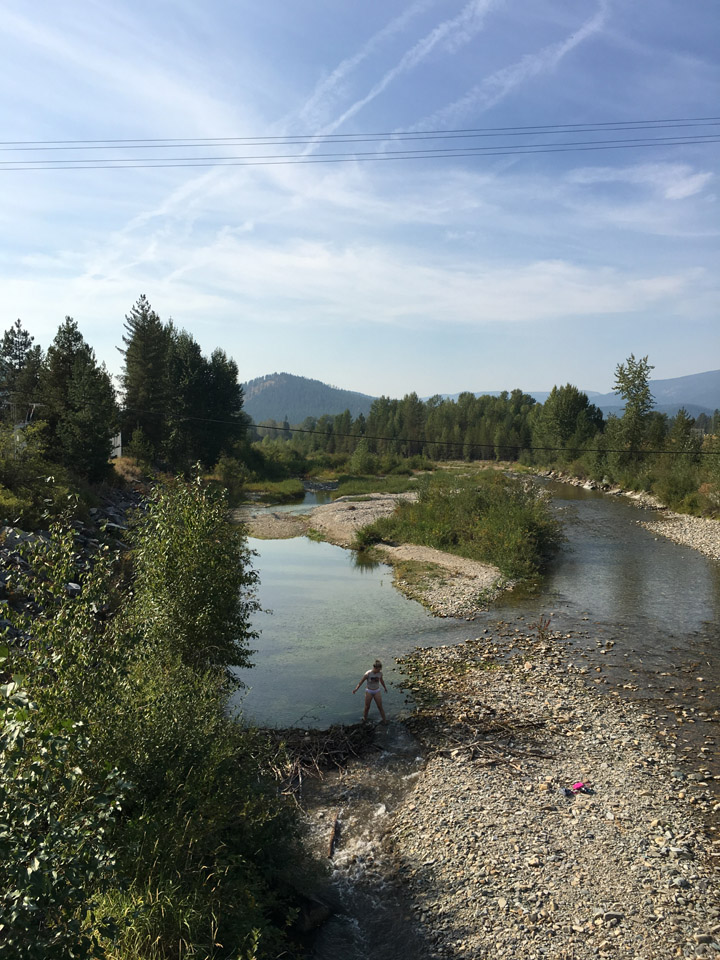 DIY Dam Wrecking | MONTANA 2017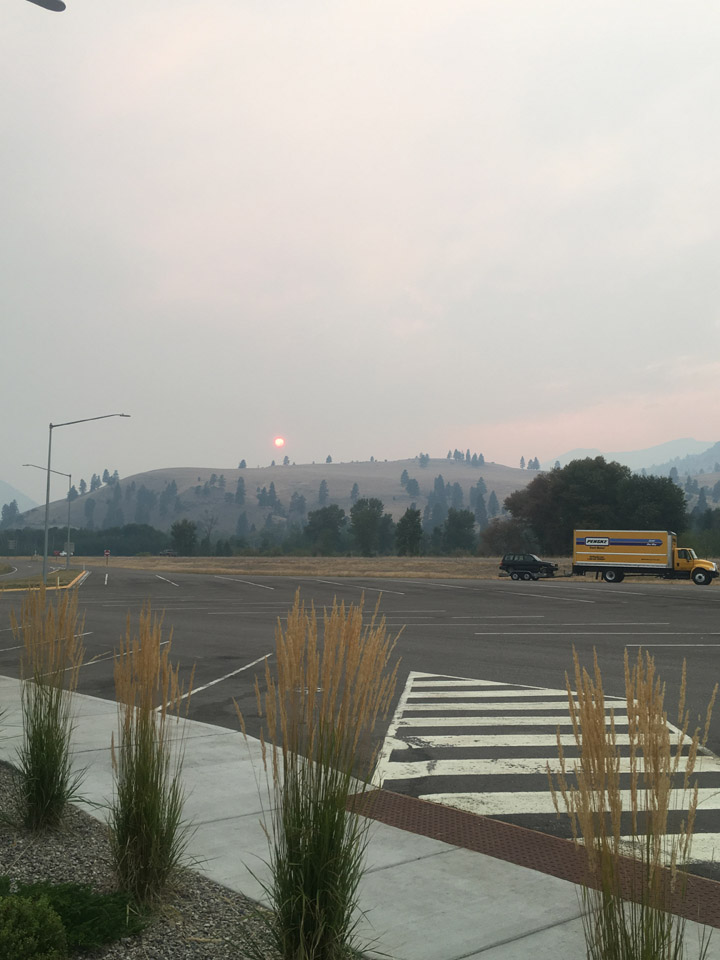 Forest Fire Smog | MONTANA 2017
College Discin' | BILLINGS MT 2017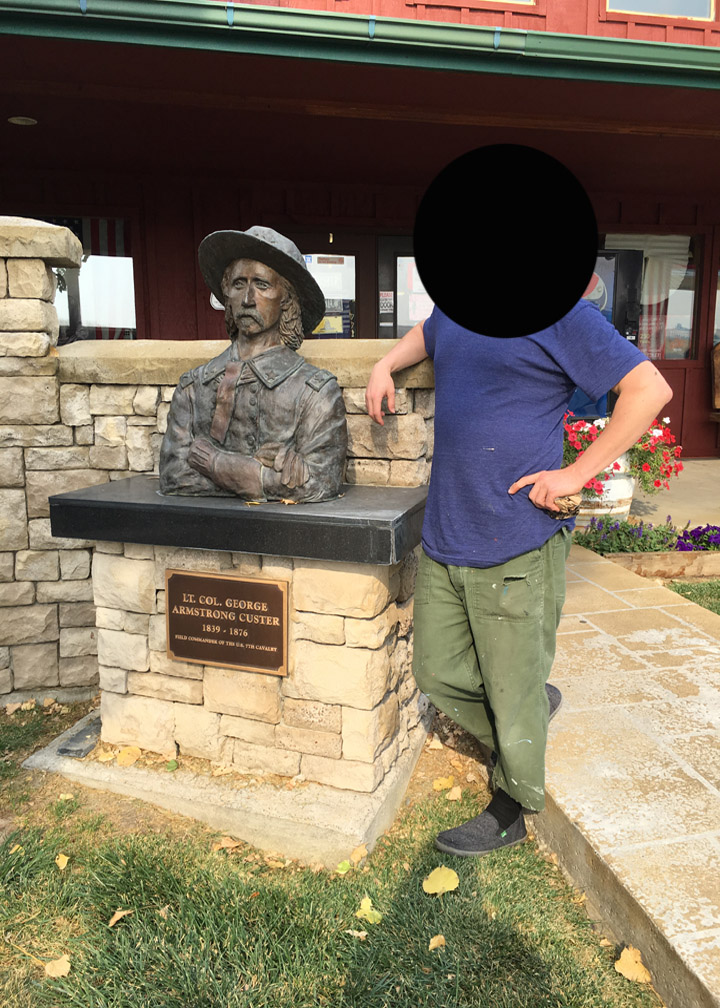 GEO CUSTARD :( | SEATTLE WA 2017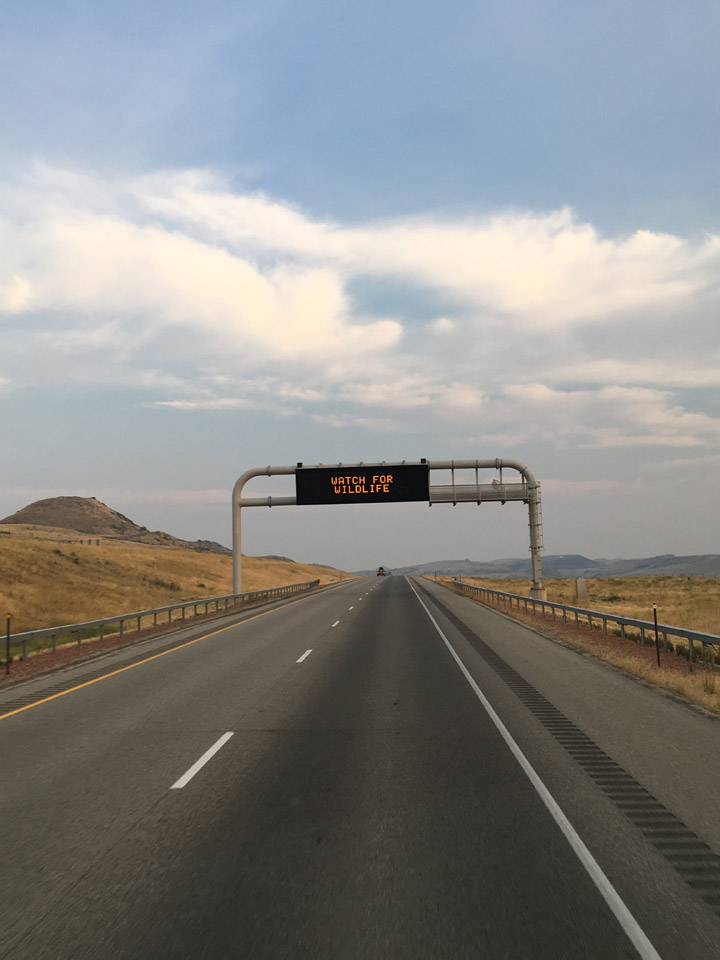 Wildlife | WYOMING 2017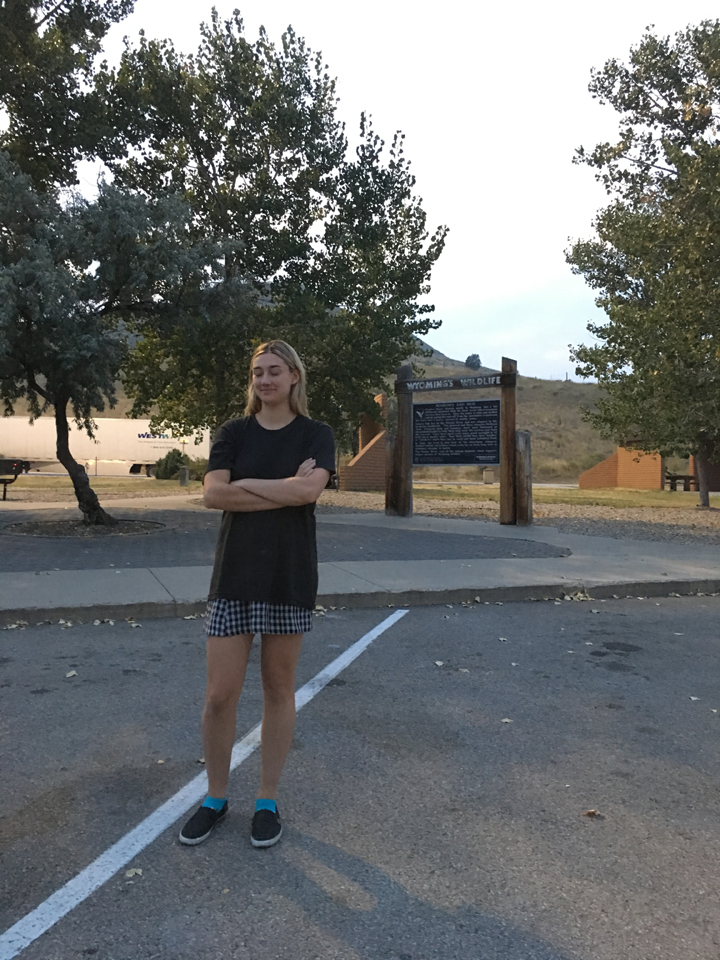 More Wildlife | Spearfish WY 2017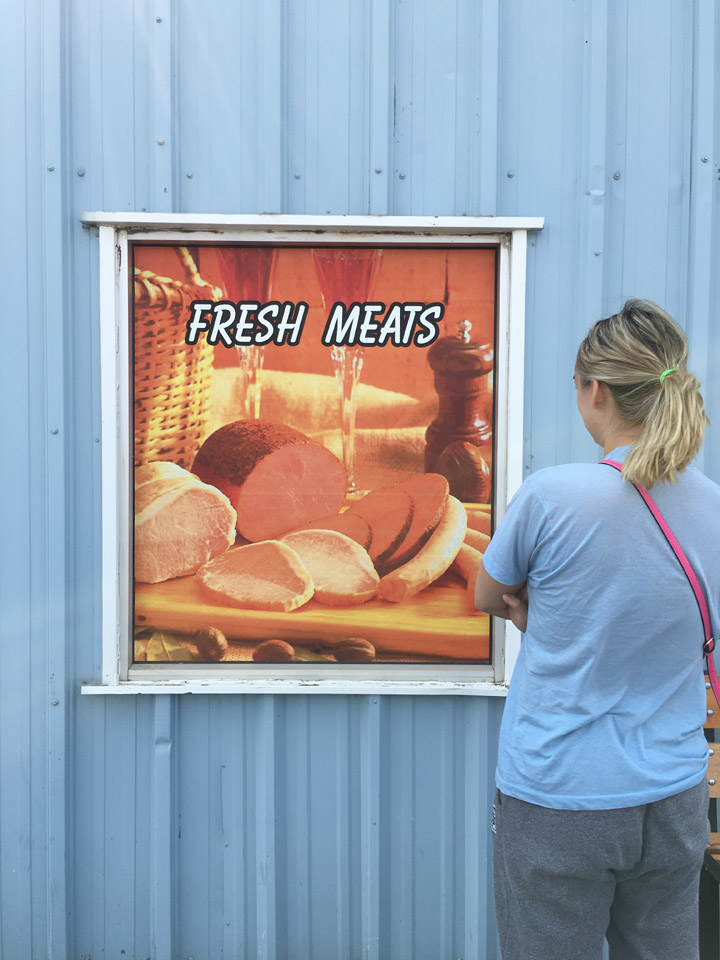 Fresh Meats | Rapid City SD 2017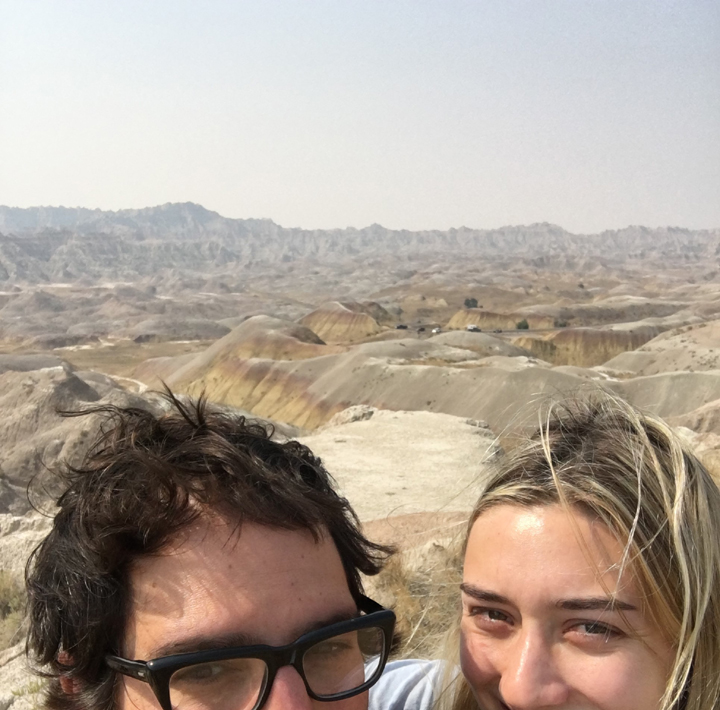 Badlands | Rapid City SD 2017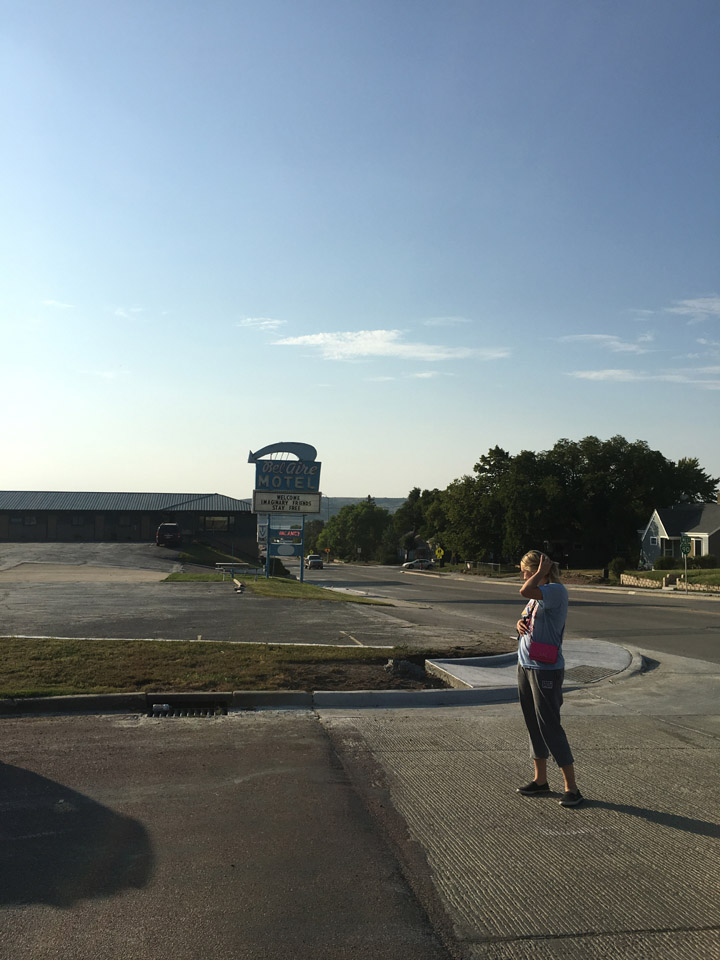 Imaginary Friends Stay Free | Minnesota 2017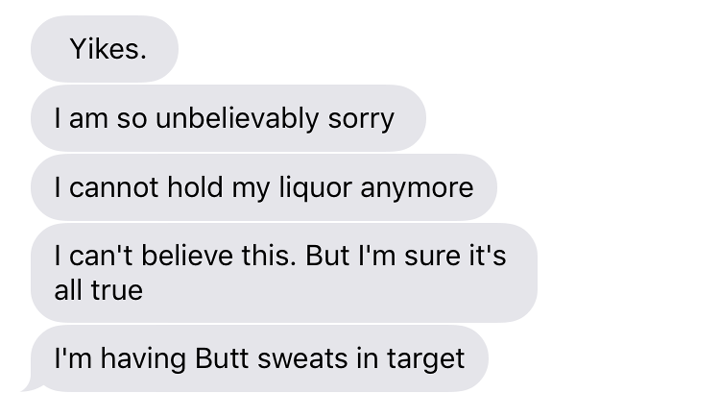 Cool Apology | Chicago IL 2017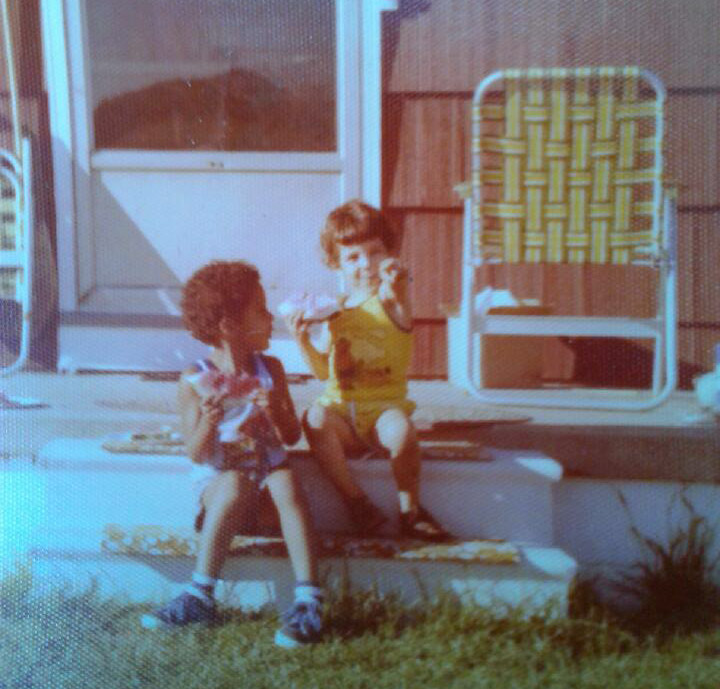 Best Friends | Columbia Station OH 1979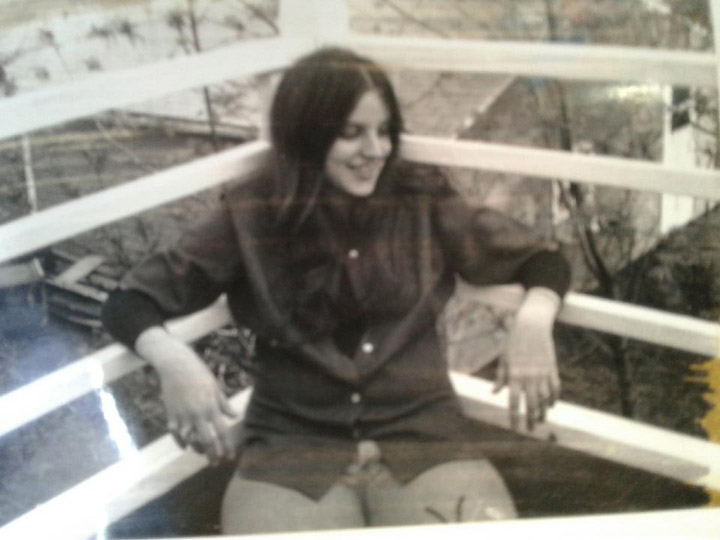 Patty #1 | Berea OH 1973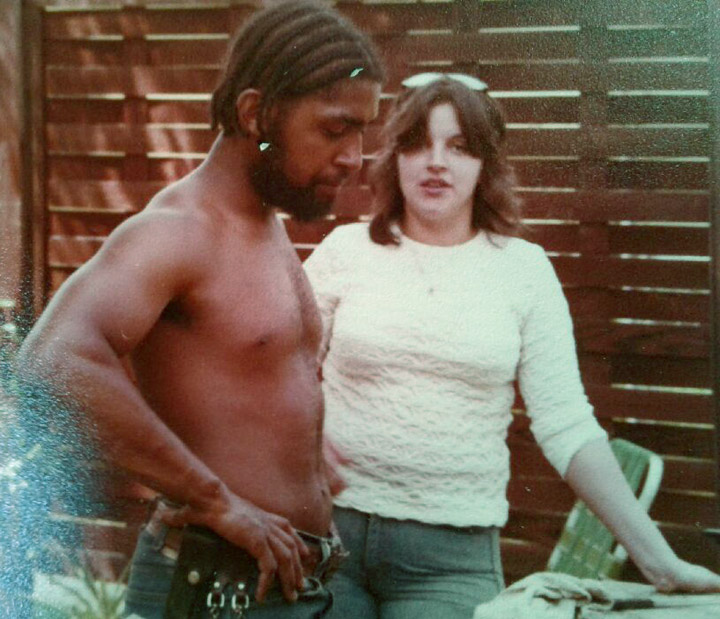 Patty #2 | Berea OH 1973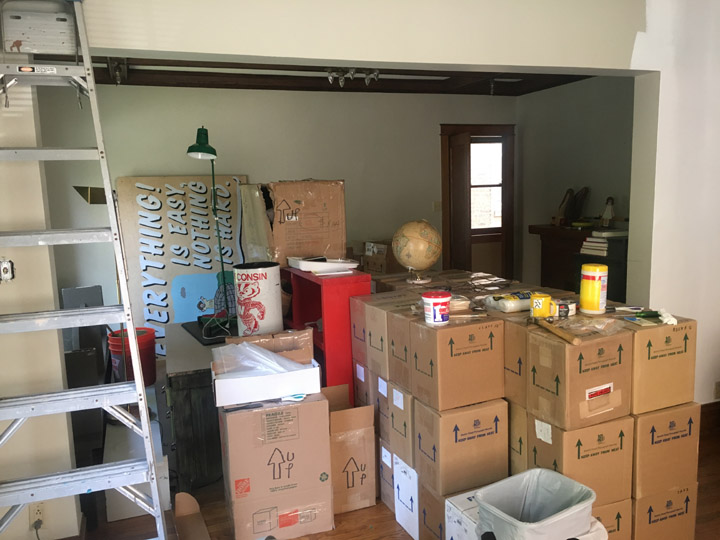 Post-Move | Chicago IL 2017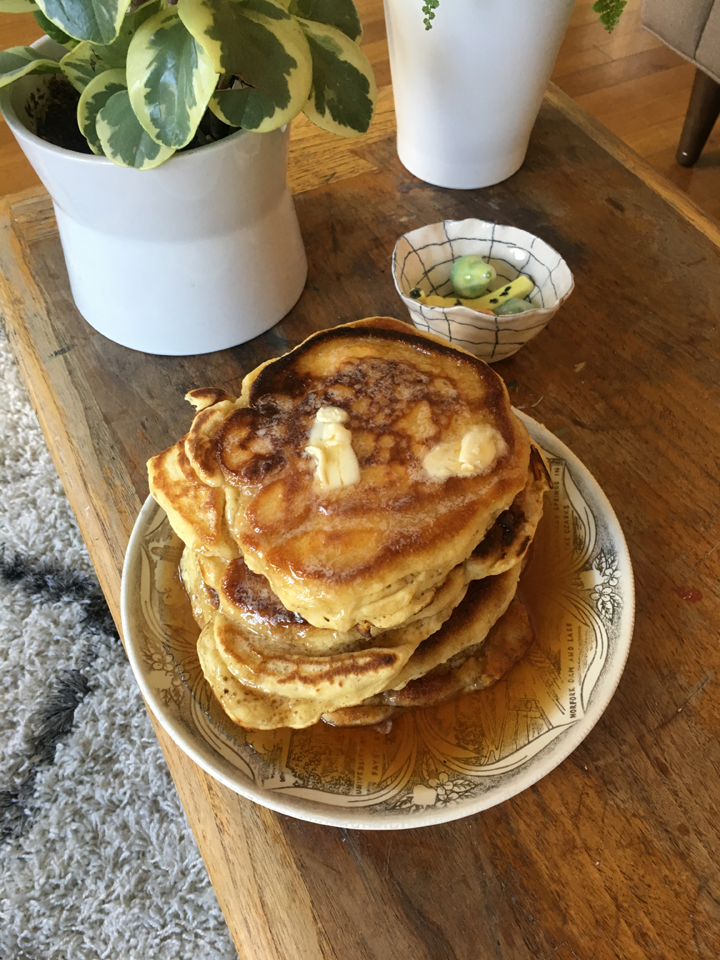 Panks | Chicago IL 2017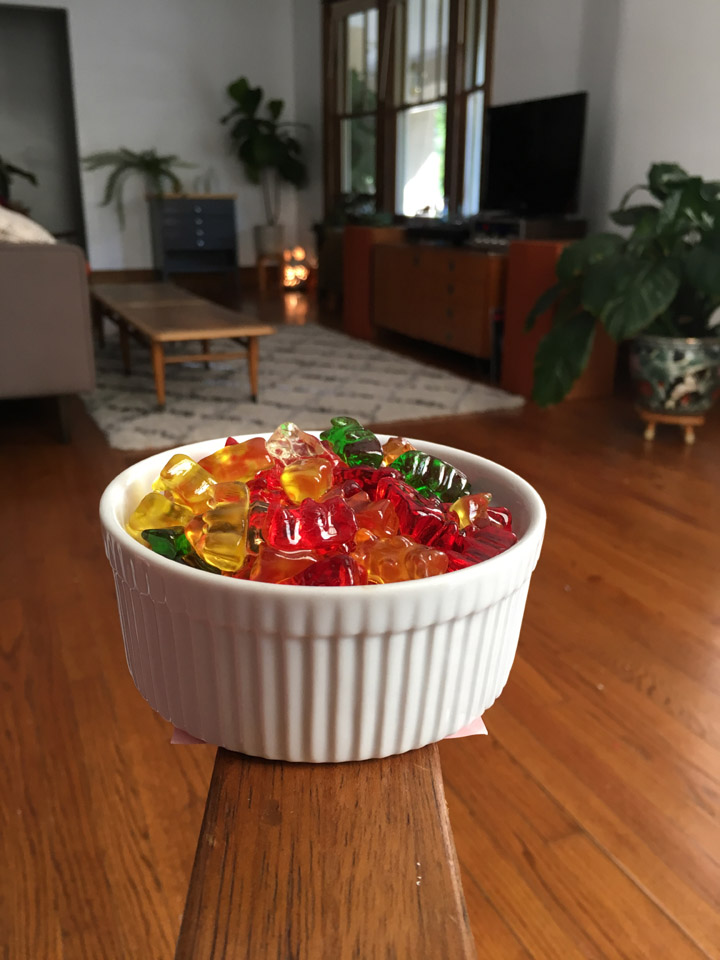 Glazed Haribo | Chicago IL 2017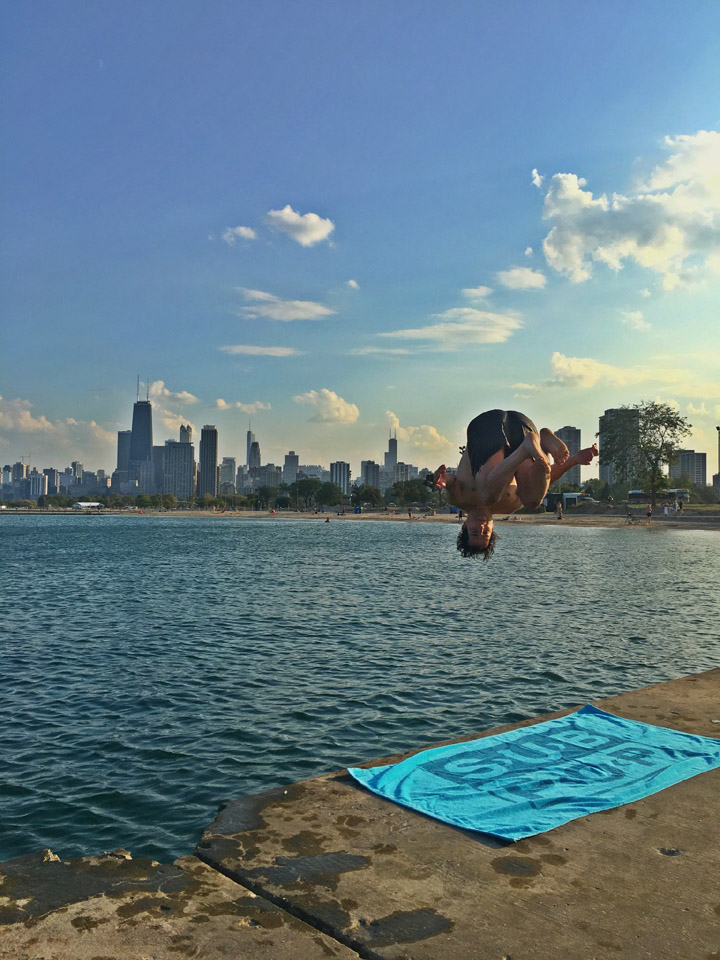 BYEEE | Chicago IL 2017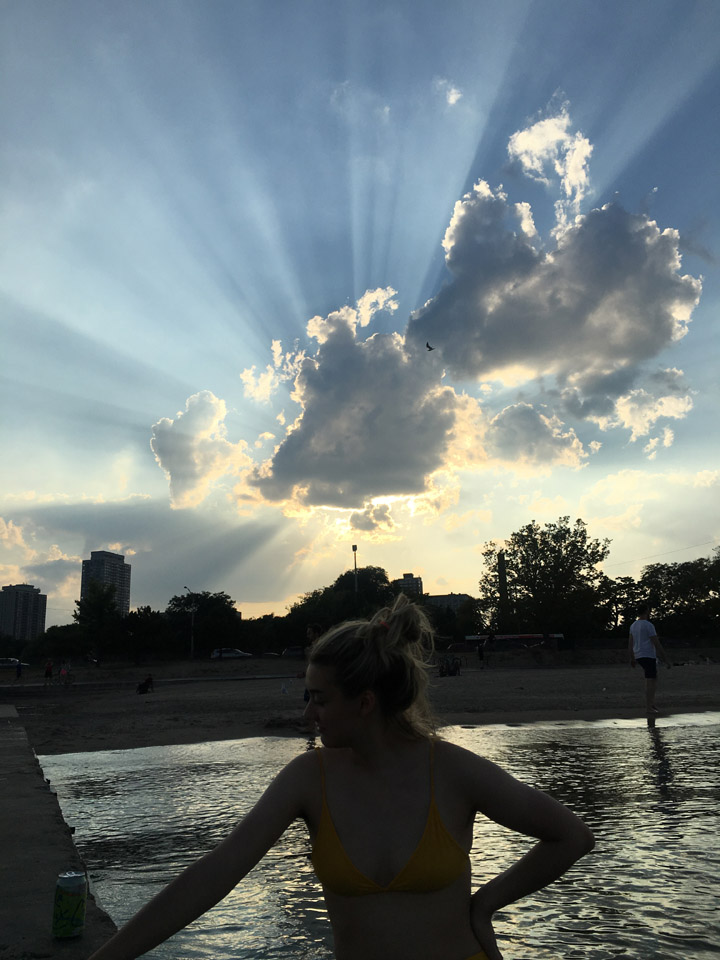 Beaching | Chicago IL 2017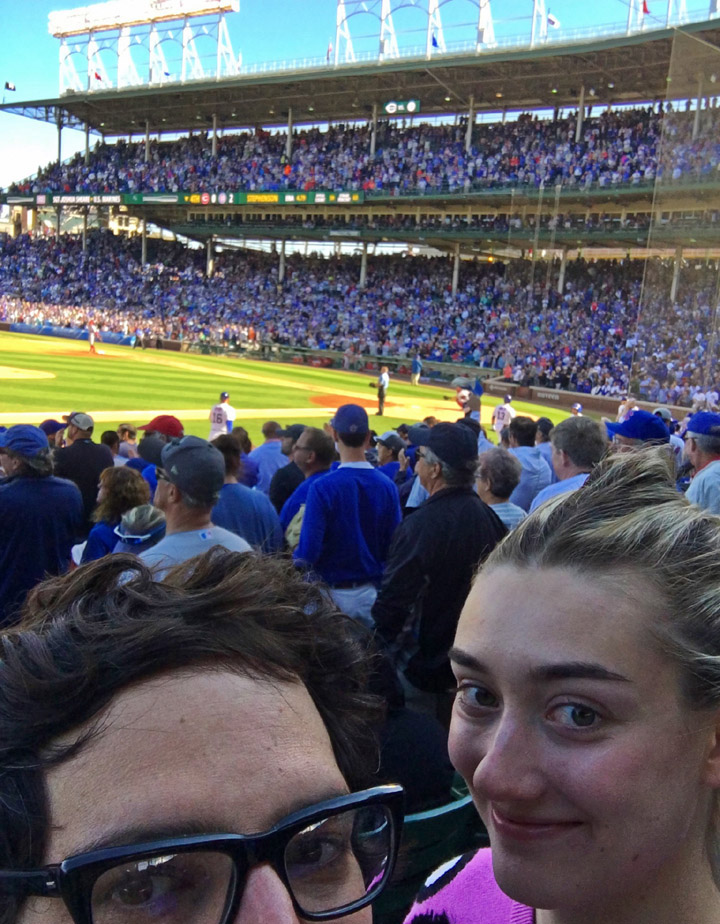 Baseball, ok! | Chicago IL 2017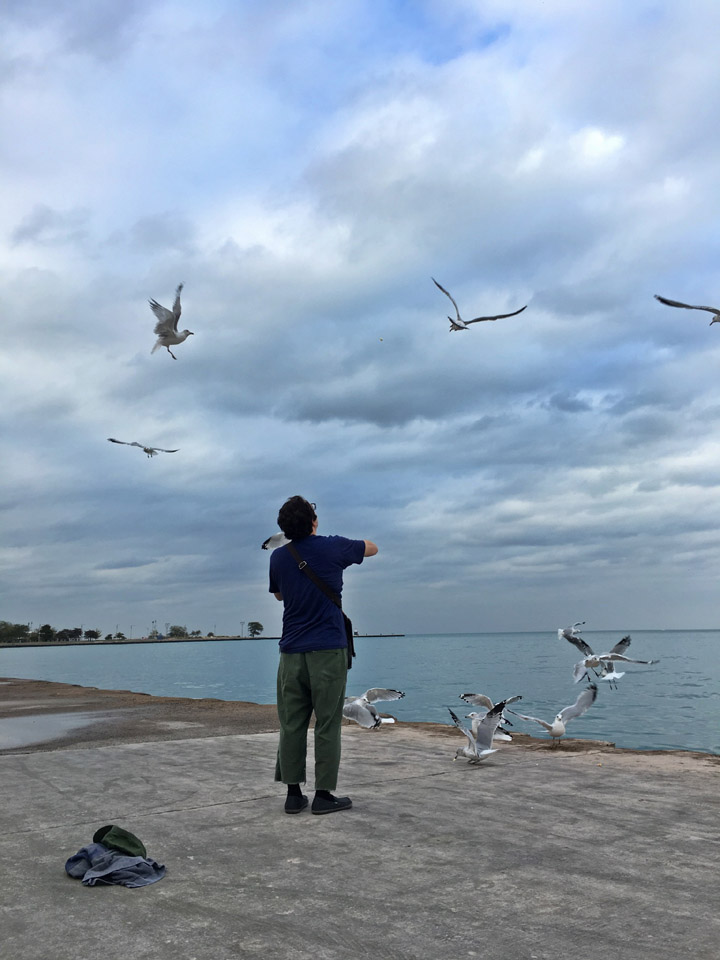 Birds: Have Some Scones | Chicago IL 2017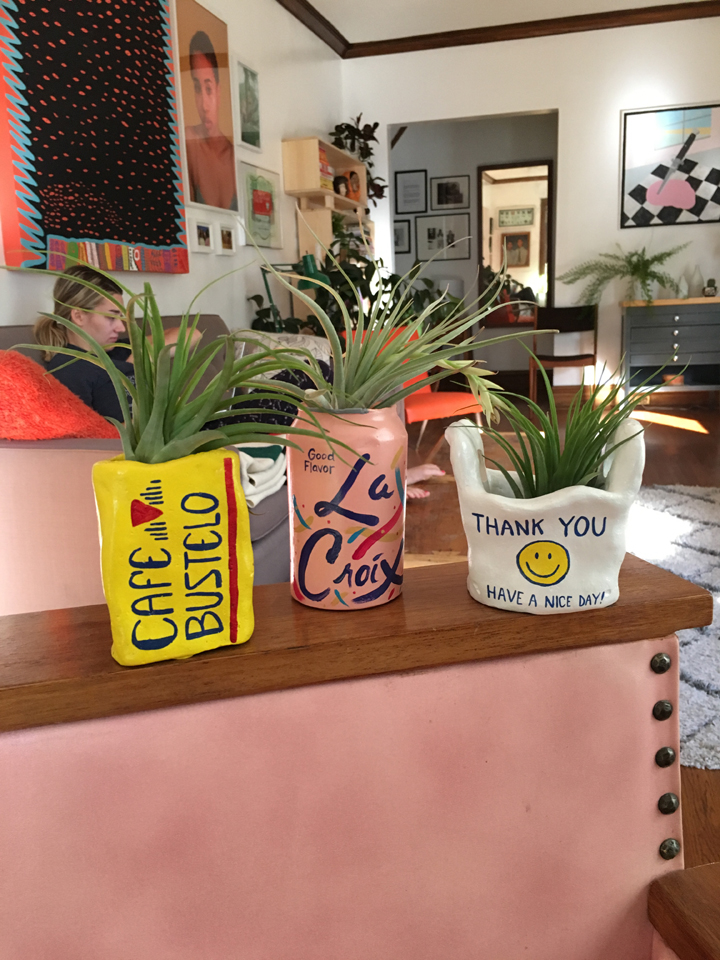 Hello Happy Plants | Chicago IL 2017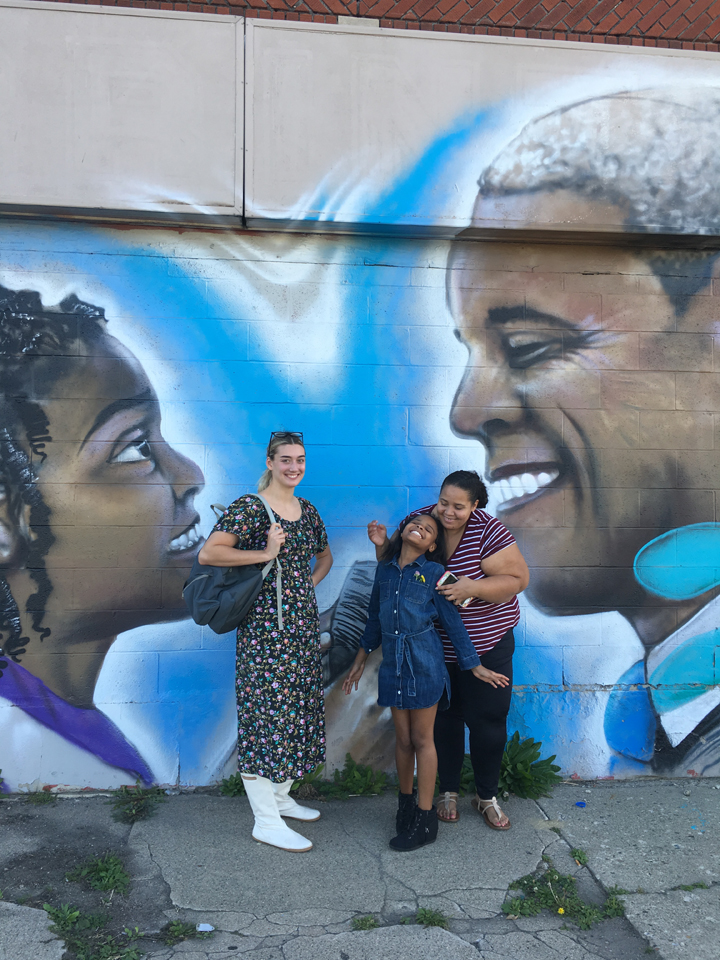 Little Miss Flint | Flint MI 2017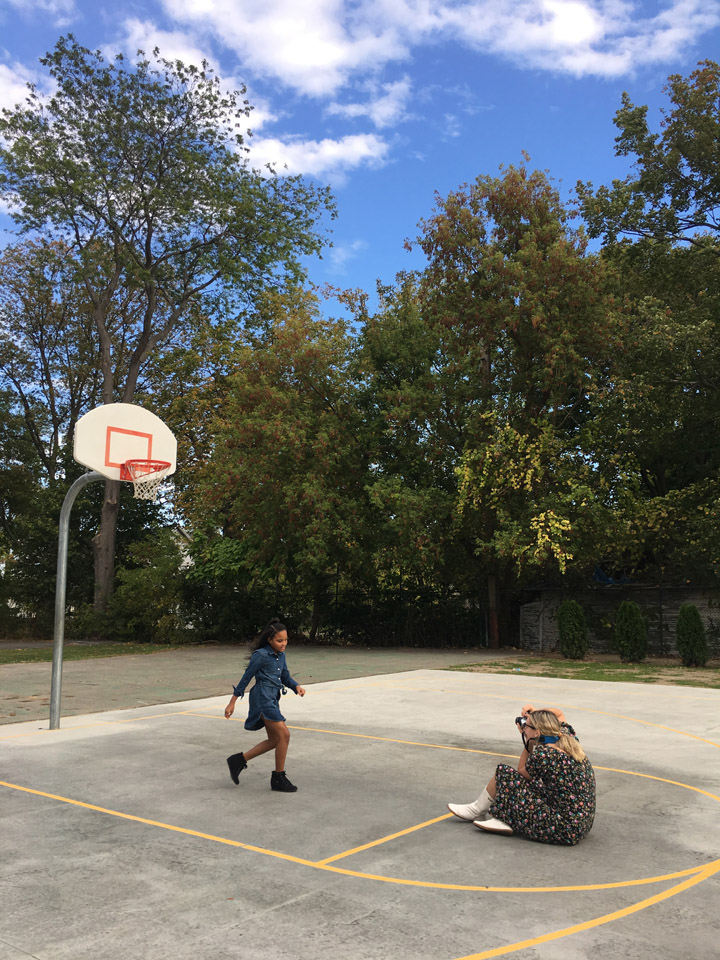 Little Miss Flint #2 | Flint MI 2017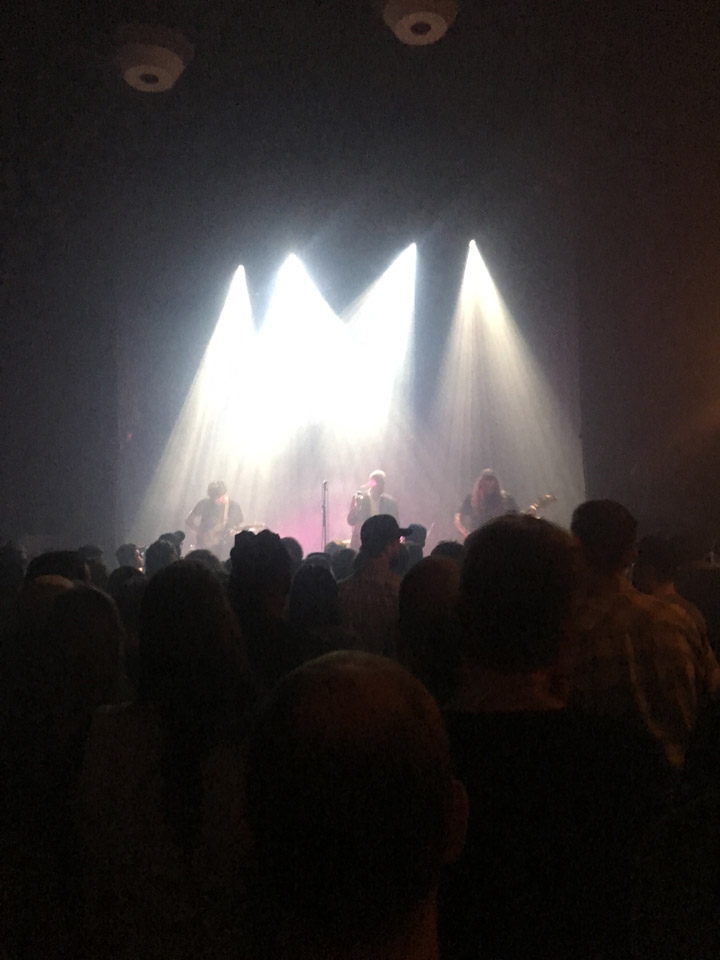 Protomartyr | Chicago IL 2017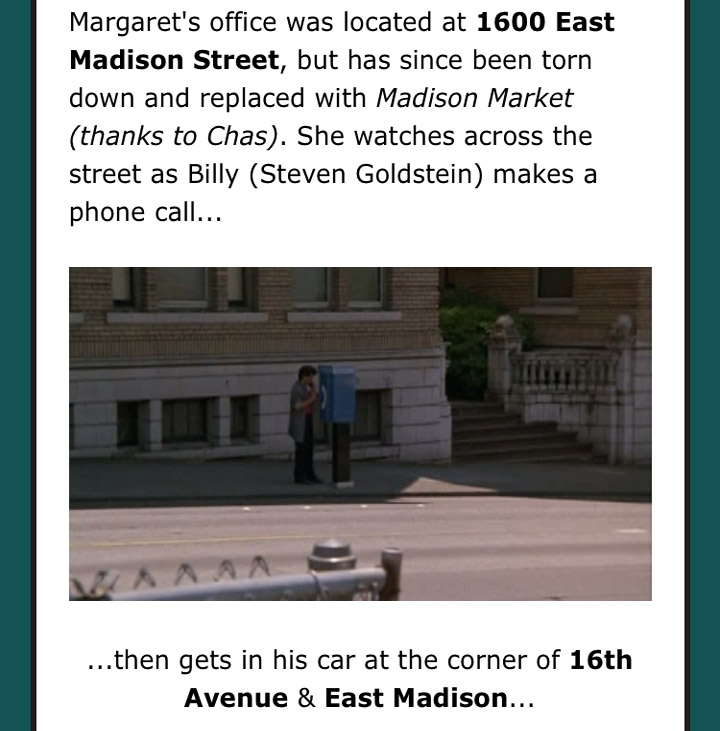 House of Games | SEATTLE WA 1987

Actual Time Travel: The First 3/4 of 2017
12/25/2016 | 07/13/2016 | 08/31/2015
07/15/2015 | 05/18/2015 | 03/15/2015 | 01/25/2015
11/24/2014 | 11/03/2014 | 10/02/2014 09/14/2014
08/24/2014 | 08/11/2014 | 07/20/2014 | 07/06/2014
06/22/2014 | 06/08/2014 | 05/18/2014 | 03/12/2014