CURRENT NOTES: Ahoy, friends! Enjoy these stopgap images while
I make my way through the lobby that has become my life, while the actual
movie of reality is happening in the theatre just on the other side of the
doors that have become a symbol for me really just wanting to lay in a
bathtub for literal hours. I'm just kidding, that is a crazy thing to say.
I went to Poland! I can't wait to show you pictures!
I made a shirt. Well, for the first time I designed a shirt and paid for the
making of the shirt, thinking that it would be fun and profitable to deal
with the selling of my own shirt, but let me tell you, selling clothing on the
internet in 2015 is actually totally boring. Also, I got the quote of the shirt
from a person's status on Facebook and didn't really, err, ask them if
they would mind if I made a shirt of it (after I had already made paintings
of it, whoops!) The lettering and image and stuff are mine, I guess I just
learned a lesson about using things that you find in the real world, like
if you see some graffiti that says, "RIP YOU EVENTALLY" (which I did
actually make up, I think) you can't make a shirt of that and have a really
boring time selling that on the internet in 2015. REGARDLESS, this is
now a really limited edition shirt, there were only 70 made and you can
still buy one for $25 right here. S/M/L available only!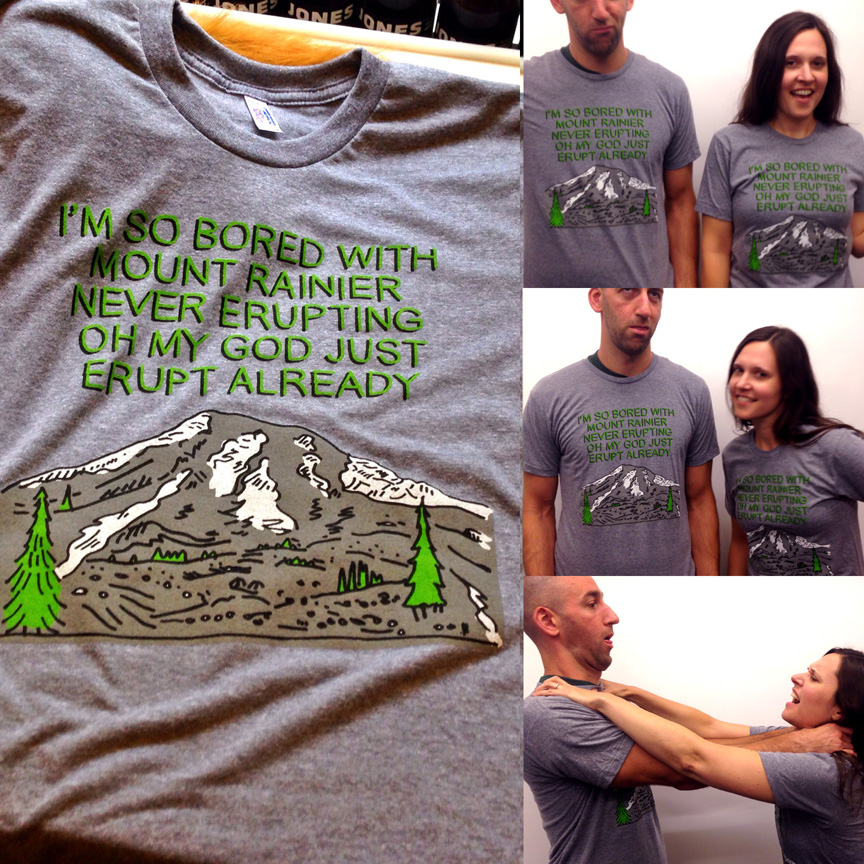 I'm So Bored W/ Mount Rainier, SEATTLE WA 2015
BUY HERE | BUY HERE | BUY HERE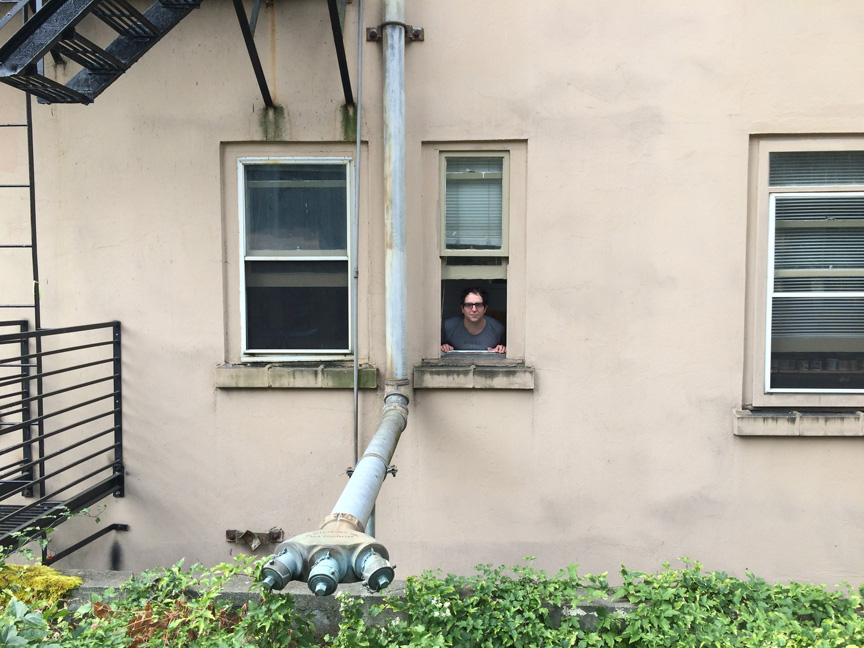 Just Me In My Apartment House, SEATTLE WA 2015
Photo by very excellent neighbor Andrew Nedimyer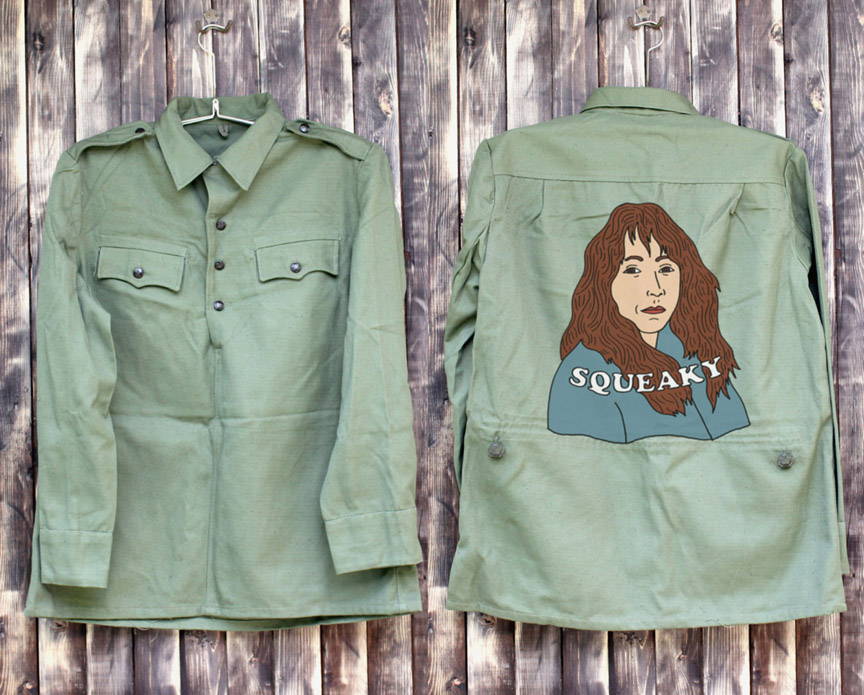 Squeaky Jacket, SEATTLE WA 2015
(Made for some fancy + nonpractical clothing company.)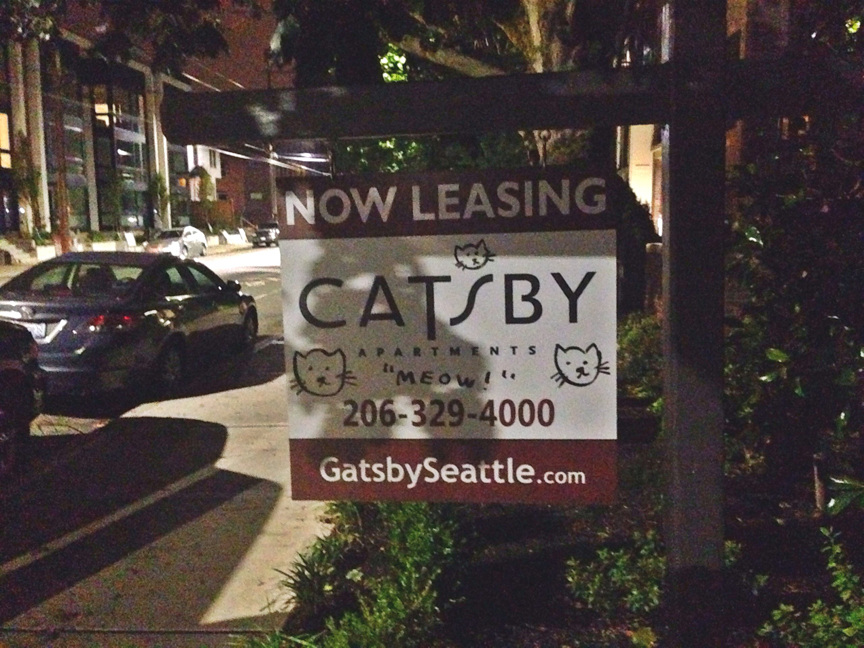 Catsby Apartments, "MEOW!" , SEATTLE WA 2015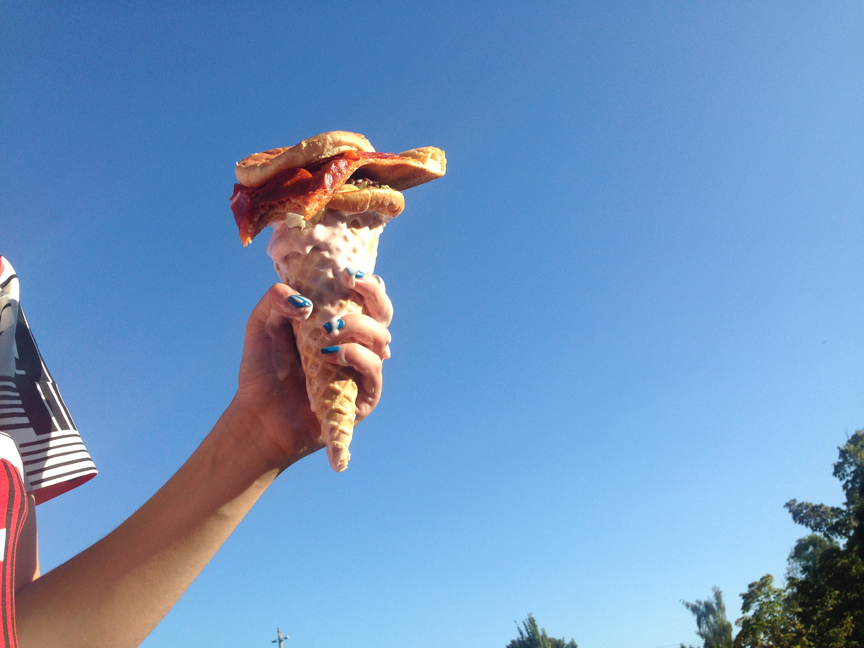 The Pizza Burger Ice Cream Cone, SEATTLE WA 2015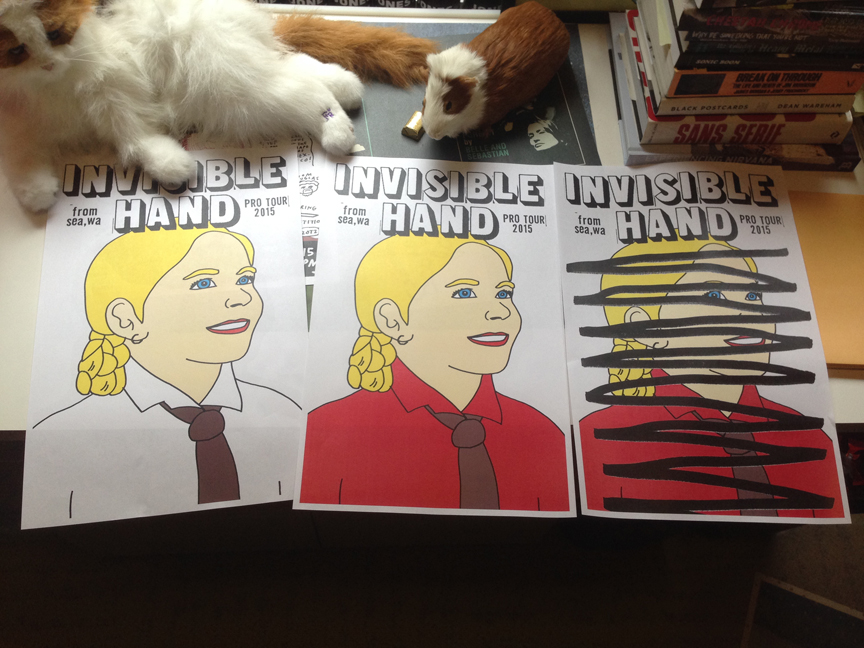 Invisible Hand Tour Posters, SEATTLE WA 2015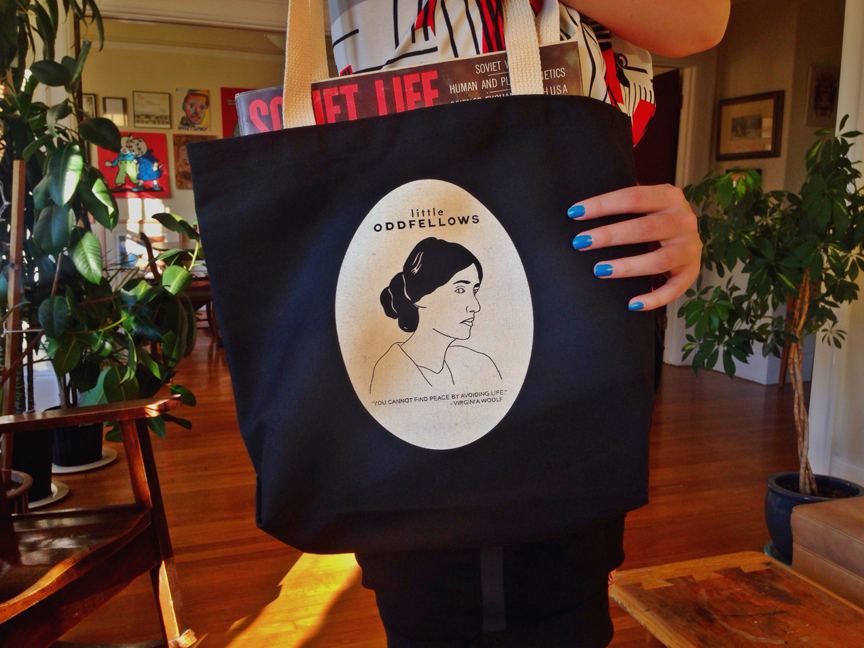 Virginia Woolf Totebag for Little Oddfellows, SEATTLE WA 2015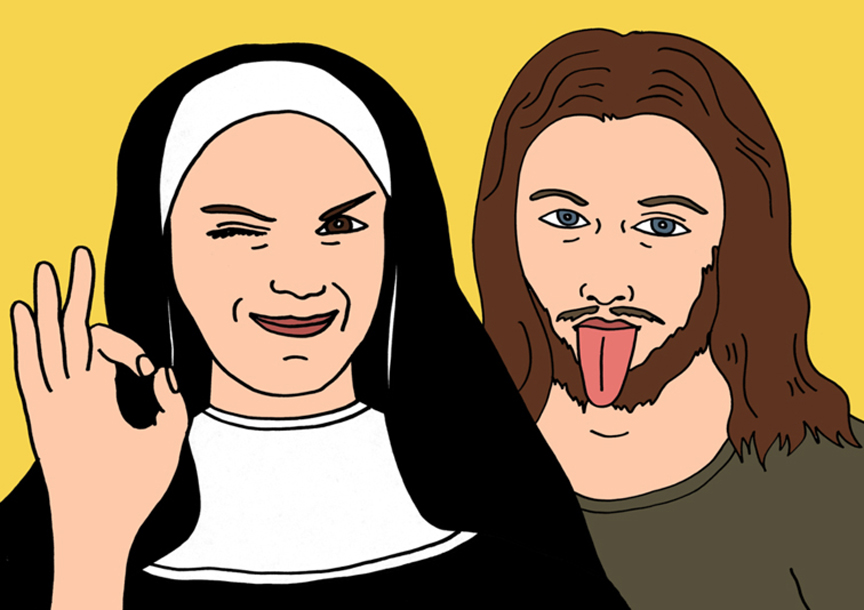 Worshipsters, SEATTLE WA 2015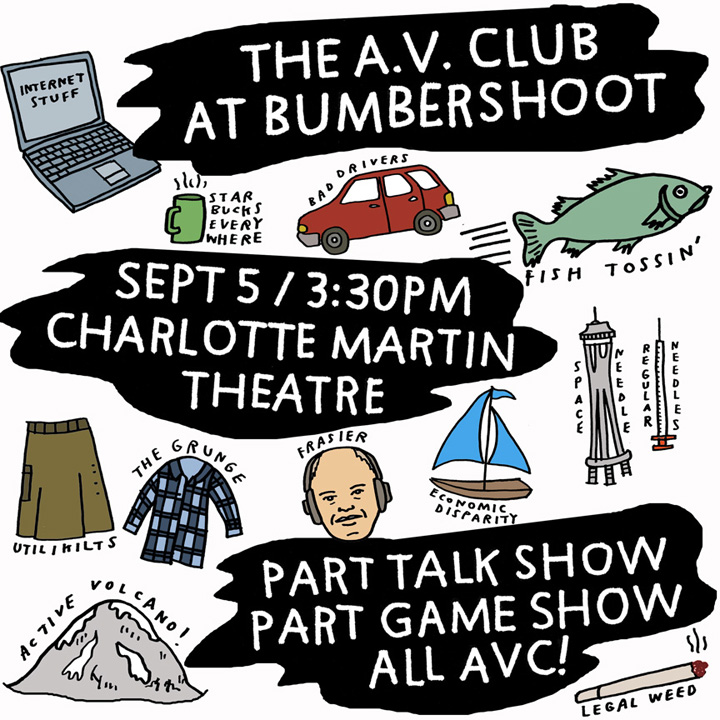 Onion AV Club Bumbershoot Poster, SEATTLE WA 2015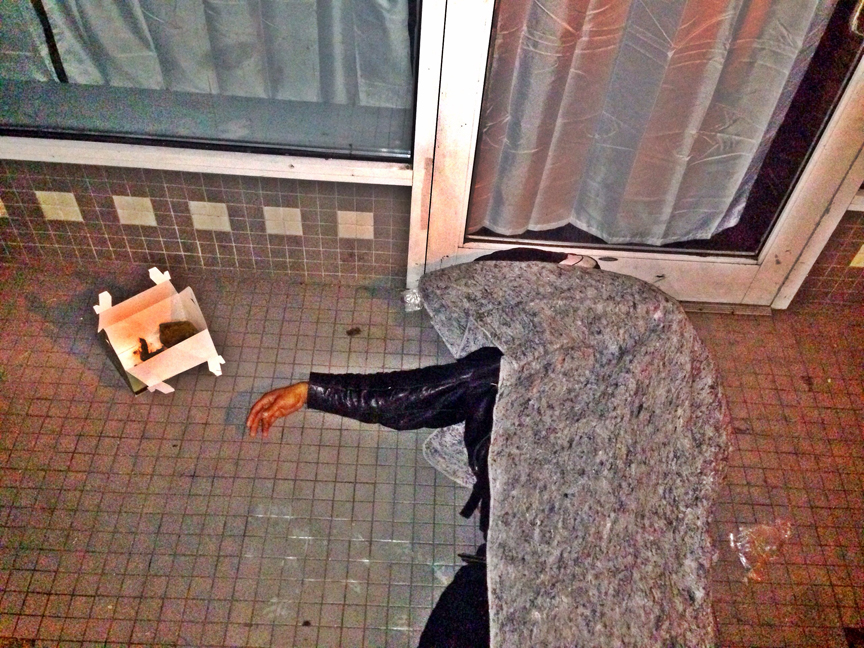 Reach For The Gold, SEATTLE WA 2015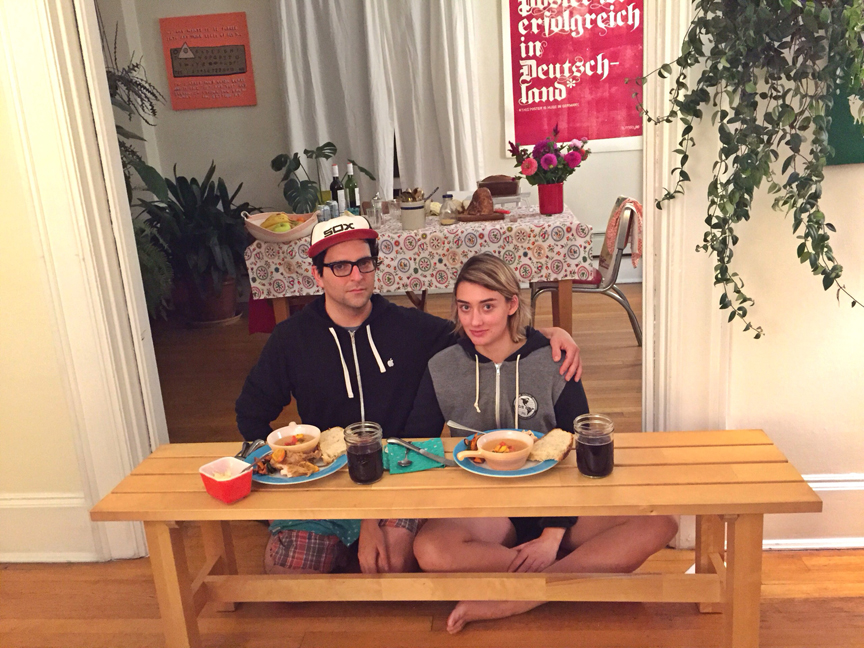 These Days, SEATTLE WA 2015
Photo by #1 best neighbor Madeleine Eiche
Thank you for looking at this! Send me a text: 773-595-9708

Actual Time Travel: 08/31/2015 | 07/15/2015
05/18/2015 | 03/15/2015 | 01/25/2015
11/24/2014 | 11/03/2014 | 10/02/2014 09/14/2014
08/24/2014 | 08/11/2014 | 07/20/2014 | 07/06/2014
06/22/2014 | 06/08/2014 | 05/18/2014 | 03/12/2014